After the train fiasco from Windermere, I'm glad I'd booked to stay the night at the Hotel Ibis in Nottingham Centre, instead of journeying straight through to Norwich. It's bordering on dinner time when I arrive, so I'm relieved the check-in process is streamlined. The receptionist simply checks her Smartphone and hands me a key card.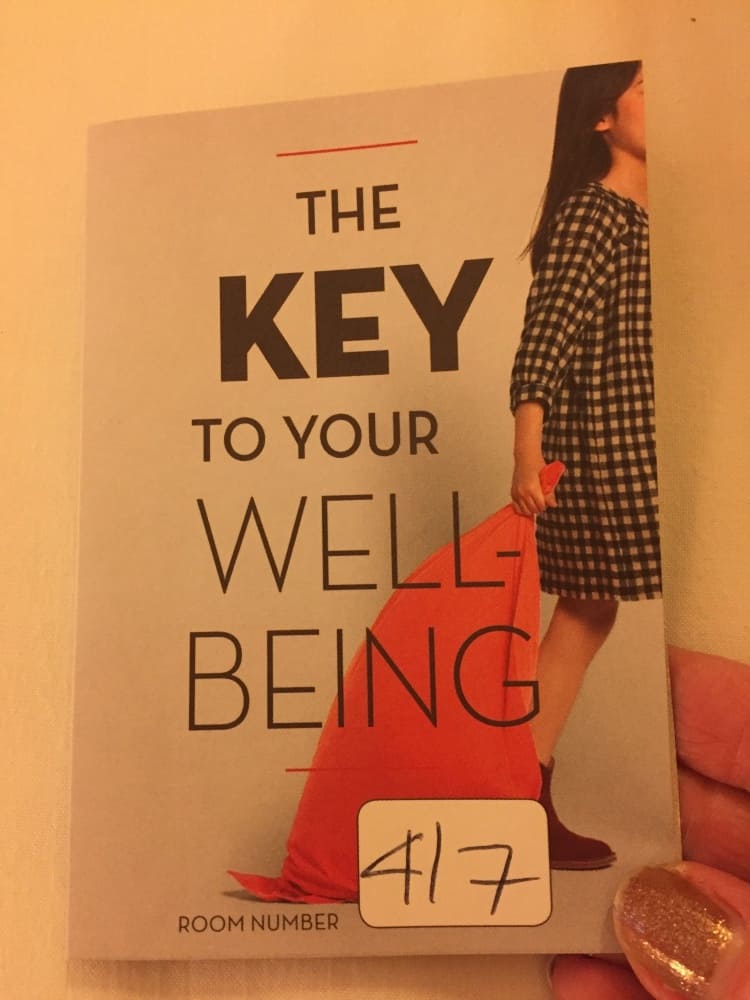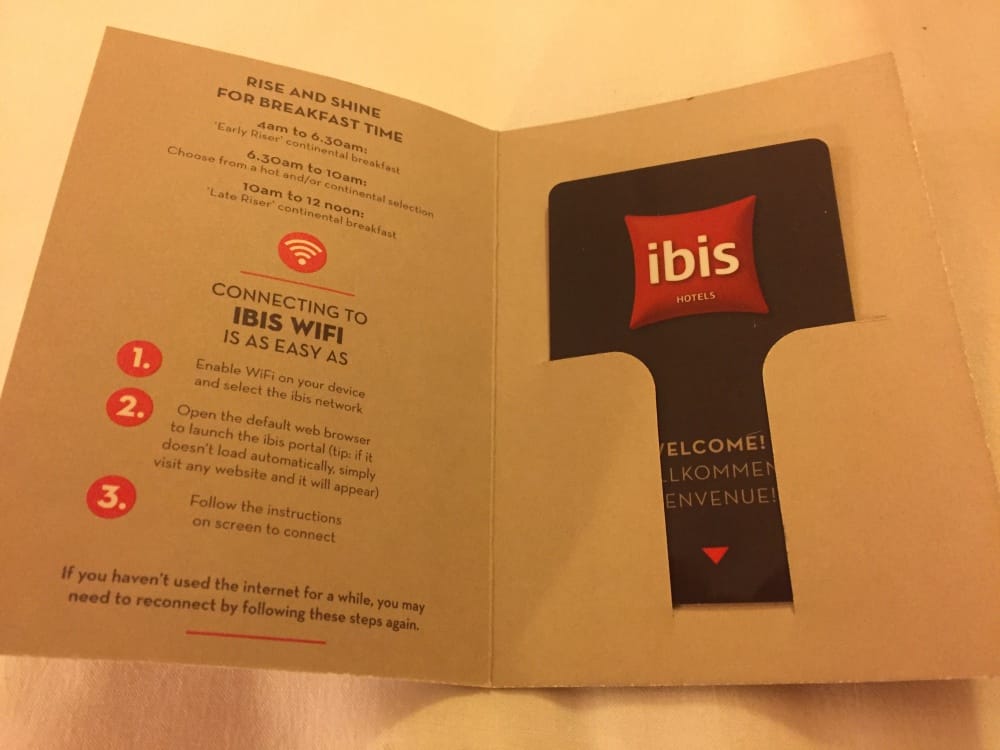 Room
After the cosy (read: tiny) room we had at the Royal Oak Inn the huge space that greets me is a bit of a shock but a happy one. Ibis typically caters for budget end of the market, so the room is somewhat lacking in personality but it's so big I kind of forgive it. Even the view that looks out onto the busy road.
There's heaps of storage for anyone who is staying longer than one night.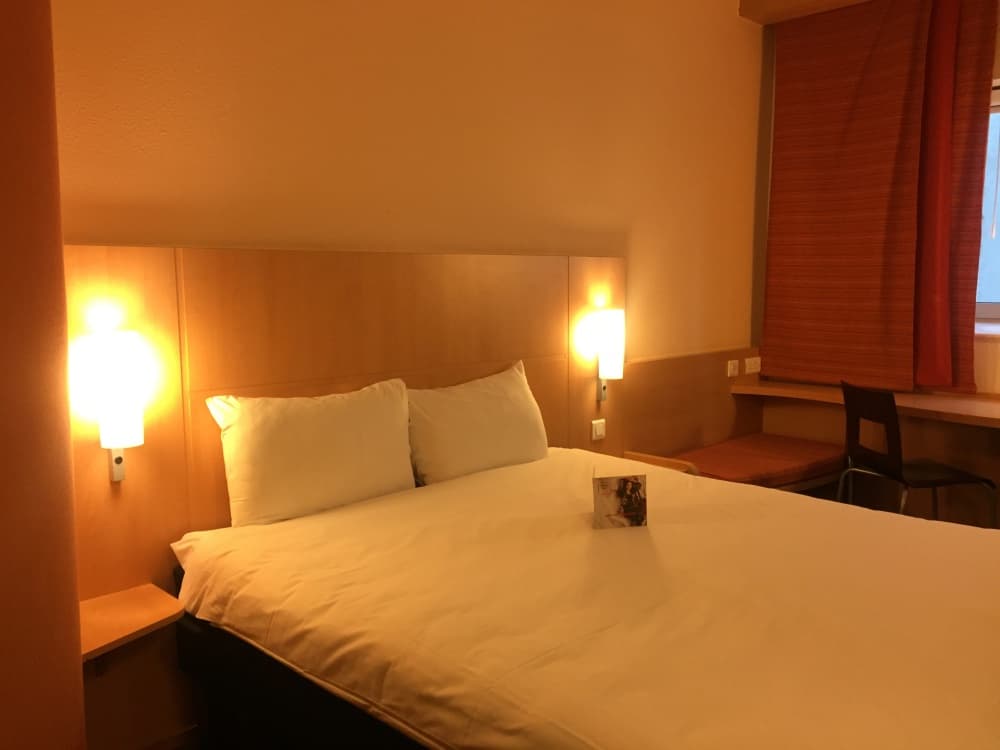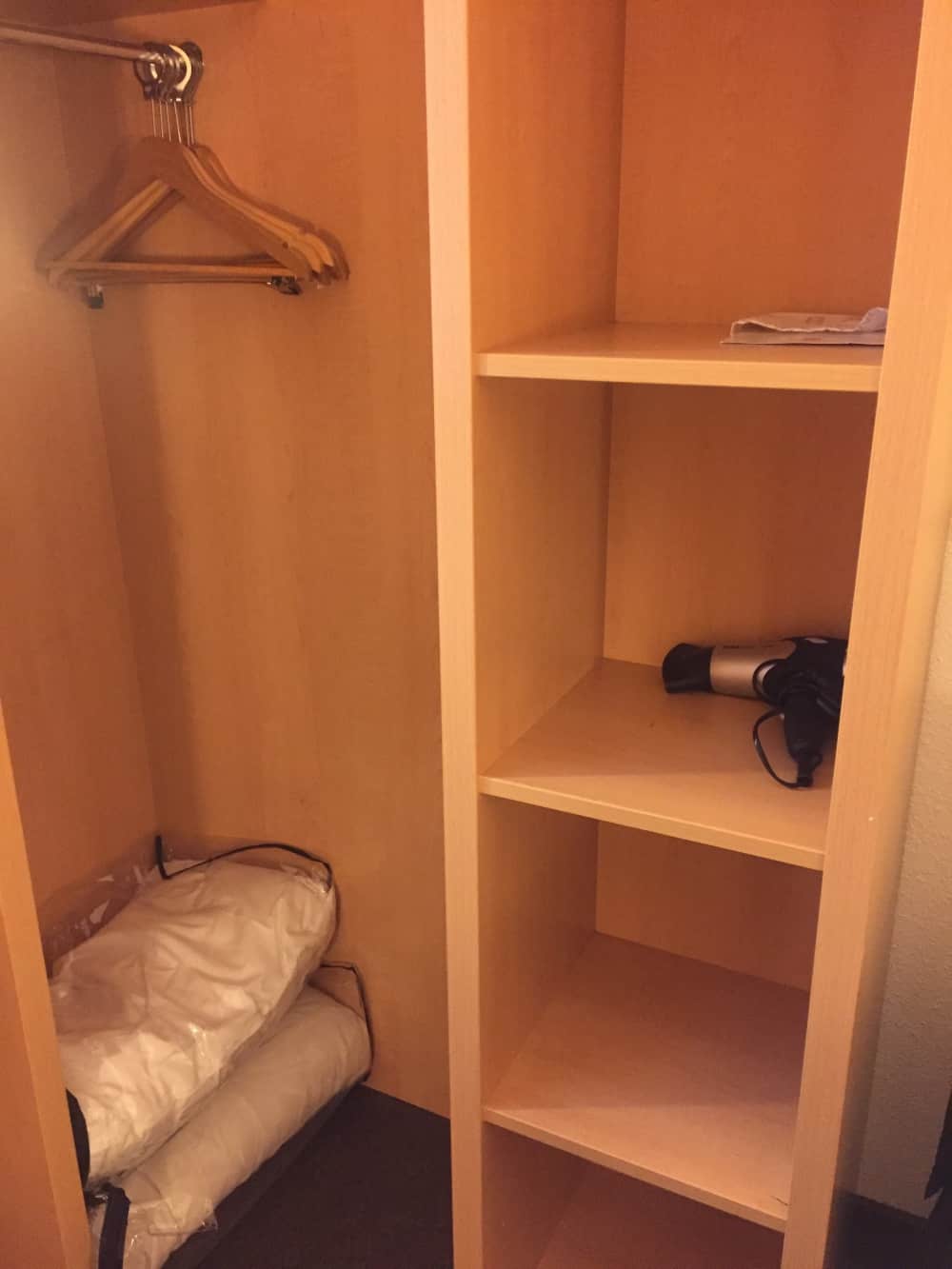 There's a kettle and tea/coffee facilities, but no biscuits…boo. I've been too used to a daily biscuit supply in Windermere, and this isn't a B&B so I shouldn't have really expected it.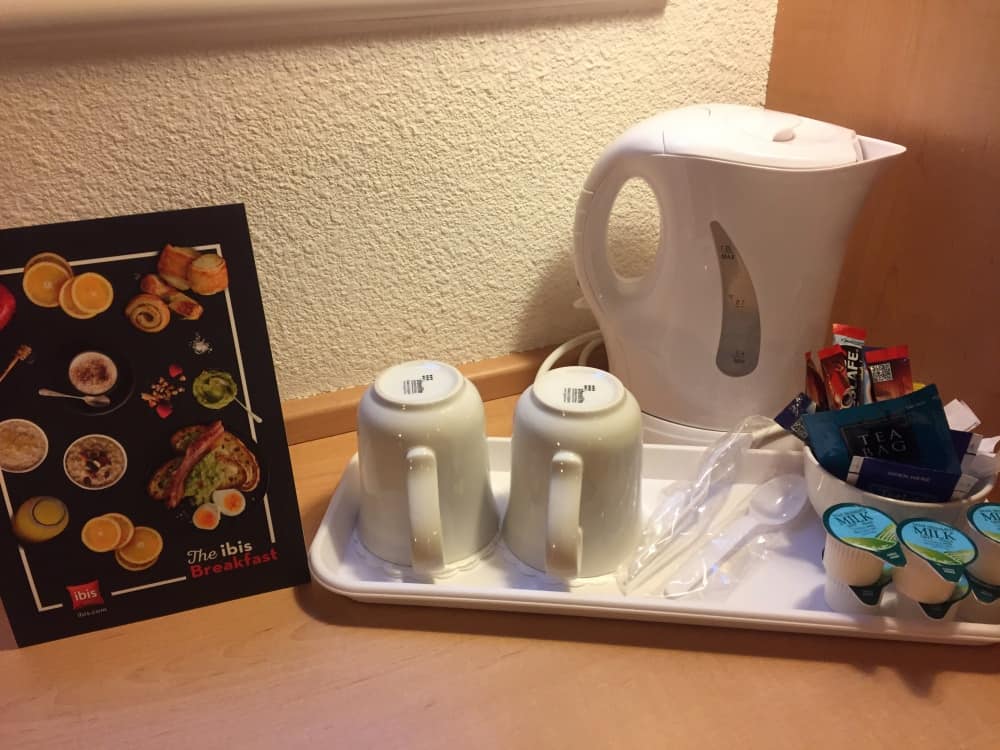 I test out the SweetBed which seems to be the big thing that Ibis is promoting and which has been apparently designed by their sleep scientists and engineers, 'Sleep Like a Rock Star'… maybe I should amend my target market comment to 'budget travellers' and 'musicians'? Anyway it feels comfy enough so I'm looking forward to getting into it, the day has been a long one.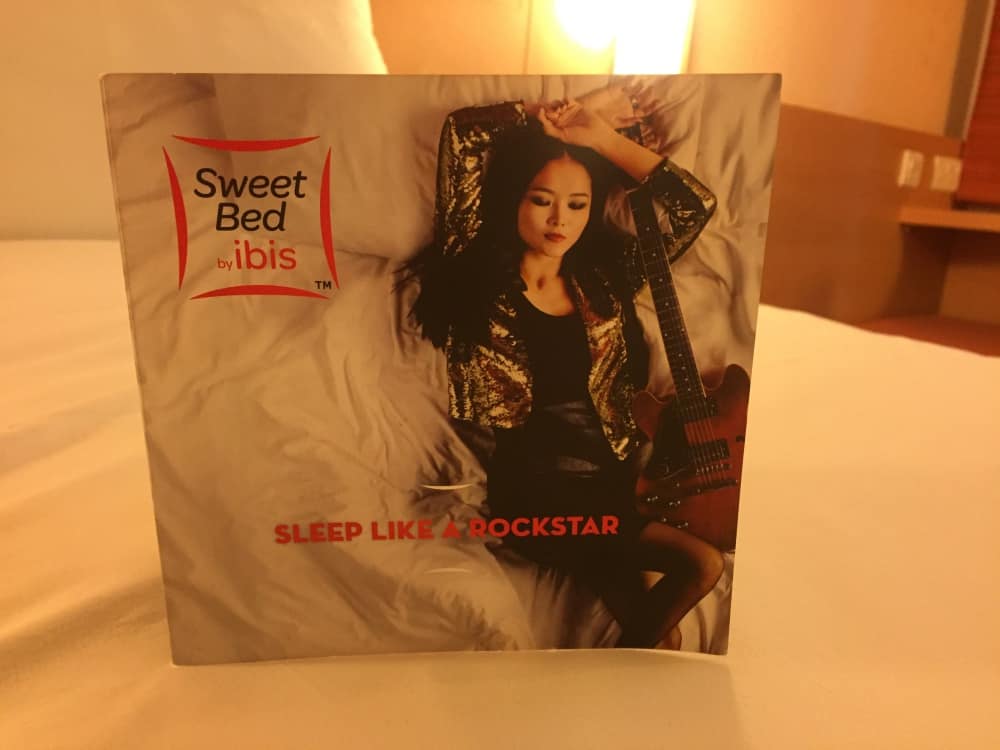 The bathroom is interesting, a kind of curved add-on but it's well appointed with complimentary shower/shampoo gel that apparently foams up if you use it liberally.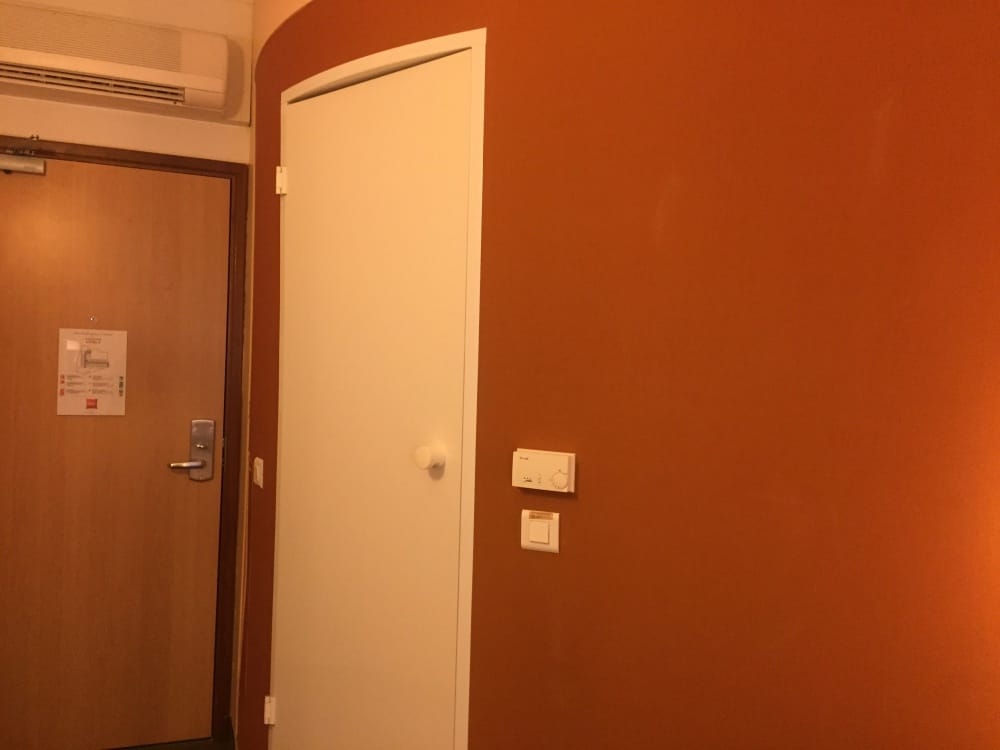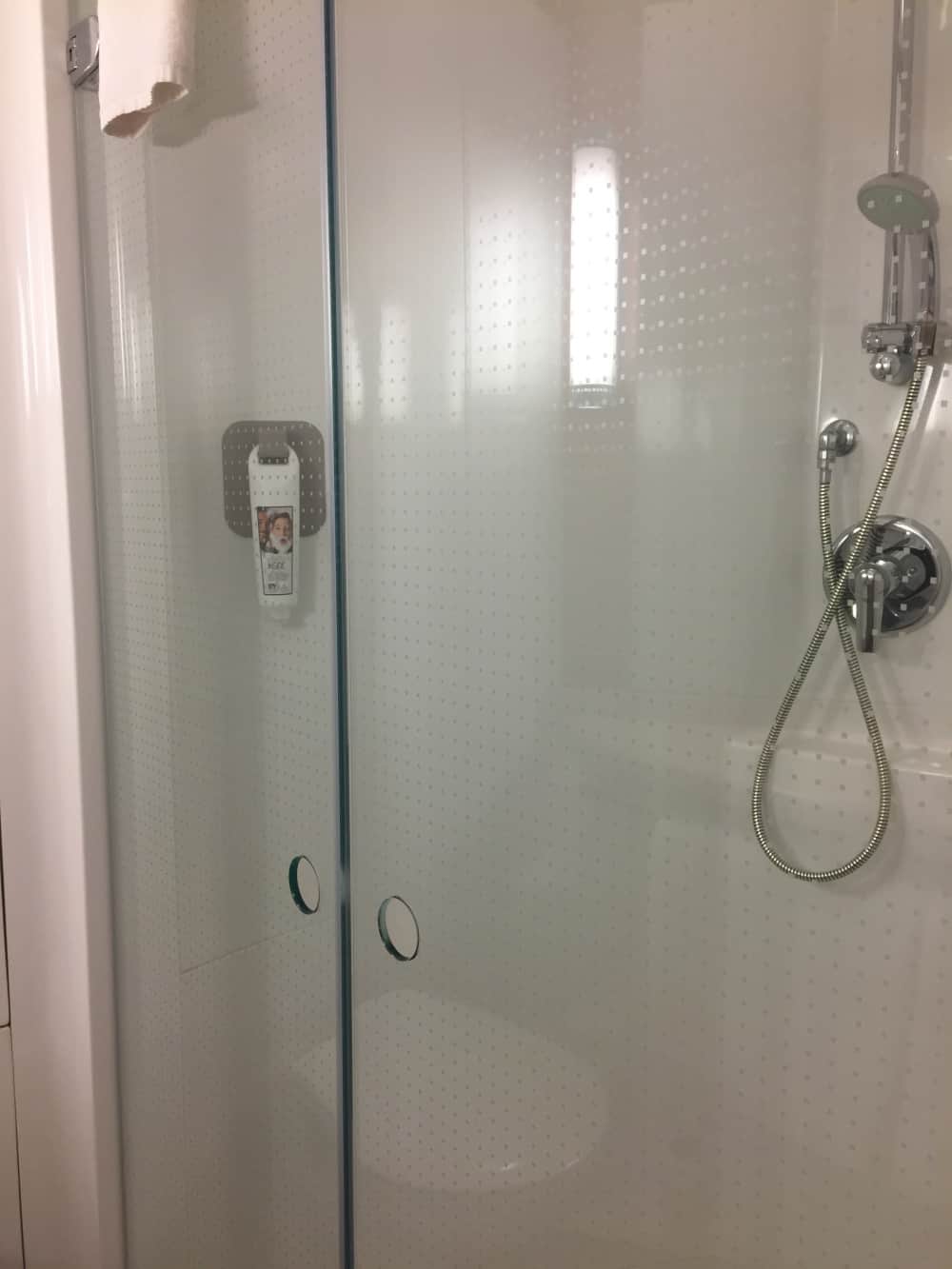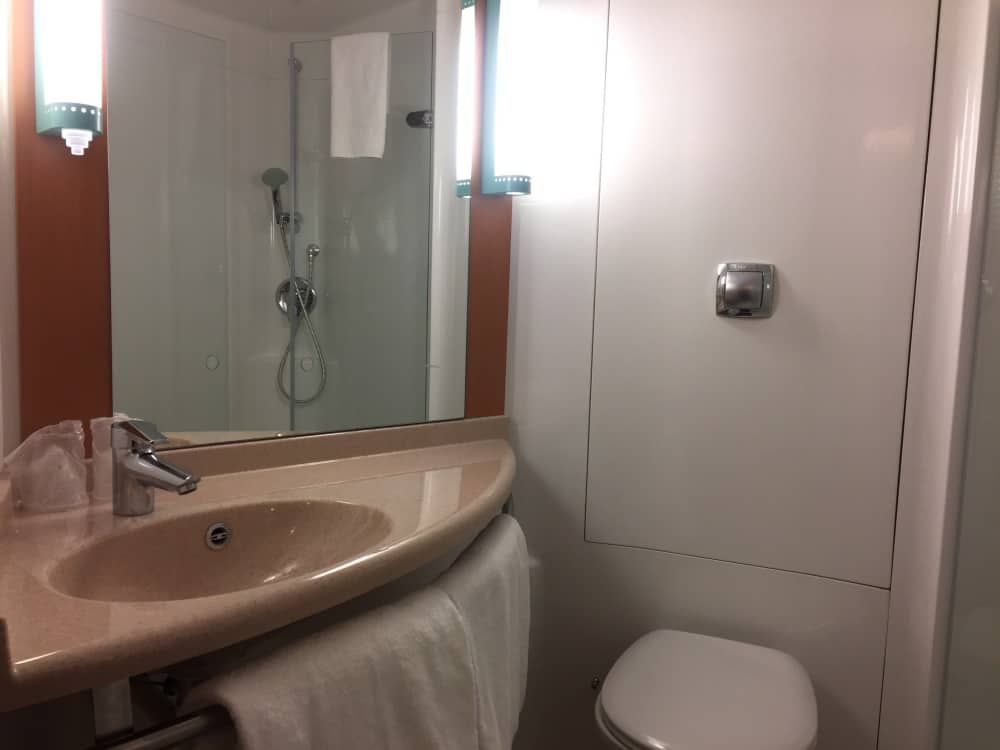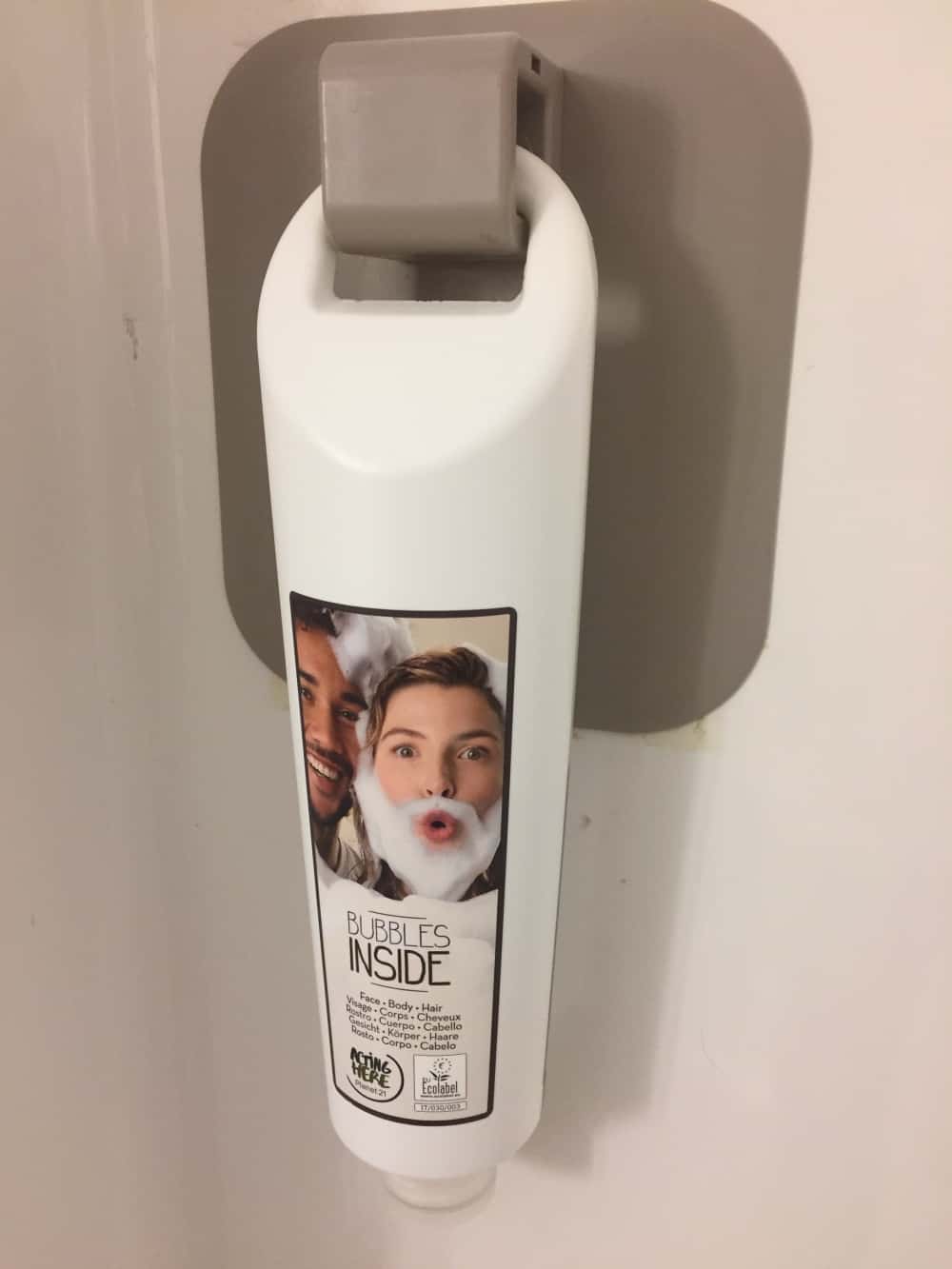 Location
Since I'm not planning on having the Ibis breakfast, I head out to Tescos next door on the left to grab some heat & eat porridge, a banana and assorted snacks. Continuing on past there I spy a Wok and Go which has a selection of takeaway stir fry meals, and it's still open.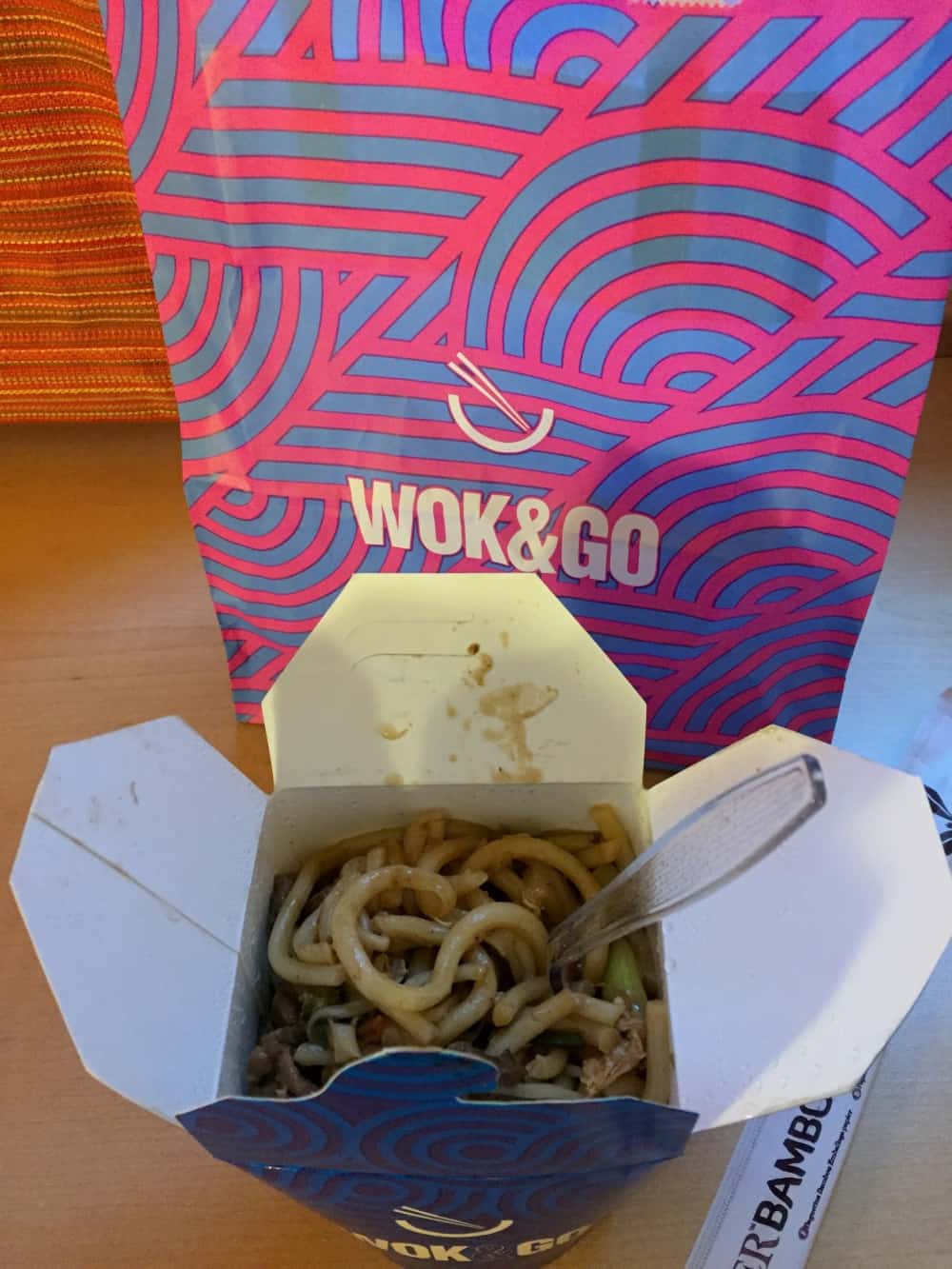 Facilities
There's a small lounge/bar/cafe area set up near the front entrance and another smaller lounge area with a fireplace down the side and a computer nook. The hotel has pretty good Wifi so you could feasibly hang out here if you wanted and surf the net or check emails if you got bored in your room.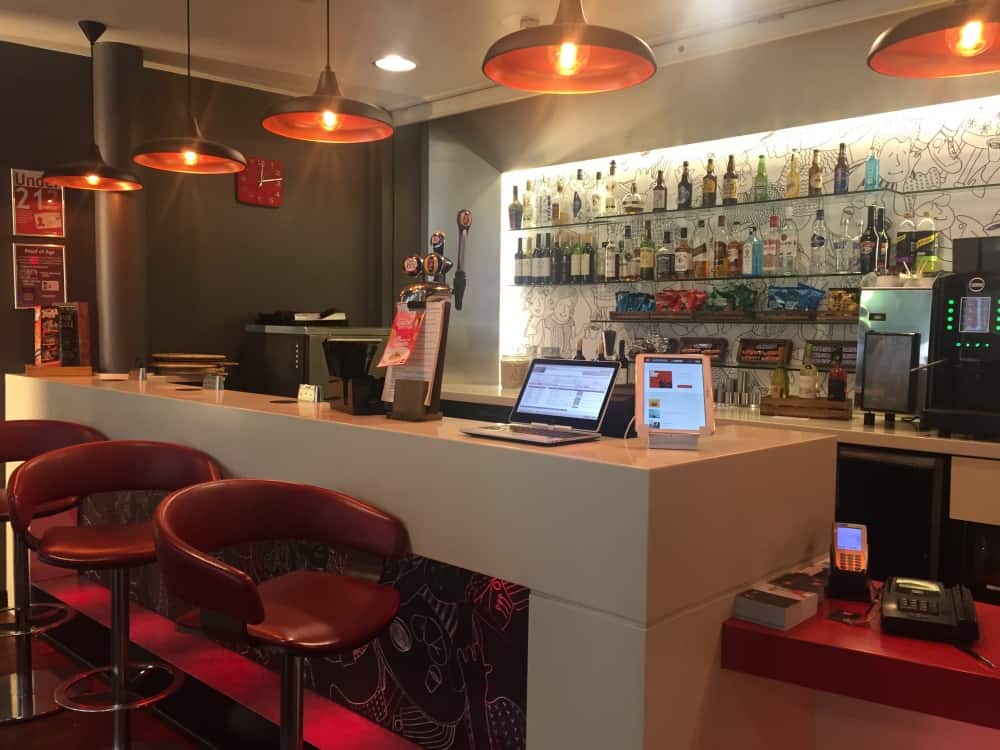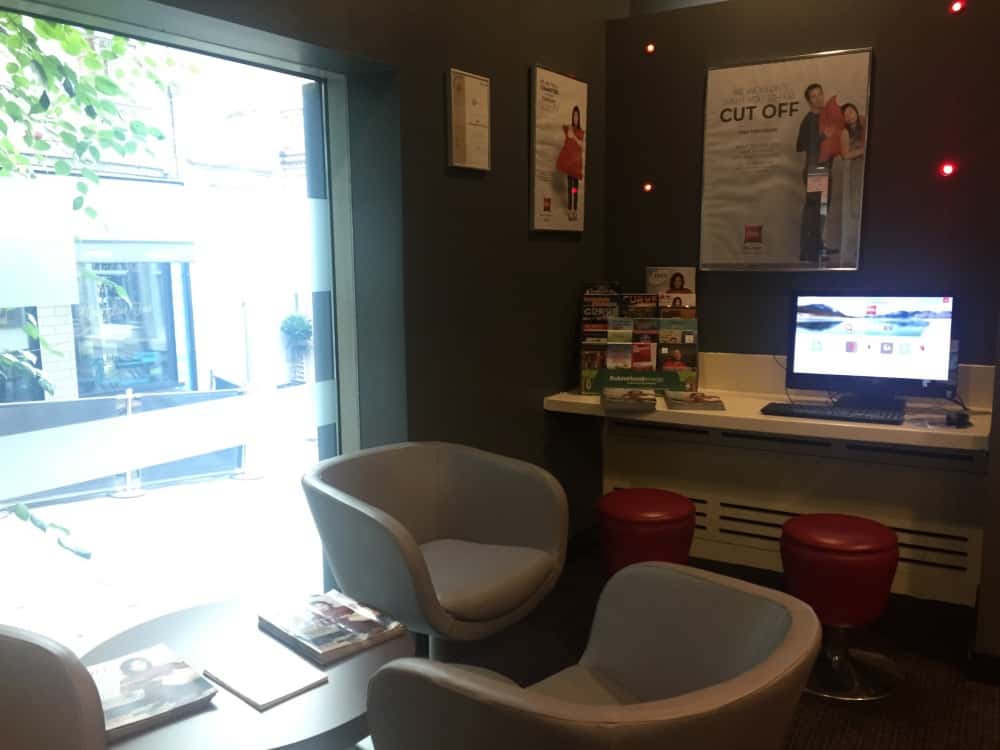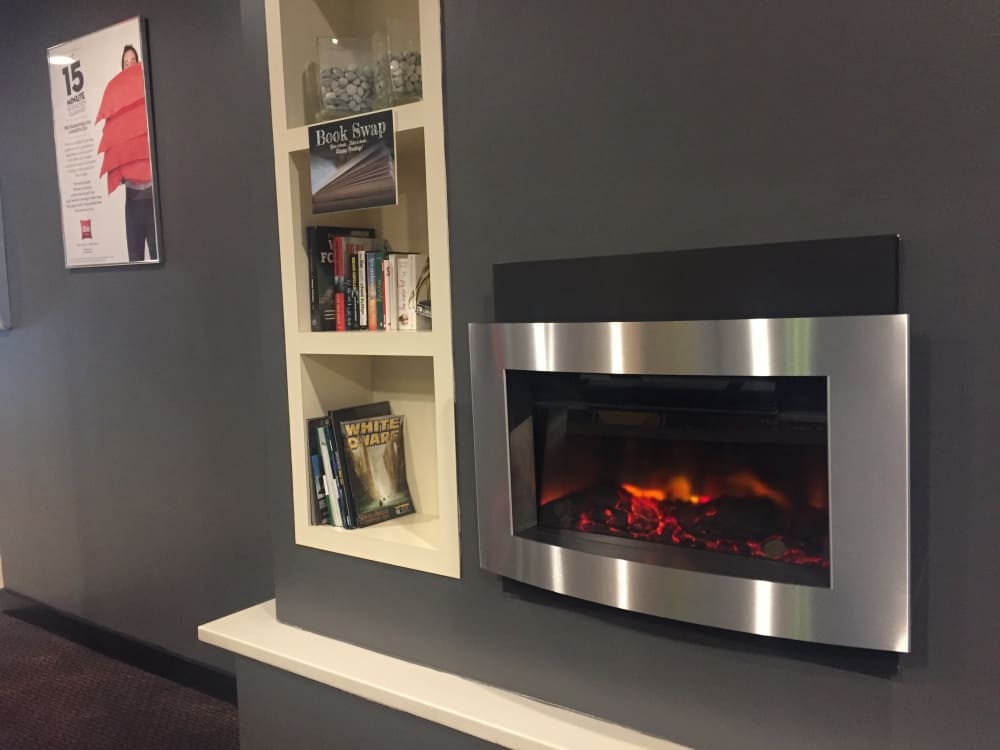 Check-out is as perfunctory as checking in, you simply drop your keycard into a receptacle bin.
Pros and Cons
Pros

Location: 10 mins walk from station
Modern, clean and new
Comfy bed designed by sleep scientists
Good Wifi
Quick check-in/check-out process.

Cons

Breakfast is an extra cost but Tesco right next door has breakfast things
A bit impersonal but functional.
Would I Go Back?
If I was ever in Nottingham for a one night stay again the Hotel Ibis would be perfectly adequate. I was happy with the size of the room, location and service overall. It's modernity is also pleasing and providing unique features like the 'SweetBed' was cool. I'm not sure how rock stars sleep but I have to admit I did sleep pretty well.