The Mövenpick Petra is a resort in Wadi Musa (the town at the entrance to Petra) and is the closest you can get to the Visitors centre which serves as an entrance to the World Heritage Site of Petra. I paid top dollar to stay there – and didn't regret it.
Pros
This is as close as you can get to Petra
Free minibar (no alcohol, but still…)
Great pool
Gorgeous rooftop restaurant
Breakfast buffet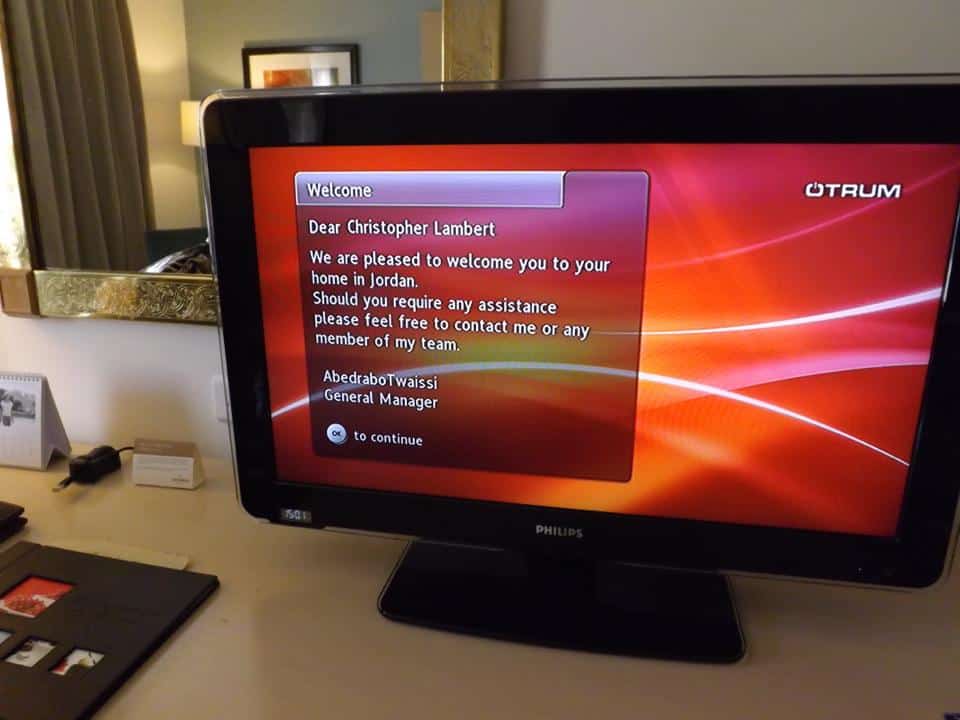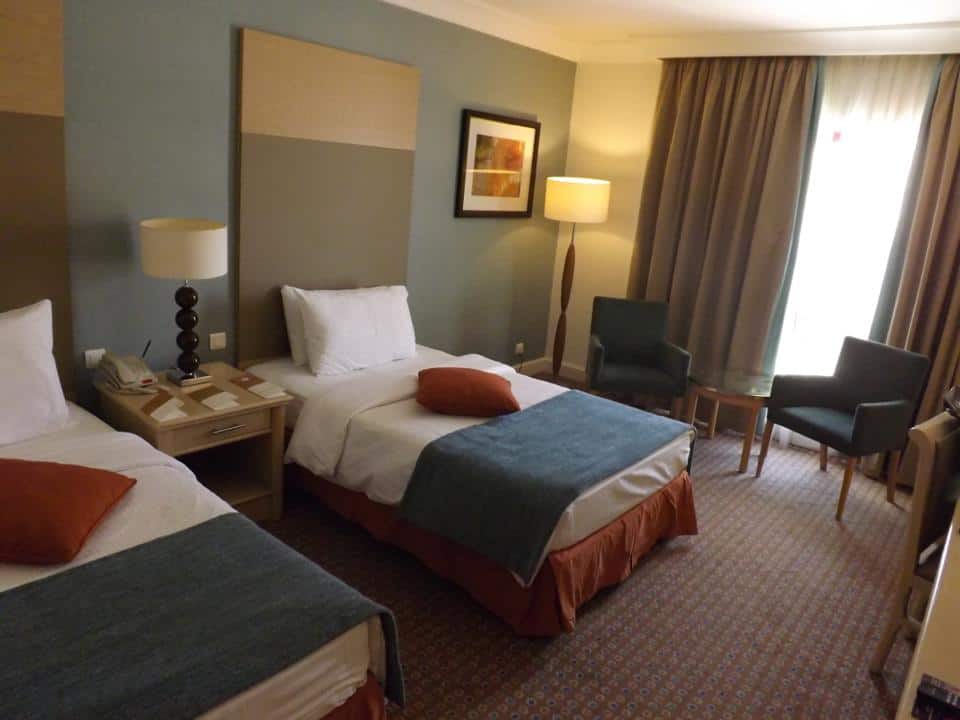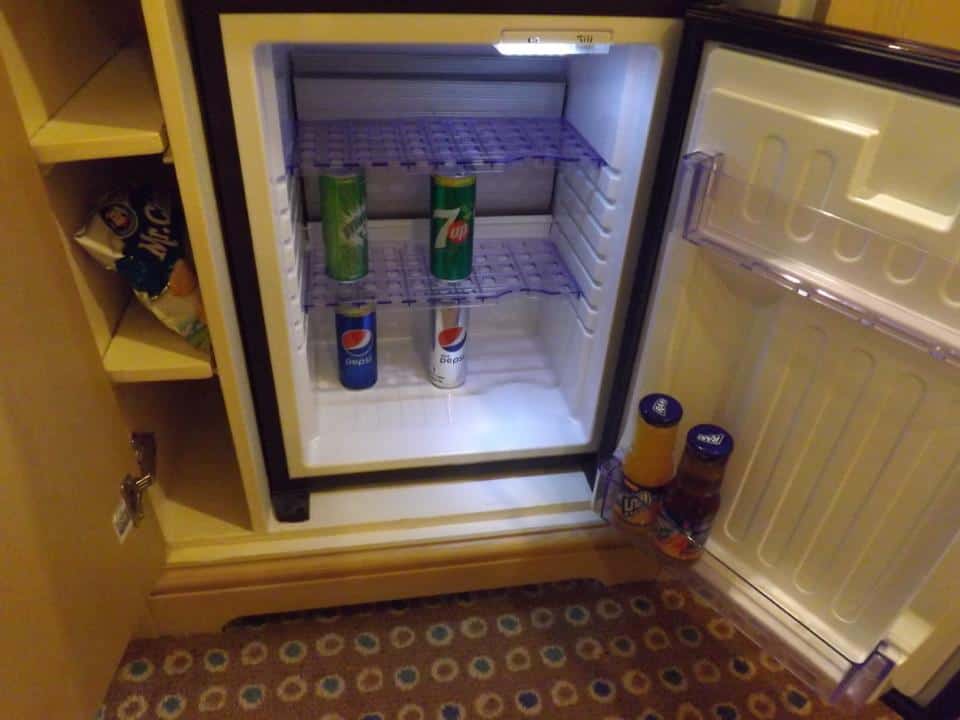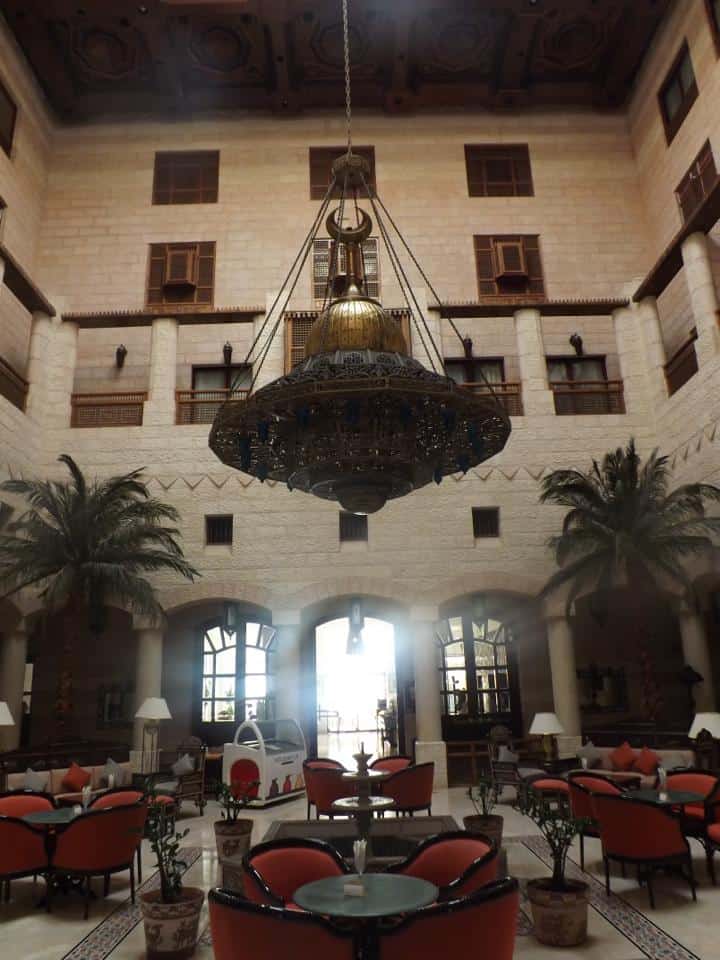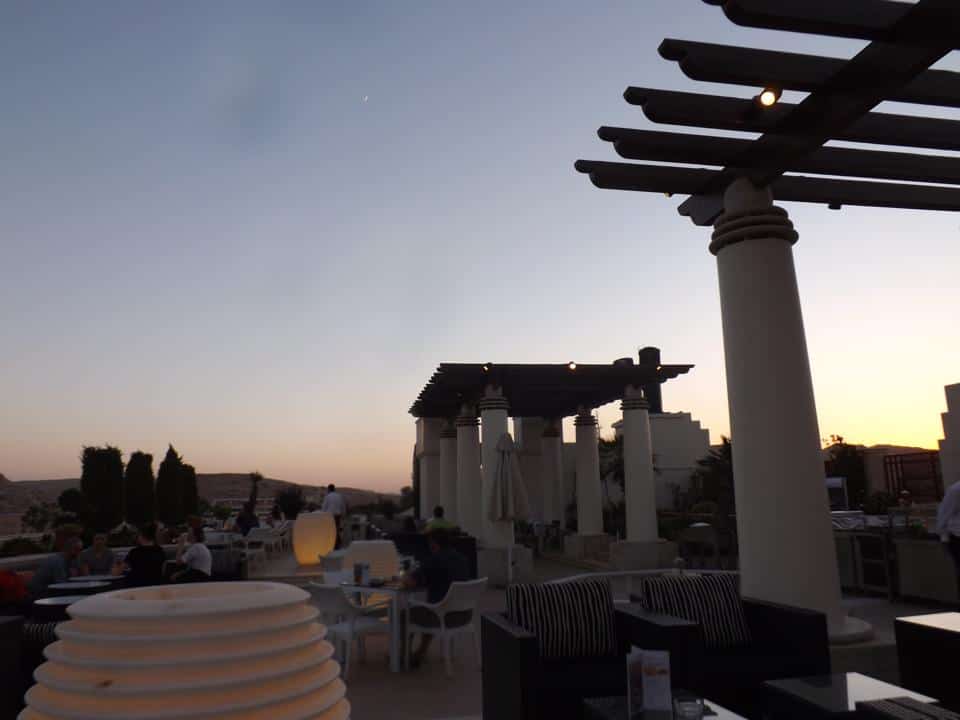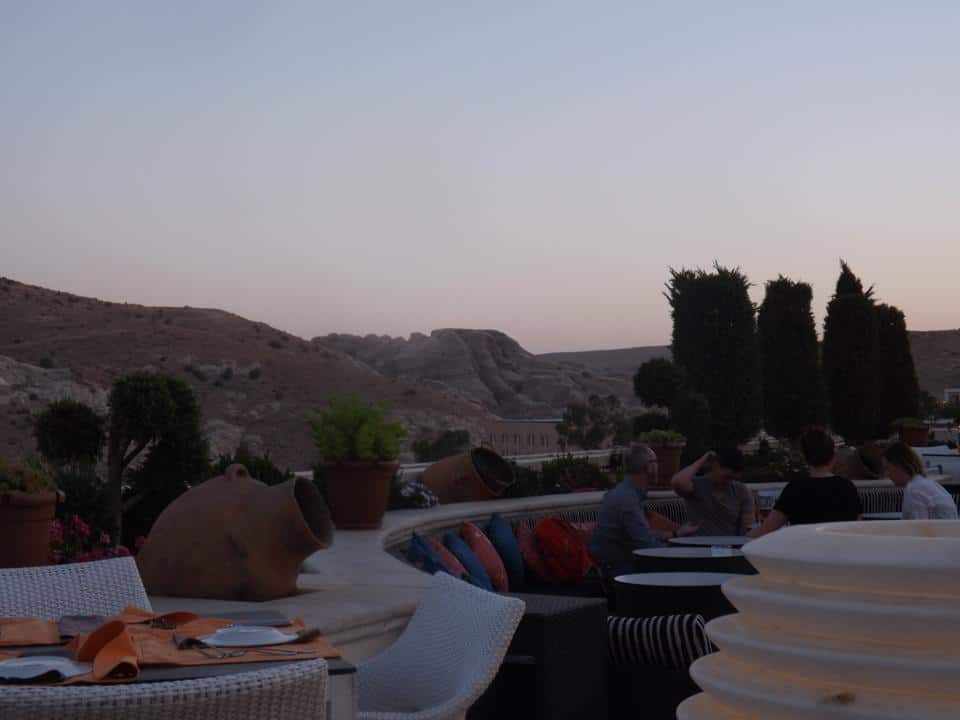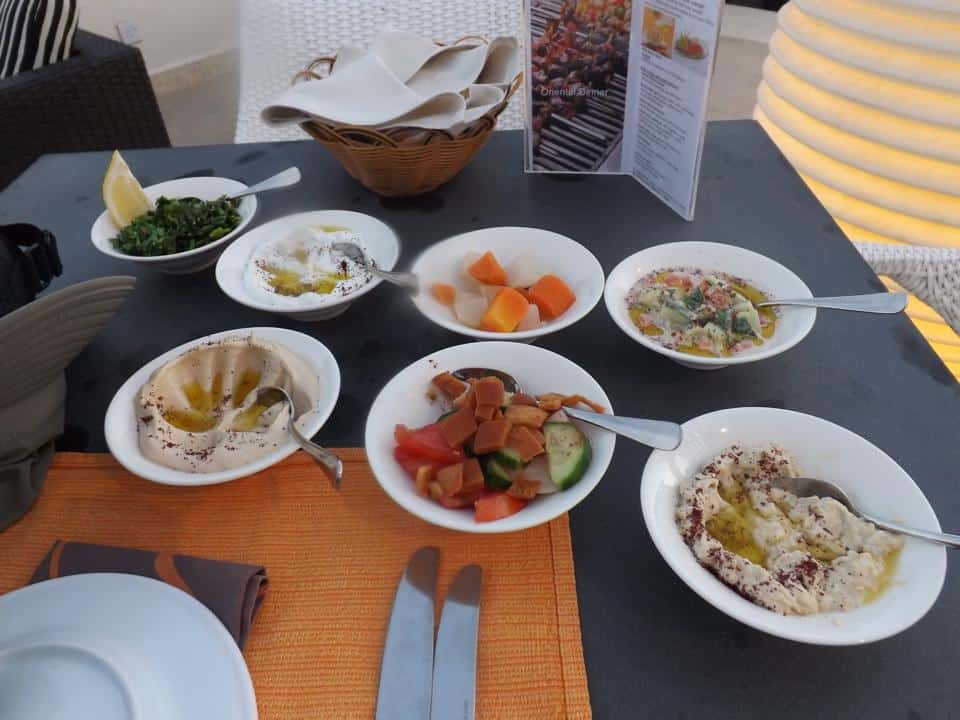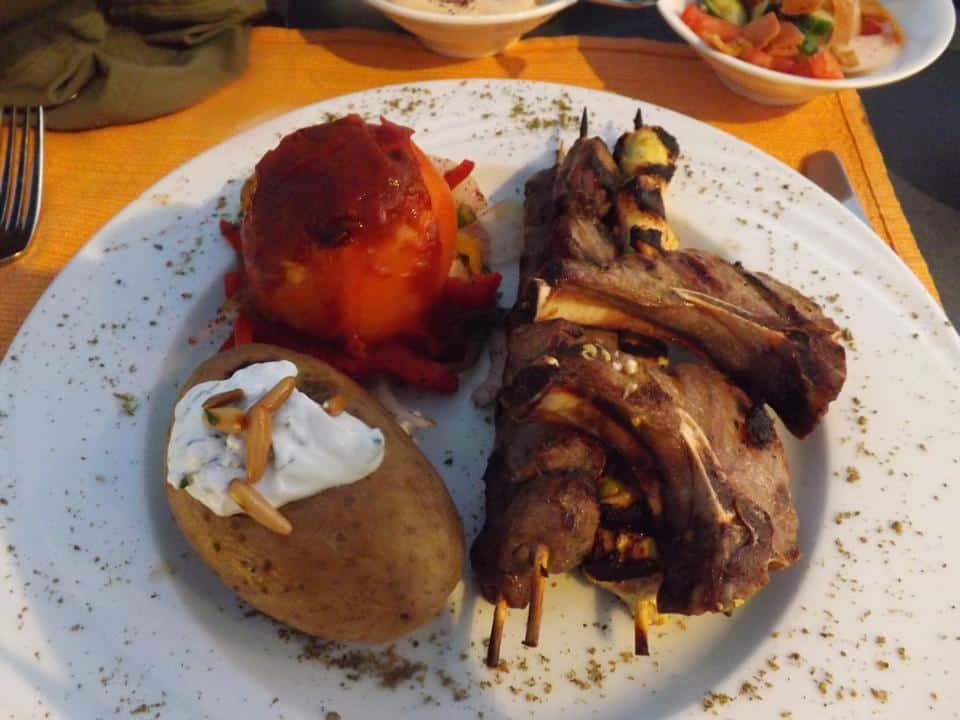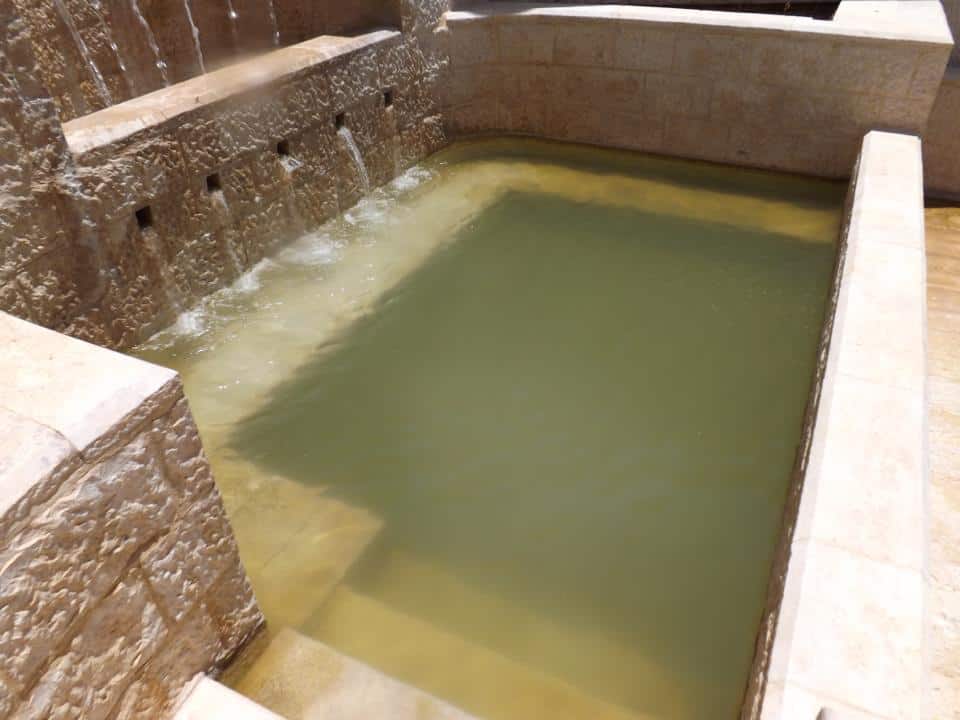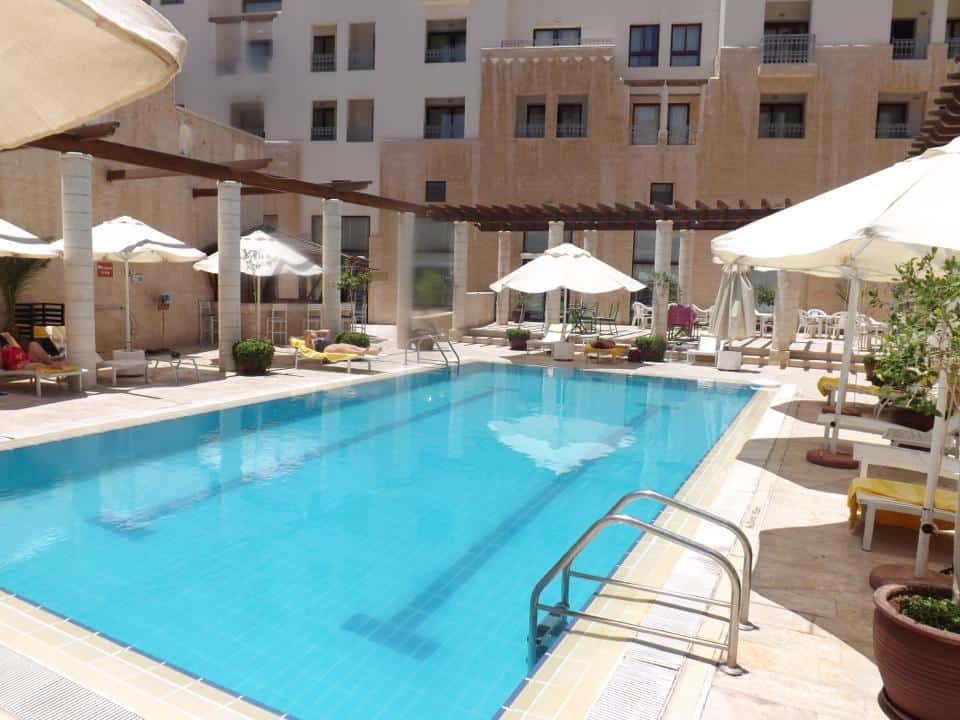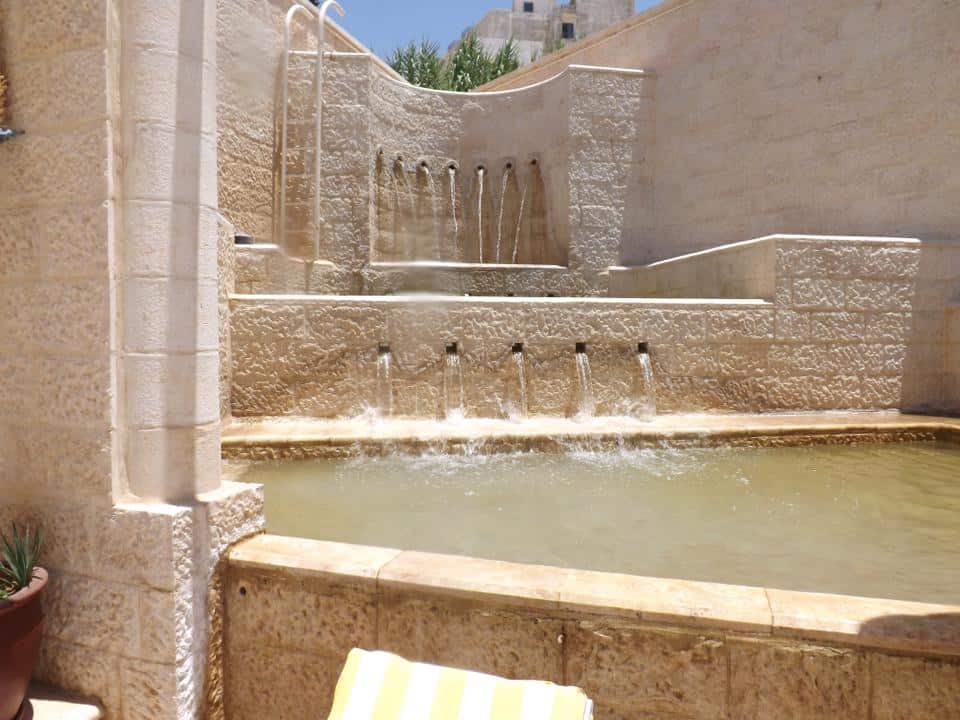 Cons
Armed guards and x-ray machine at the entrance – to be fair this is not specific to the Movenpick – strict security is required here
I was given a room with twin beds instead of the king-sized bed (being 6ft4″ this wasn't ideal)
Expensive – I paid £282.80 for two nights in 2015 and I see the standard rate is from £116-150 per night now
Being a Mövenpick, there was a cute little cart with free ice cream, but there was none available! *sniff* *sniff*
Would I go back?
Sightseeing in the desert sun requires you to manage your energy – by being right at the entrance, you can spend your energy on being at Petra rather than getting to Petra. If I ever went back to Petra I would definitely stay here again!