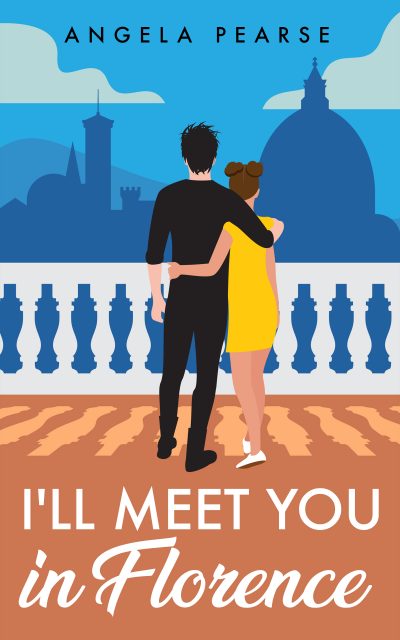 Seth Carver's a rule breaker, but is he a heartbreaker?
When Jenna Freeborn scores a two-week house sit in a Hampstead mansion, she's ecstatic. There's just one snag in posh paradise – the owner's stepson, Seth, who lives in the back garden.
Determined to enjoy the house and pool, Jenna ignores his brooding presence. But when the mysterious Seth hasn't appeared after a week, she gets intrigued and introduces herself. To her surprise, there's a sizzling attraction even though they're complete opposites.
Jenna is sure nothing will come of their meeting and heads to her next house sit in Florence. But Seth is unpredictable. The next thing she knows, he's flying to Florence for "business" and she's firmly on his agenda.
Hanging out with him wasn't part of Jenna's plan. Then again, neither was falling in love. Though, as she soon discovers, Seth Carver is impossible to resist on both counts.
A chance encounter in London heats up in Italy! Fans of Portia MacIntosh and Emily Henry will love this spicy opposites attract romance, guaranteed to put a smile on your face.
Click to buy or read for free on Kindle Unlimited:  
Click for reviews:
Other paperbacks: