I spent two nights in the Novotel for work, and remain a little confused. The Accor website states that it's a 4.5 star hotel, and while the room was a great size (and likewise the bed!), the building itself felt more like an Ibis. Nothing wrong with an Ibis of course, but claiming 4.5 star comfort in a self described mid-scale hotel seems contradictory.
Room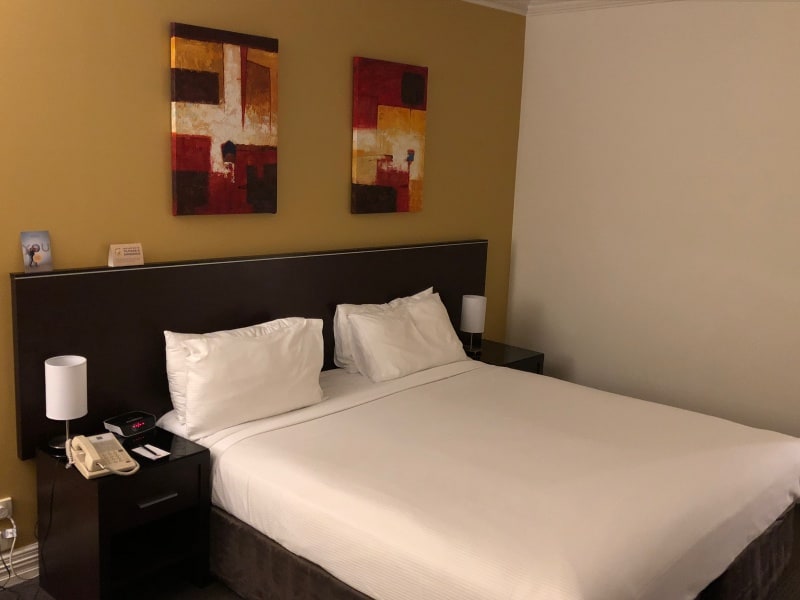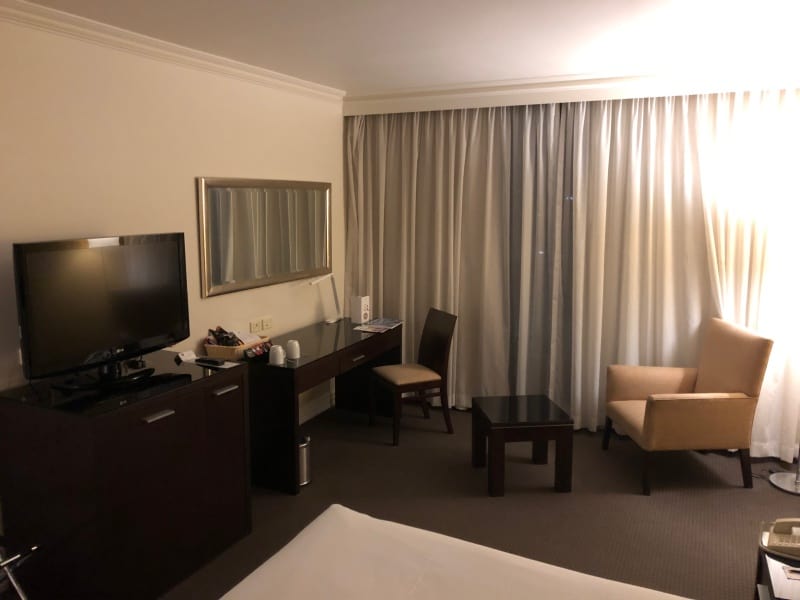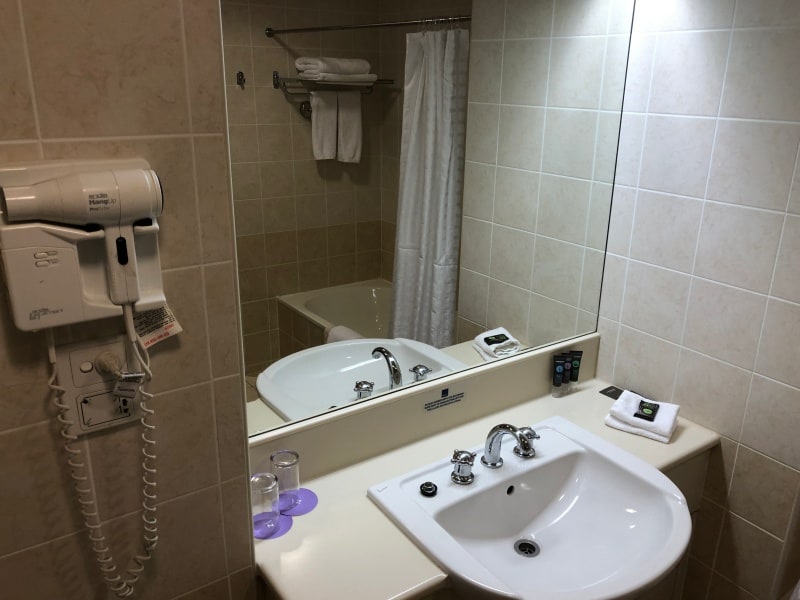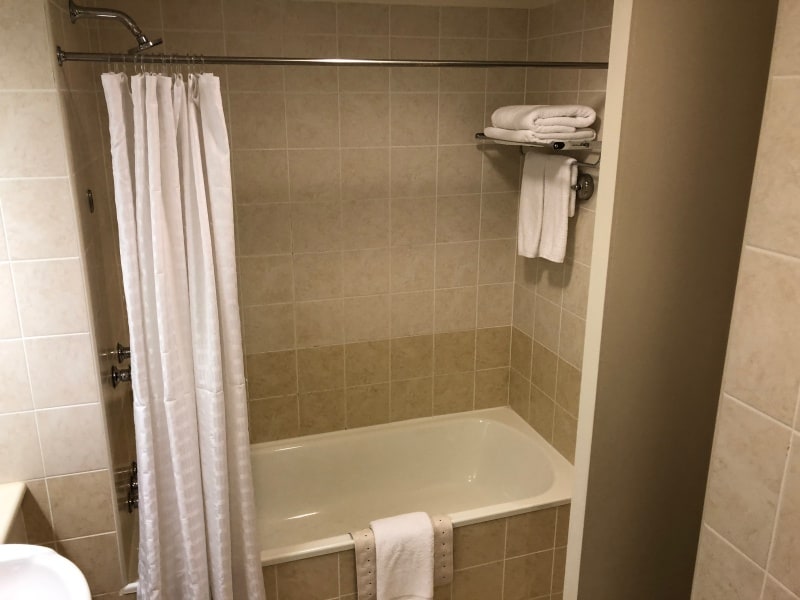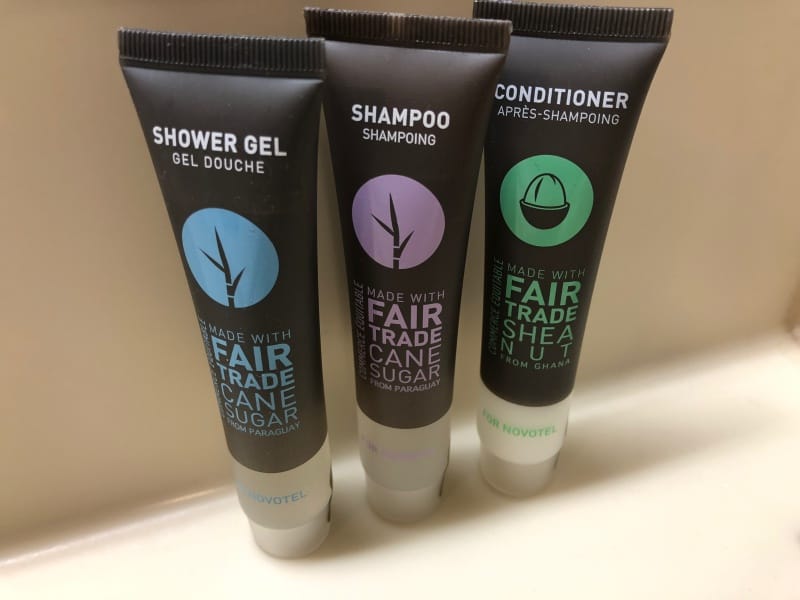 Anyway, the room was roomy enough, dominated a little by the bed which was huge! The bedding wasn't really enough for the evening temperature though, and the air con was so noisy that you either had it rumbling away and were comfortable or you turned it off and woke up cold. I should have asked for another duvet at reception for the second night but ended up just wearing more to bed.
The room does have a balcony, but it overlooks the carpark, so while it would be great to sip a glass of wine and watch the sun go down, the view is not the most romantic
Facililties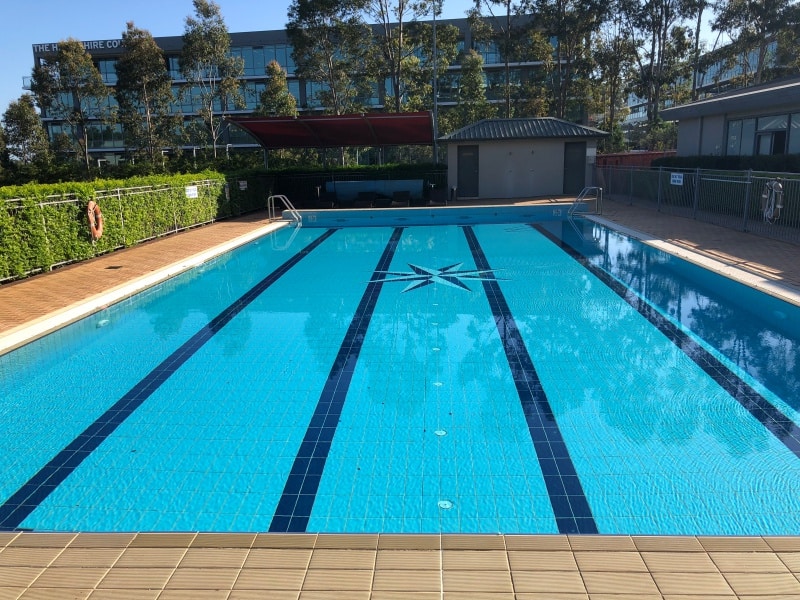 The hotel does sport an outside pool which is directly outside the restaurant, and I understand there's a gym somewhere as well. Unfortunately due to work demands, I was unable to use either.
The hotel also sports conference facilities and a bar. But where the Novotel really excels is with service and with the breakfast. Whenever I walked through reception on the way to breakfast, I was cheerily greeted.
At breakfast (more on that later), I had loaded up my plate, poured myself a glass of juice and walked over to the utensils only to realise that I would have to put everything down in order to pick up a knife and fork. I decided instead to go outside, put everything down and then come back inside for the utensils. One of the staff members saw my dilemma and followed me out with a full set of knife/fork/spoon/napkin.
Lastly the hotel lays on a free shuttle to the surrounding business park in the morning (7am-10pm) and evening (5pm-7pm) which you should book to ensure you get to where you need to go to.
Booking is easy enough, just let them know where you want to go and when in the morning and for the return leg give them a ring an hour before you want to come back and they'll pick you up. The Mercedes Benz people mover is certainly a nice way of getting to the office! And you can also pay for a pickup/drop off at the Airport or Train Station in the CBD.
Breakfast
The breakfast is where the Novotel outdoes itself. A full selection of cooked options plus a bread station, cereals and fruit make the breakfast offering on par with some of the other 4 star hotels I've stayed in.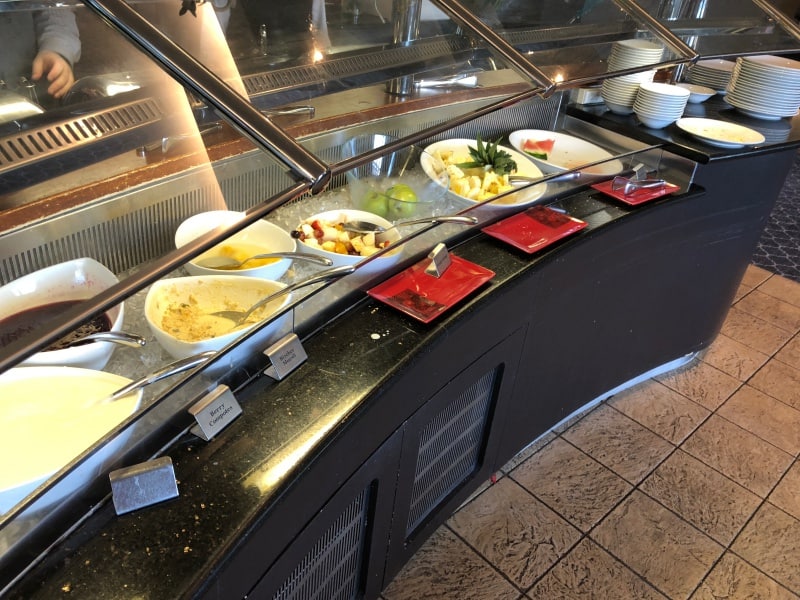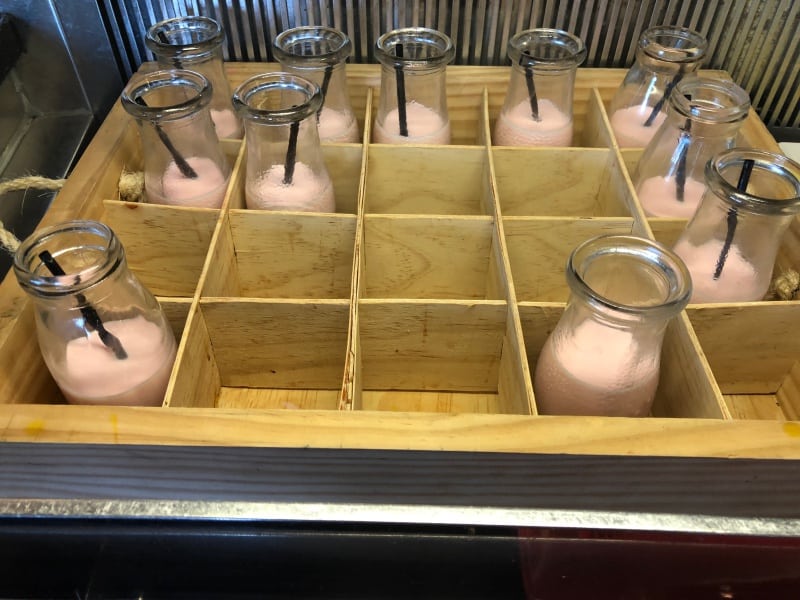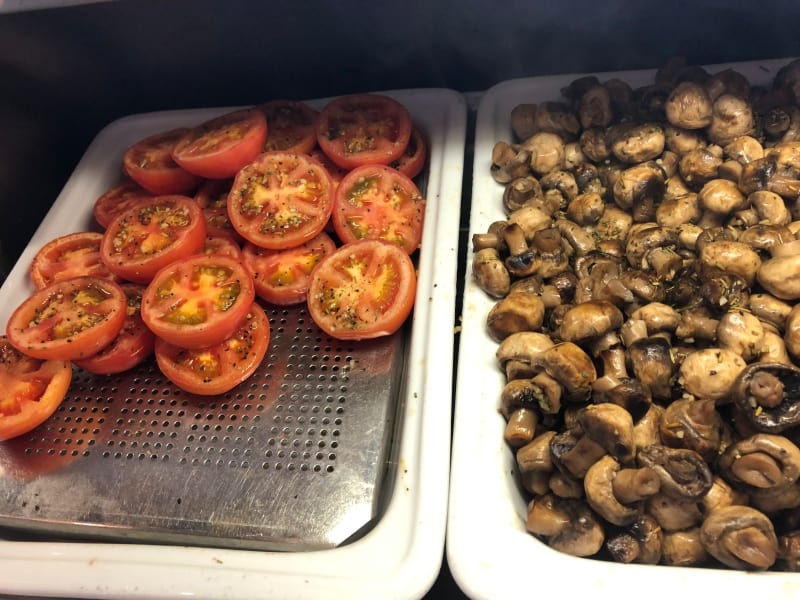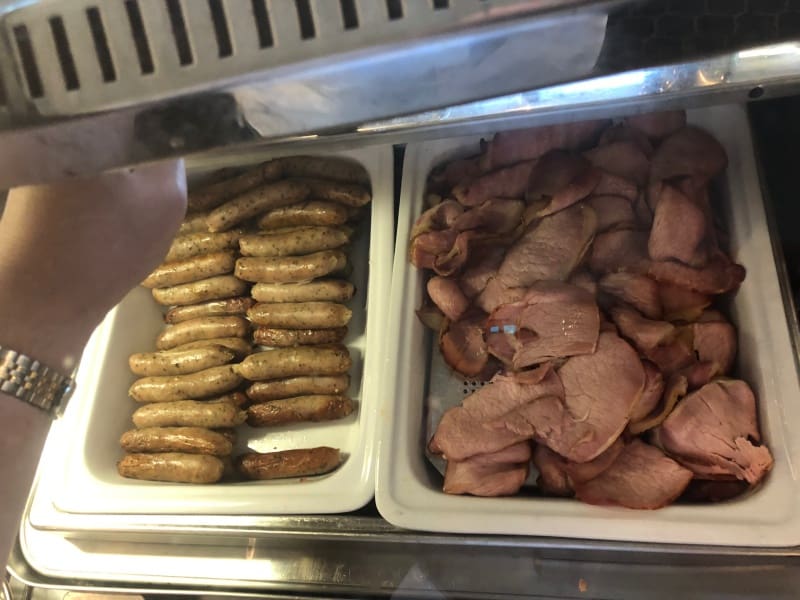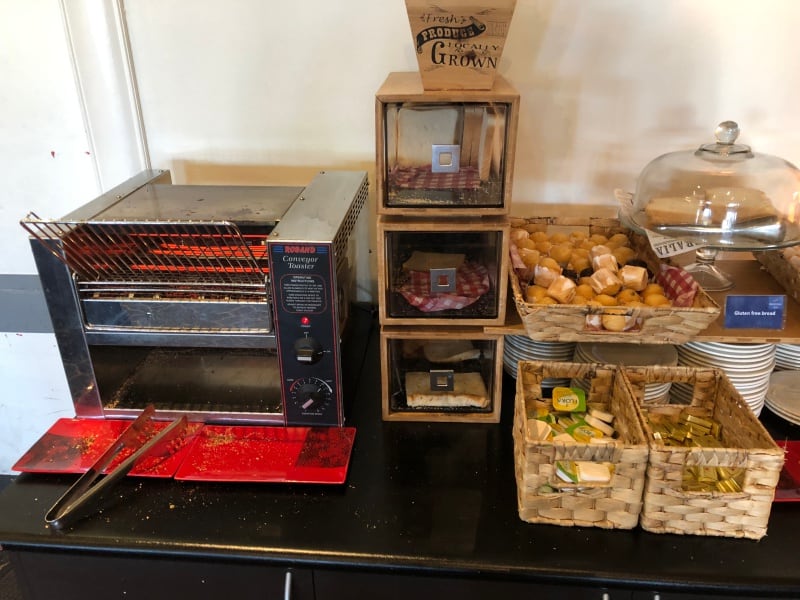 There's a bit of variation too – the first morning there were waffle sections, while on the second morning these had been replaced with french toast. Definitely shouldn't eat too many of those!
Pros and Cons
Pros

Large room
Great breakfast
Staff very friendly and accommodating
Free shuttle around the neighbouring business park

Cons
Would I Go Back?
If I needed to be there for work, it makes sense to stay at the Novotel but for a trip to Sydney in general, at a 35 minute drive each way, it's a long way from the centre of town.