In early 2020 the coronavirus hit and lockdown began. News stories started using the word unprecedented because a global pandemic causing such an impact on humanity's health and economic well-being was certainly not within most people's living memory. The earliest precedent being the 1918 Spanish flu. As time went on, and more and more was written, the use of the word turned into abuse.
Having such a change to your lifestyle certainly allowed you to see where your self-identity lay – to see what was important. While people contracted the virus and died in their thousands, and others furloughed or got laid off and joined the ranks of the millions unemployed, I, a travel blogger, waited for word on when we could travel again.
Don't get me wrong: I'm grateful that I have my job, if a little jealous of furloughed people publishing accounts of all the skills and projects they were undertaking. I'm also incredibly grateful to have my health, and doing my bit to make sure I'm not an inadvertent vector of transmission (mask? no problem! social distancing? I'm your man).
The tatters of the plans for travel in 2020 look at me accusationally. Will we just slide them all to 2021, or will a year make a difference to the things we want to go and see and do? Will we get all the refunds for everything or will certain airlines need the threat of civil proceedings before they release undeserved cash from their grasping little hands?
Pre-Corona I added a widget to the site to show the upcoming locations we'd planned on visiting. Something to allow others to share the anticipation of the trips, but life, it laughs at the planning of mortals, so I've removed that widget.
The plans are dead, so here are their eulogies…
The Baltics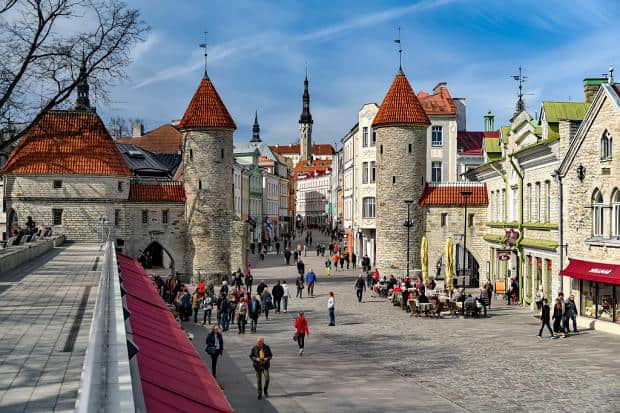 In April we were going to head to the Baltics, taking in the current capitals of Finland (Helsinki), Estonia (Tallinn) and Latvia (Riga), plus the old capital of Russia (St Petersburg).
The medieval old towns and diverse backgrounds would have made a fascinating opportunity to contrast the different cities – especially given their connection to the Hanseatic League.
Normandy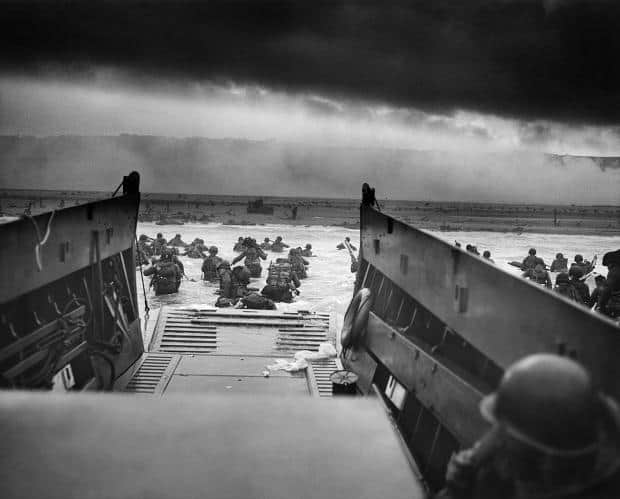 Early May was going to be spent visiting the Normandy beaches, away from the bustle accompanying the D-Day celebrations in June, and accompanied by a trip to the abbey at Mont Saint Michel.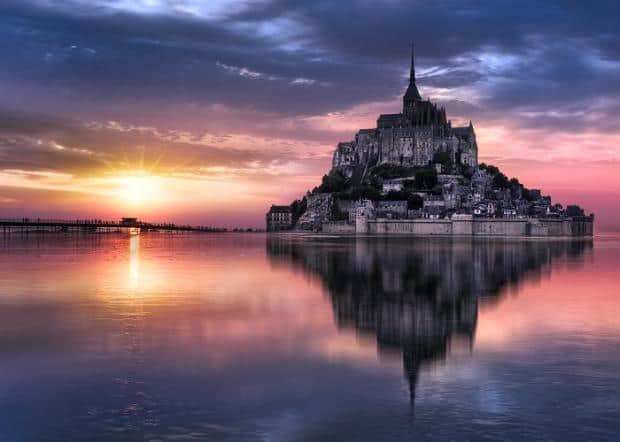 Cornwall
In late May we were to walk the Cornish coast from St Ives to Penzance. Just a snippet of the walk described in The Salt Path (not an affiliate link), it would have taken a little over a week of between 5 and 10 mile daily hikes.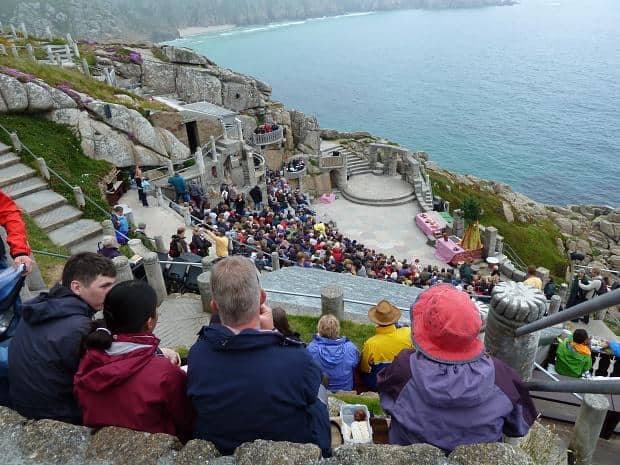 Staying in AirBnBs, and featuring Lands End, the Wizard of Oz performed in the open air Minack Theatre and ending with a trip to St Michael's Mount, it was going to require a level of fitness we were well on the way to achieving before the 'Rona.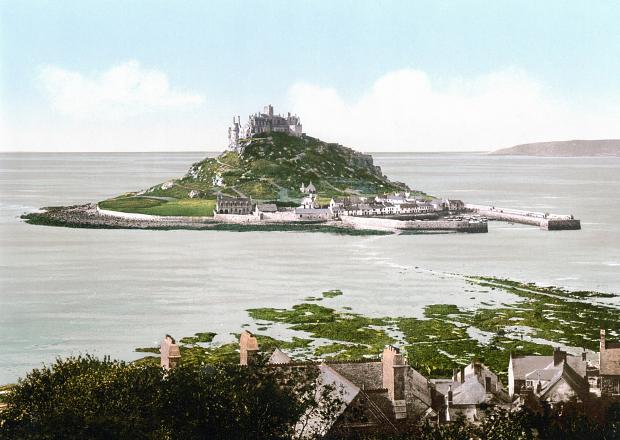 Český Krumlov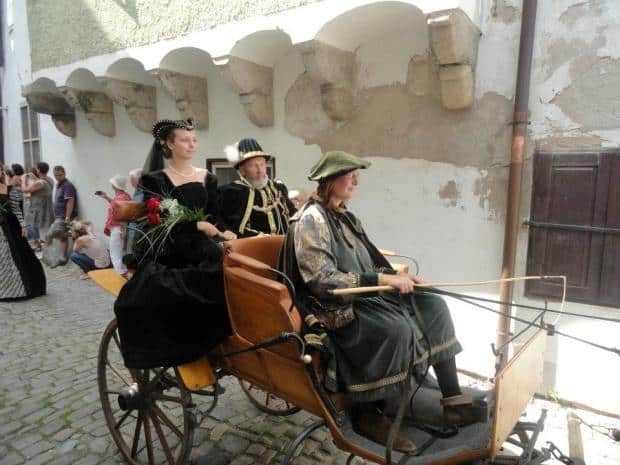 In June we were going to go to the Five Petalled Rose Celebrations in Český Krumlov. This sleepy bohemian Czech Republic town comes alive as everyone wears period costumes and celebrates their history with a weekend of medieval feasting and fireworks.
The heat of June was going to be alleviated by a leisurely river rafting experience. This is getting taken an hour upriver of town and placed in an inner tube with a box of beer and letting the current take you home as inebriation intensifies.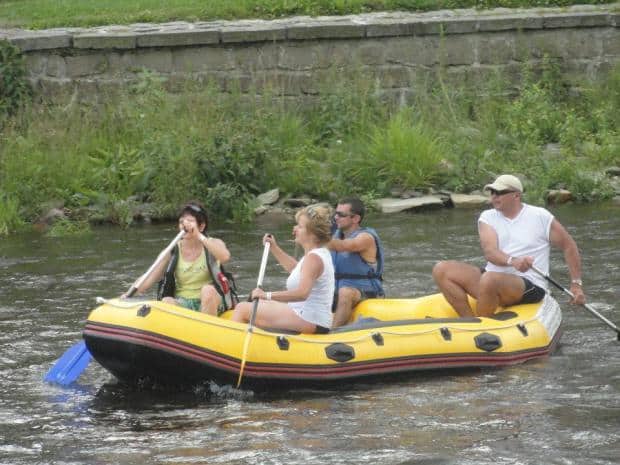 Manchester & Liverpool
In July we were going to go for a quick trip to Manchester and Liverpool to take in the homes of the Industrial Revolution and the Beatles respectively. Oh and attend a Crowded House concert, as you do!
Africa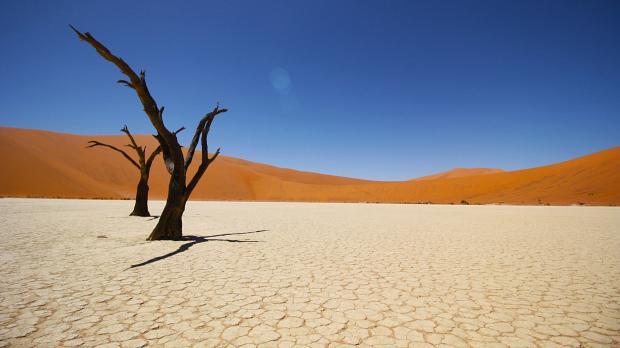 In August and September we were planning to go on our first African safari to see the wildlife in Namibia, Botswana and Zimbabwe, ending up at Victoria Falls.
Trying to pack in the Dali-esque Namib Dessert, the Diamond coast, as well as the National Parks and Game Reserves was going to be a challenge, but the prospect of seeing lions, elephants, zebras, giraffes and other wildlife would have made for a once in a lifetime experience. And at those prices they would be once in a lifetime!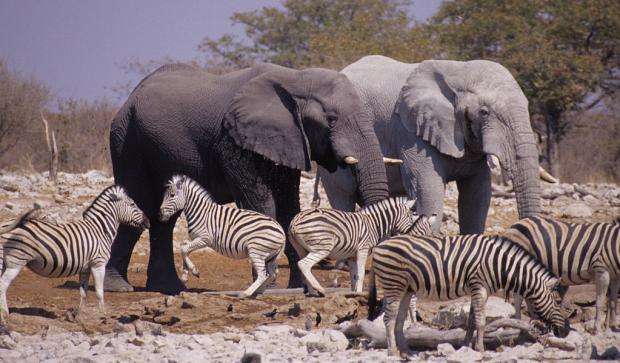 New Zealand
And then we would have been heading home to New Zealand for Christmas. We're still hopeful for that to come off, but nothing is guaranteed. We are, after all, living in unprecedented times.