So much world, so little time. If I could, I'd be on the road constantly, but in real life I have commitments that tie me to home and like most of us, budget constraints that cannot be ignored. So what are the factors that I consider when deciding on future trips?
Flight costs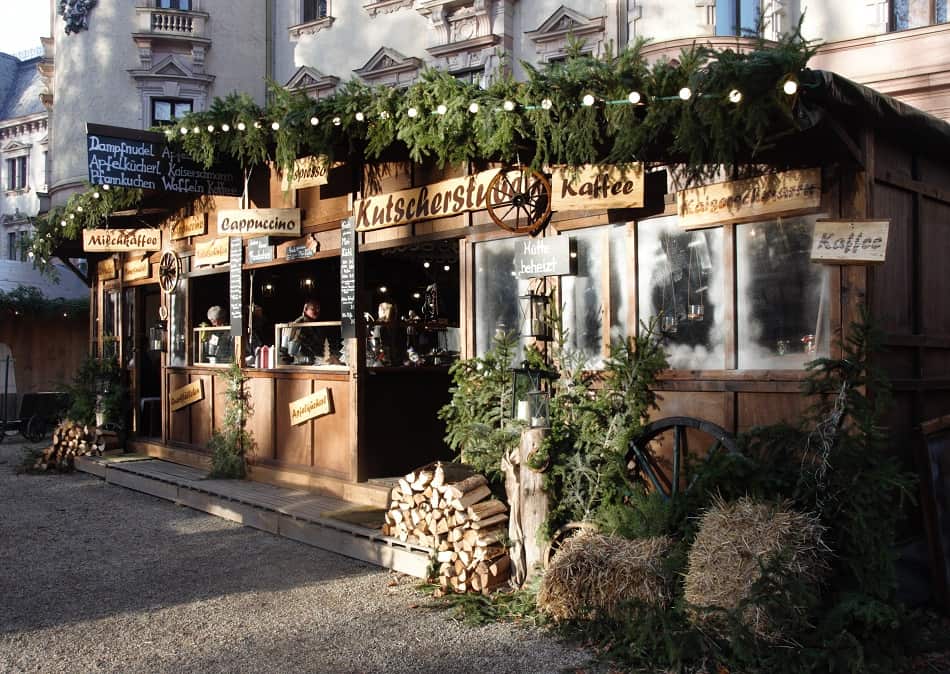 I'm quite happy to hole up in budget accommodation, so the cost of transport is often my biggest outlay. Although there are times when I'm fixated on a particular destination, often I'll browse the internet for flight deals and see what looks to be good value for the time I wish to travel. As a freelance writer, it helps that I'm not in the position where I have to ask an employer for time off, so I can act fast if I need to.
Most airlines offer flash sales, so I'm signed up to my favourites to make sure I never miss the chance of a bargain. In the past twelve months, my best deal has been a return flight from London to Nuremberg in Germany for £4.08 all in. I had a vague plan to visit a European Christmas market and was open to any destination; Ryanair helped me decide that the Christmas market in question was going to be in nearby Regensburg.
I also track potential error fares via websites like www.secretflying.com and www.flynous.com; these are mistakes caused by computer glitches or good old-fashioned human error. I already knew at some point in 2016 I wanted to return to New York, and when I stumbled on a business class error fare for £342 with British Airways, my dates were firmed up. The fact that the aforementioned error fare departed from Scandinavia wasn't a deal breaker; it provided the opportunity to visit Stockholm as well, a city that had been on my wish list for some time.
Weather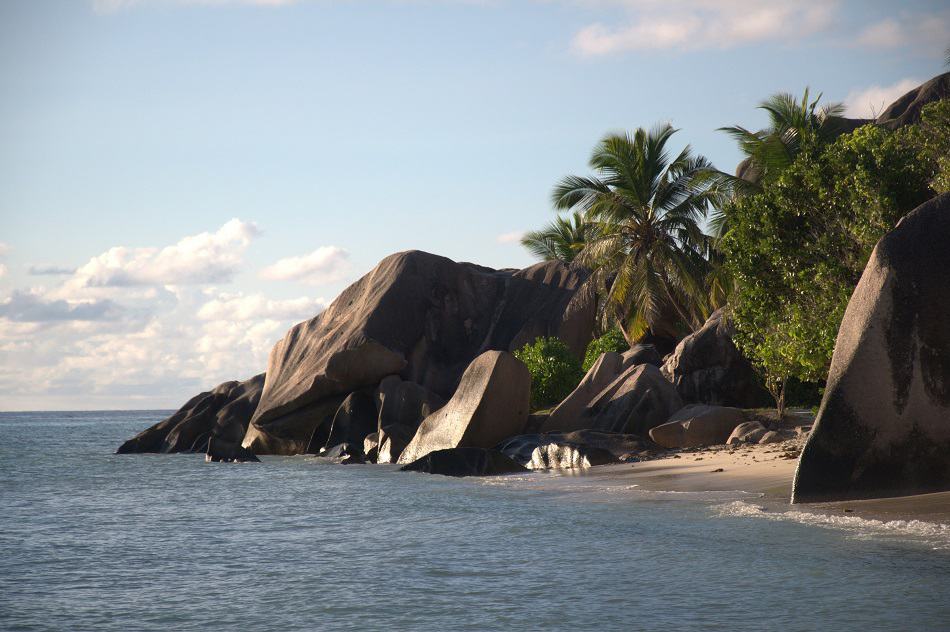 Once I've stumbled across a deal, I always check the seasonal weather conditions for a potential destination before I hit the book now button. There's little point securing an amazingly cheap flight to a beautiful tropical beach if it's going to pour with rain all week. Likewise, it's risky to book an indirect flight with a tight connection if you're going to be hubbing through a northerly airport in the depths of winter, unless you're happy to be stuck in the snow for part of your vacation with little more than flip flops and sun cream in your bag. Try BBC Weather to see the average climate for most mainstream destinations or, if it's not shown, do a Google search instead.
Safety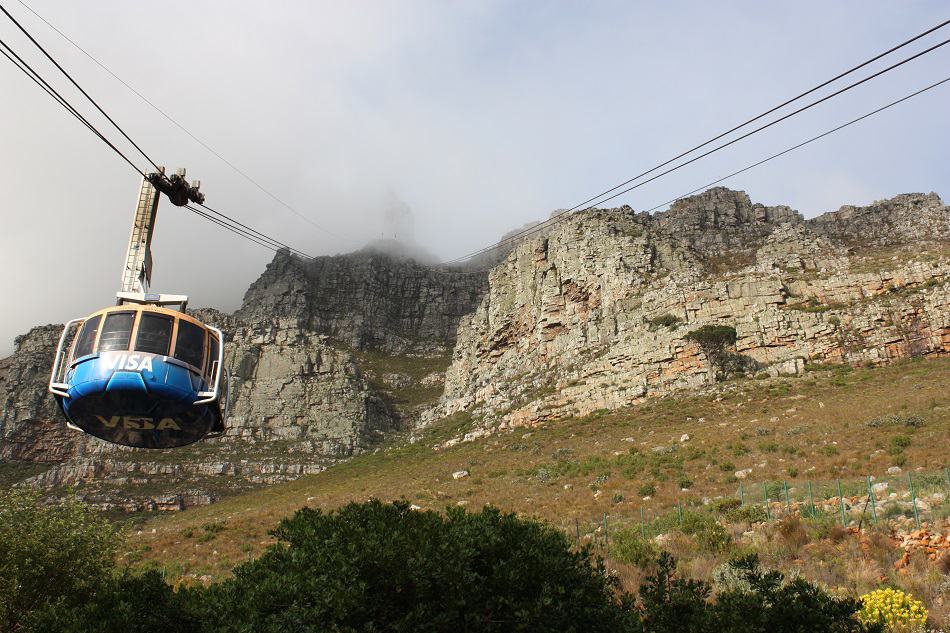 My final port of call before booking that flight bargain is the Foreign and Commonwealth's travel advice portal. I often travel as a solo female so it's reassuring to know if a destination is considered safe. I'm cautious but not paranoid; trusting my instincts and using common sense have so far kept me out of trouble even in some potentially dodgy places like Honduras and South Africa.
Special events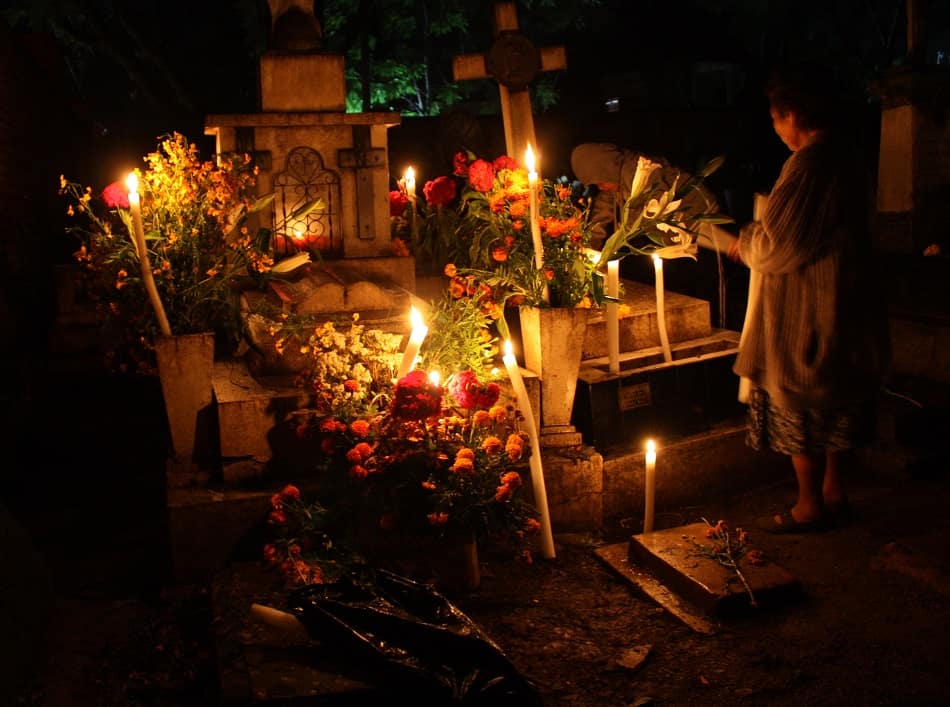 Sometimes, a particular event is just so good that no matter what the cost, I just really want to go there. Subscribing to travel magazines such as Wanderlust, Sunday Times Travel and Lonely Planet keeps me abreast of interesting festivals and celebrations, natural phenomena and off the beaten track destinations.
Over the last few years I've enjoyed the Day of the Dead in Mexico, Inti Raymi in Peru and Carnaval in Haiti. Similarly, watching travel documentaries on television can lead to an overwhelming desire to visit a place; seeing the Northern Lights in Norway on the small screen is a case in point, as is riding the Trans-Siberian Railway from Moscow to Ulan Bator. Both were even better in real life.
By booking early, I've kept my flight and accommodation costs as low as possible; expect to book up to 11 months ahead for scheduled flights to some long haul destinations and sometimes equally ahead for somewhere to stay. An annual travel insurance policy means I'm covered if the airline goes bust or I'm not fit to travel; shop around and this doesn't have to be expensive.
Stopovers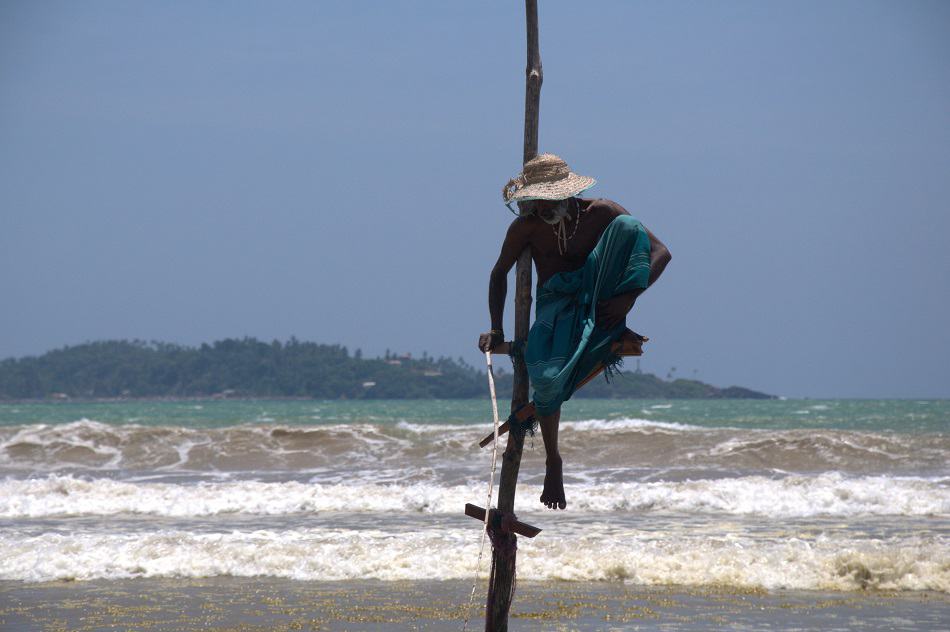 If I'm not sure I'll like a destination but wish to try it out, then a stopover can be a good option too. I spent a few days in Doha, Qatar's capital, en route to Tanzania, somewhere that proved interesting but wouldn't necessarily have been worth a trip in its own right. Last year, when planning a trip to the Seychelles, the cheapest flights just happened to route through Colombo, so for a difference in flight costs of only £100 or thereabouts, I added a week in Sri Lanka onto my trip. I loved the place, and will make a return trip there one day to explore more thoroughly.
Do you have a travel planning routine? If so, it would be great if you were to leave a comment on our Facebook page.