How do you juggle an infinite number of travel possibilities with a finite amount of money? There's nothing worse than coming home from a trip to a pile of debts, so set a budget and stick to it. These useful tips will help stretch your budget and plan more effectively.
Take as much holiday in one chunk as you're allowed
On a long haul trip, the airfare is likely to represent a large slice of the budget, so it makes sense to take one longer trip rather than several shorter ones. If you're lucky enough to have a boss that will let you save up your holidays and take them in one lump, go for it.
If not, you can win some extra days by incorporating public holidays, such as at Easter or Christmas, though you'll need to book early to avoid peak season fare hikes. Some jobs offer longer holidays as standard; you don't have to be a teacher to benefit from school holidays as ancillary staff often get longer than average holidays too.
And if none of these options work for you, you can fund your habit by taking temporary jobs in between trips.
Consider your destination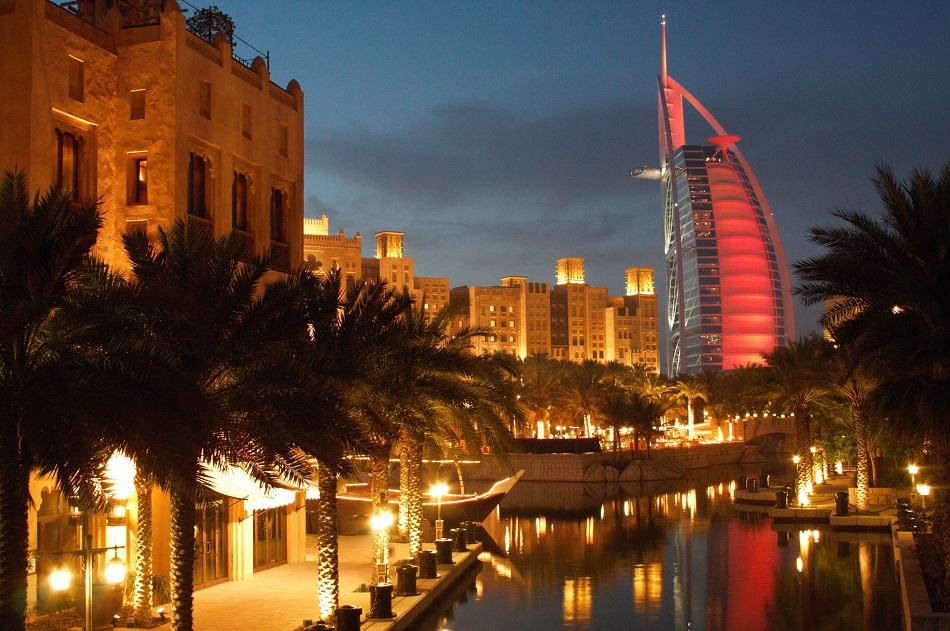 You can end up spending more on a holiday despite securing a bargain fare with a budget airline if that destination is characterised by high living costs. Accommodation costs in cities such as New York and London can be a challenge for those travelling on a low budget, particularly if you're hoping to be right at the heart of the action.
Conversely, it might cost a lot to fly long haul, but if your destination is backpacker-friendly like South East Asia, then your day to day costs are going to be a lot kinder to your wallet. If you stay on-the-beaten track, competition amongst providers will ensure that costs are kept low, with things like group tours and mass transit a boon for those trying to save money.
To get an idea of what the cost of living is like for your proposed destination, try a website such as Budget Your Trip. Their figures should only be considered a rough guide, as all trips and travellers will be different, but it's a good place to start.
Think about your accommodation needs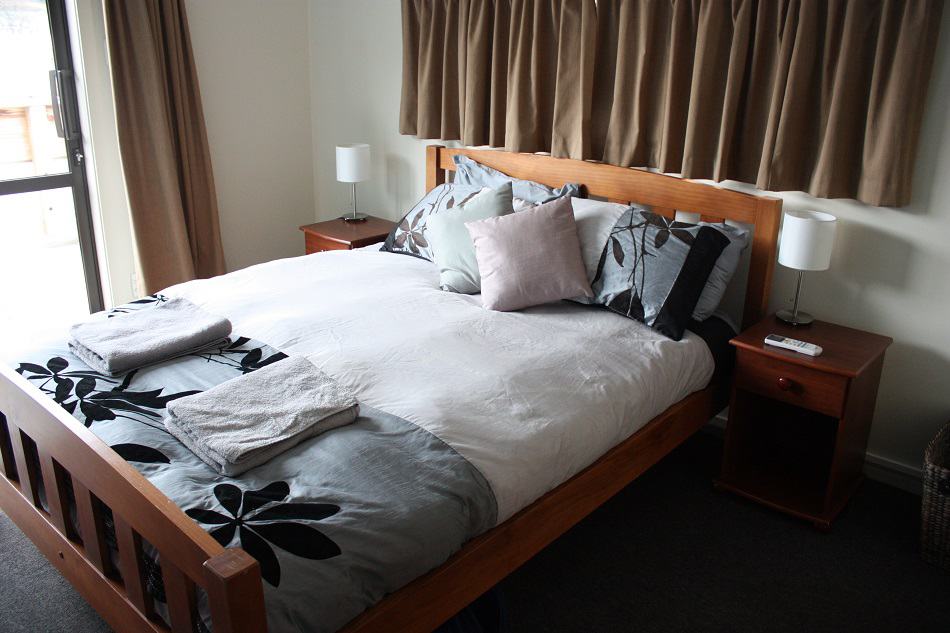 Before you budget for a trip, I'd advise you to sit down and think about what you hope to get out of it and what's going to be important to you. When you picture your ideal holiday, do you envisage five star luxury and lots of pampering or would you be as content with a dormitory bed in a backpackers?
Over the years, I've learnt what keeps me happy when I'm away: hot water, a clean and quiet room and free WiFi. The rest I can do without. I'm over noisy snorers in shared dorms. That impacts on my budget as I need to factor in a private room, though I'm still OK with padding down the corridor to use a shared bathroom.
Once you've identified what you can and can't cope with, try putting a few dates into a site like www.booking.com, www.hostelbookers.com or www.trivago.co.uk to see what costs are like. You don't need to book everything in advance, especially for a longer trip. It will, however, give you an idea about how much to allocate for each day's accommodation, whether you choose to blow the budget on a few mind blowingly extravagant days or make that same amount of cash stretch for several months.
If you do head down the budget route but need a dose of luxury along the way, some smart hotels offer day passes so you can pay to use their facilities.
Allow for treats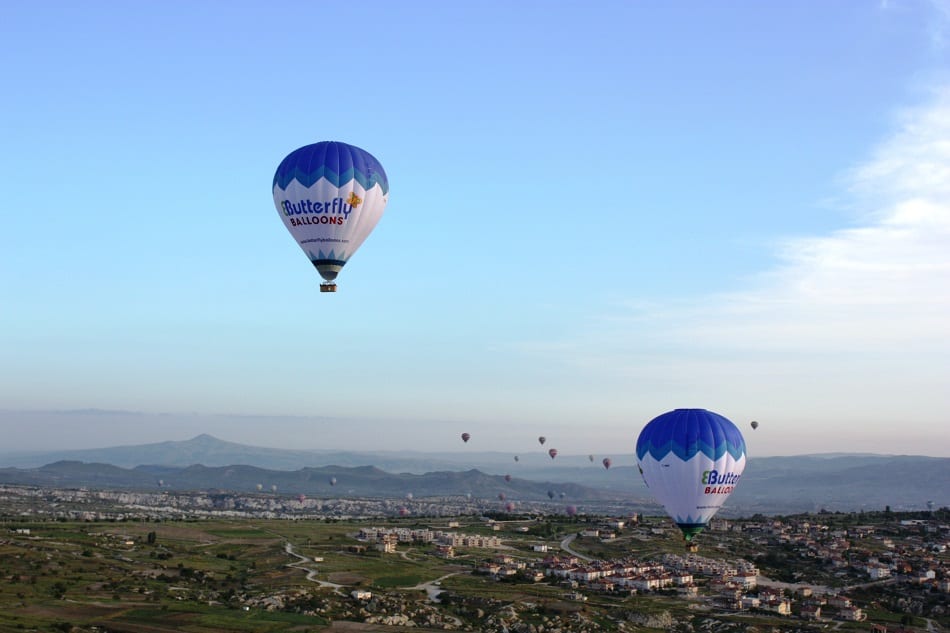 While it can be tempting to pare back the budget to within an inch of its life, once you're on the road there'll be days when you'll want to splurge. Building in the cost of a few incredible activities will give you memories which will last a lifetime.
It's over 20 years since I flew over Niagara Falls in my first ever helicopter ride and I still remember the excitement I felt like it was yesterday. Since then, I've walked with lions in Zambia, stood at the crater of an active volcano in Vanuatu while it erupted in front of me and taken a hot air balloon ride over the fairy chimneys of Cappadocia.
None of those experiences came cheap, but I know I'll never forget them, which makes it money well spent in my opinion. Make sure the budget's flexible enough to take advantage of opportunities that you didn't plan for.
Don't forget the boring stuff
It might pain you to think about, but as well as funding the fun stuff you're probably going to need to consider visas and immunisations for some destinations. So a multi-centre trip crossing national borders might sound exciting, but could work out expensive if you need a visa for each. Do your homework.
The Foreign and Commonwealth Office's travel advice by country will get you started and for the most part, point you in the direction of the correct embassy website. Ask at your local GP surgery if they offer certain vaccinations free of charge and book an appointment well in advance if that's the case to give them time to order in the right stuff.
Decent insurance is also a must but shop around. If your home insurance covers your possessions whilst away, you can skimp on that aspect of cover but never cut back on medical cover and repatriation.
Watch the trip fund grow
Once you've settled on a place and a target budget, it's time to make it a reality. Open a dedicated savings account, make a wall chart for the kitchen, pin the magic number to your computer screen – there are a whole host of ways to track how close you're getting to your goal. Once the trip is underway, keep an eye on how you're doing each day. If you overspend one day, cut back for a few days until your budget's back on track. You'll be amazed at how much there is to do that's free. Have a great trip!