Animal Flower Cave
Starting off at the northern most point of the island is the Animal Flower Cave, so called because the initial discoverers of the sea-anemones which resided in the pools thought that they were flowers. But when they touched them and the "flowers" reacted, they changed their opinion!
It's cheap to go down into the cave – we only saw one sea-anemone, but the real star of the show are the pools. They're fed from the ocean and periodically a large wave will crash in from the Atlantic and replenish the water – make sure you keep your wits about you!
Keep an eye on their FaceBook page because that's where they post if its closed due to the waves being too rough. A long way to go only to discover that it's closed! BB$25 per adult which is about £9 for a unique swimming experience, I thought was worth the money.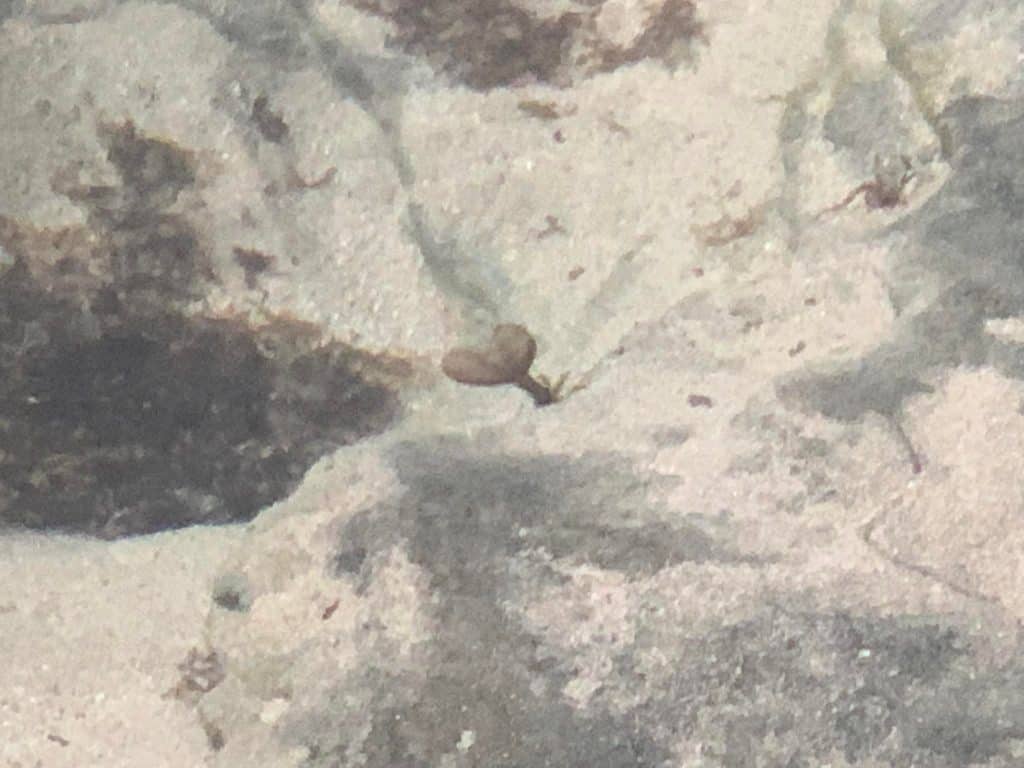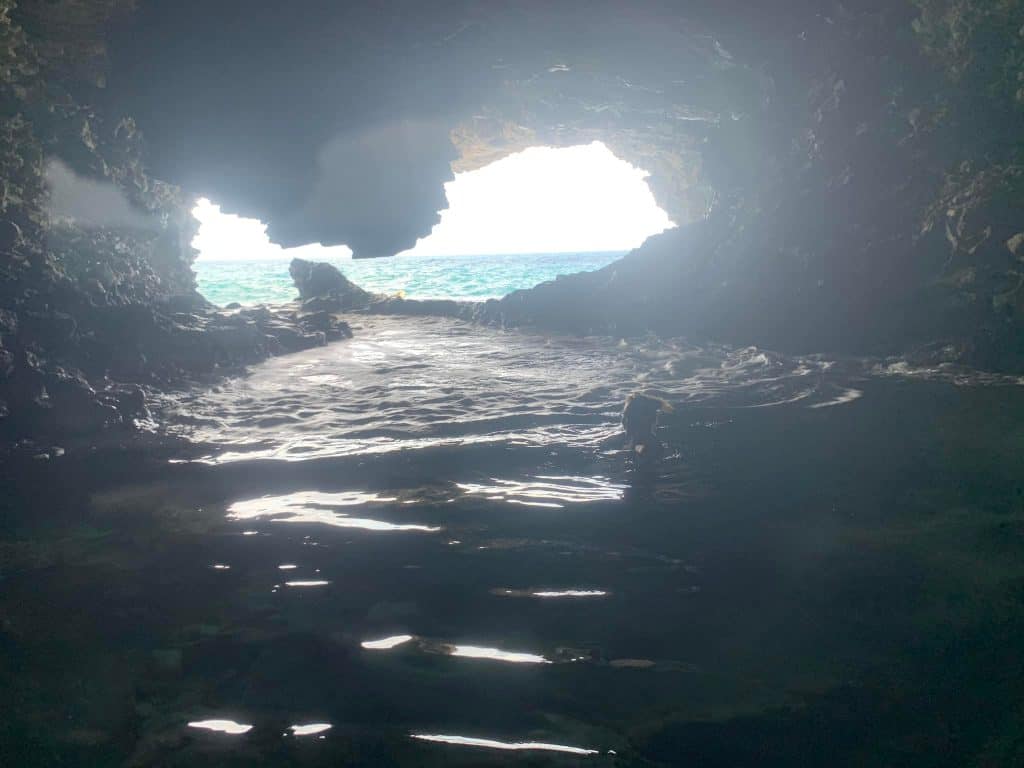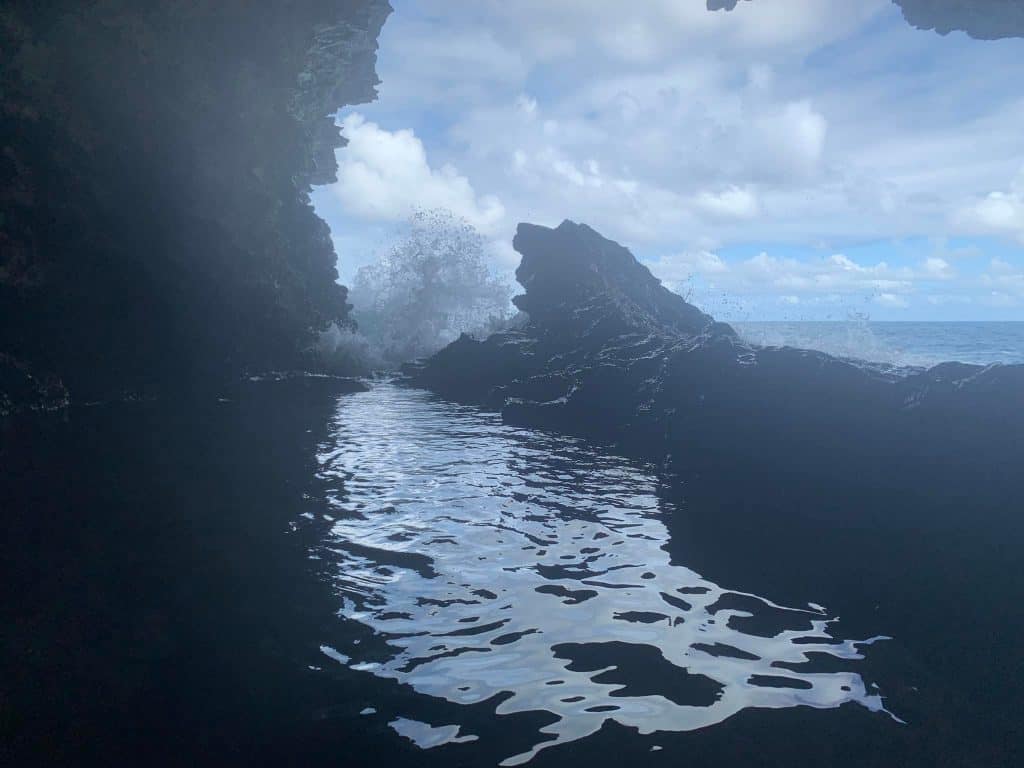 Barbados Wildlife Reserve
Feeding time is at 2pm and if you go anytime other than that you can expect to be disappointed. Sure the rest of the animals will still be around, but there's something about the concentrated chaos of all the animals getting fed at once plus the wild monkeys joining in which makes this place fun. At a US$15 (£11) entrance fee for adults, it won't break the bank either.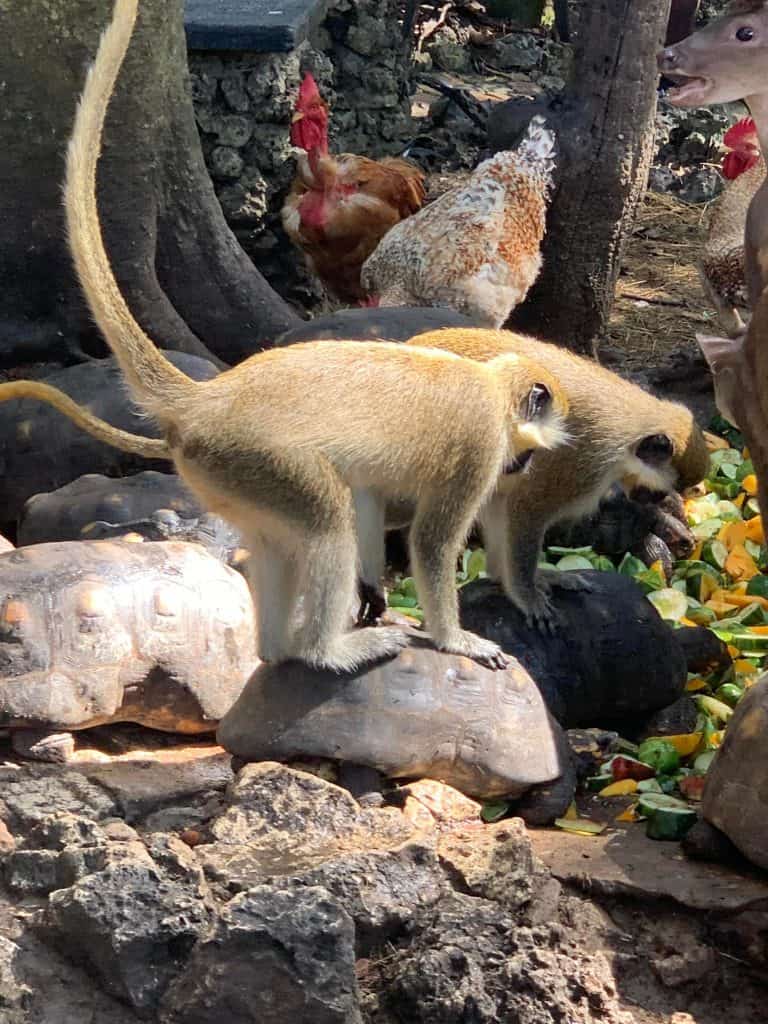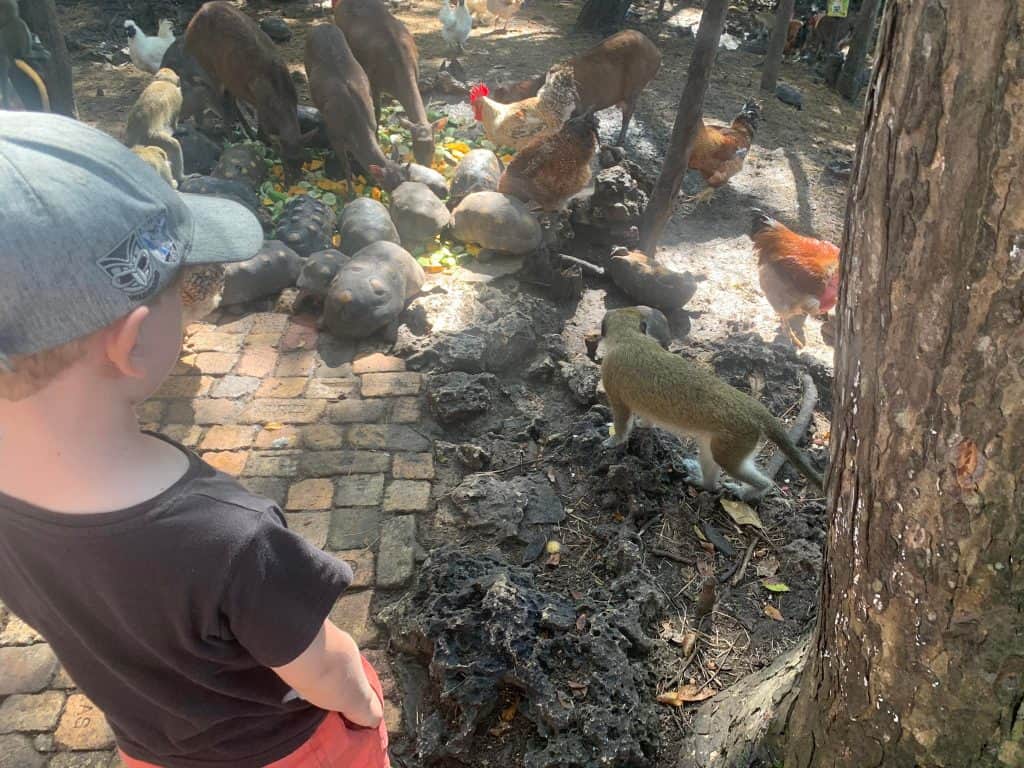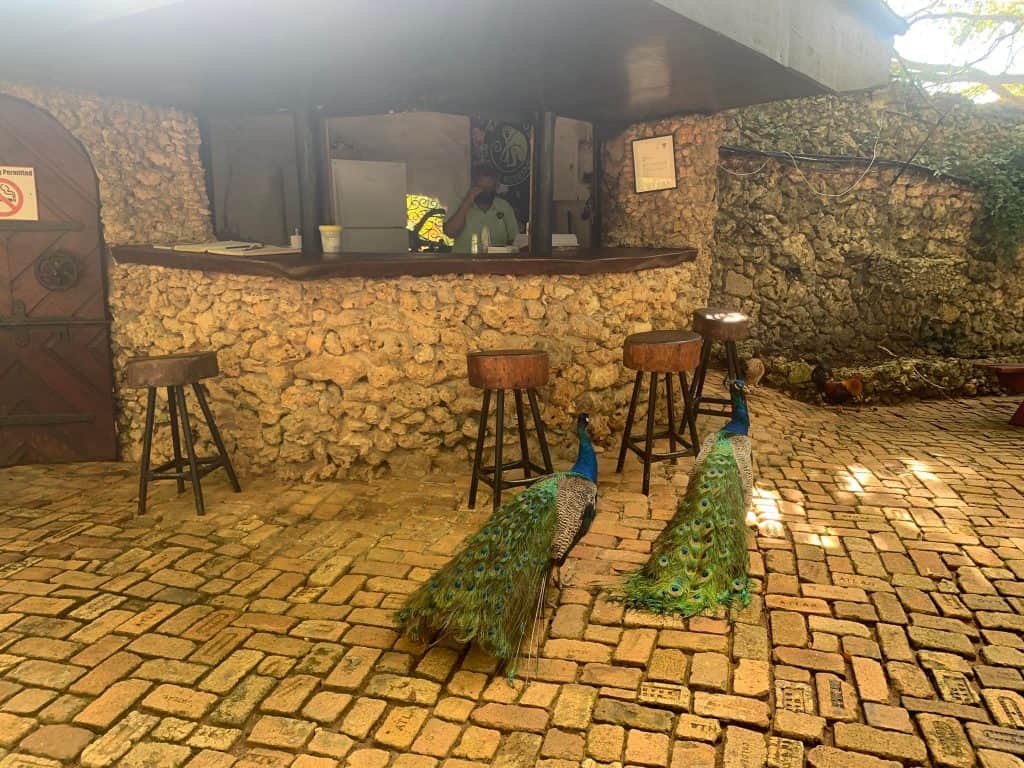 Bathsheba Beach
The wild Atlantic east coast of Barbados is the rough side – ok for surfing, less so for swimming. Bathsheba is a fishing village with a typical east coast beach. It's known for it's unusual rock formations and the largest one is just close enough to the beach for exploring. Take your shoes and be careful of the sea urchins, surf and coral.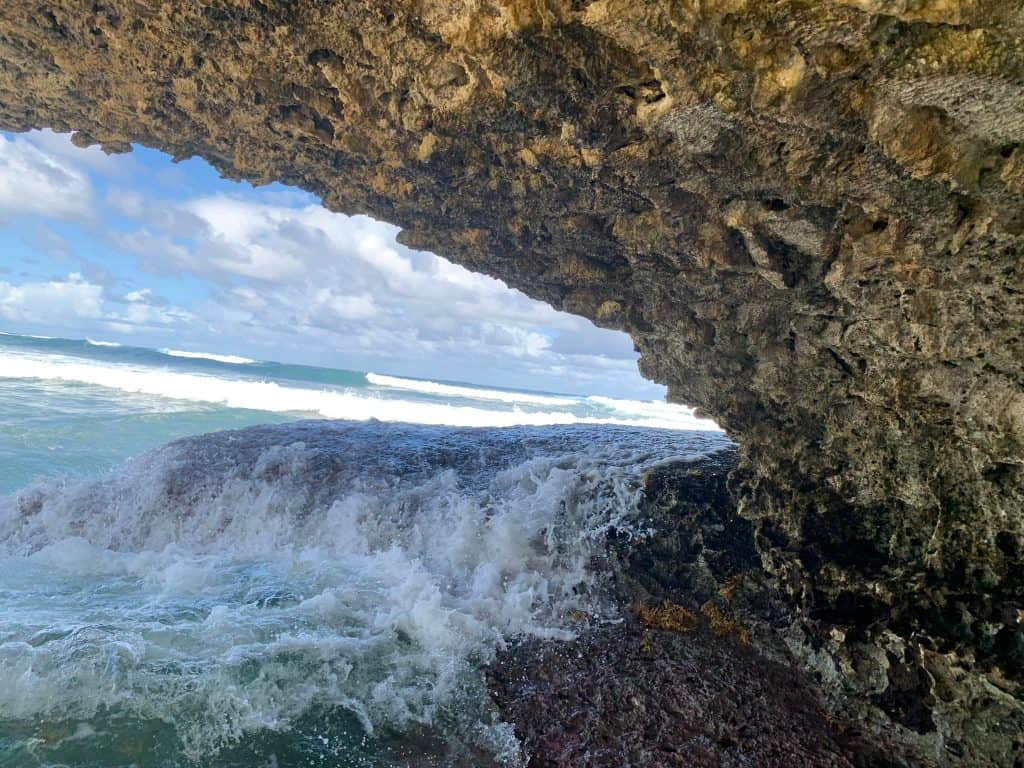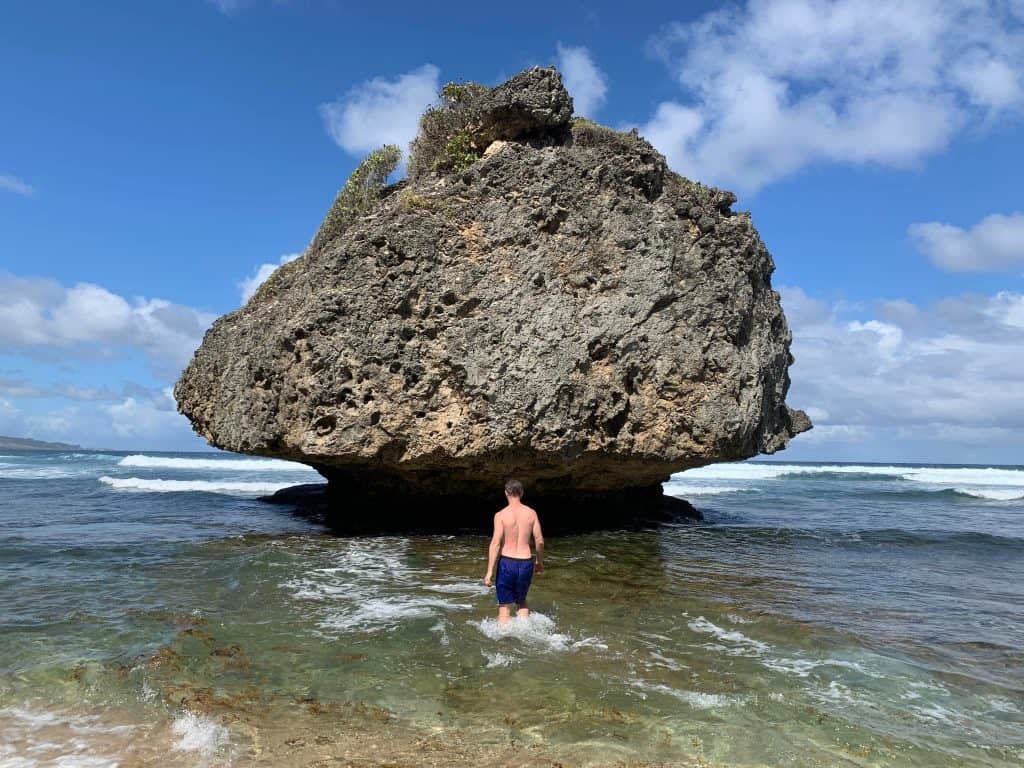 Harrison's Cave
They've got big plans! The entrance hall has a map of what it will look like soon: a slide down the hill, zip lines and suspension bridge. But what brings people here is the train trip through the caves. Harrison's Cave isn't cheap (adults US$57/£42), but the other worldliness certainly contributes to the uniqueness of the experience.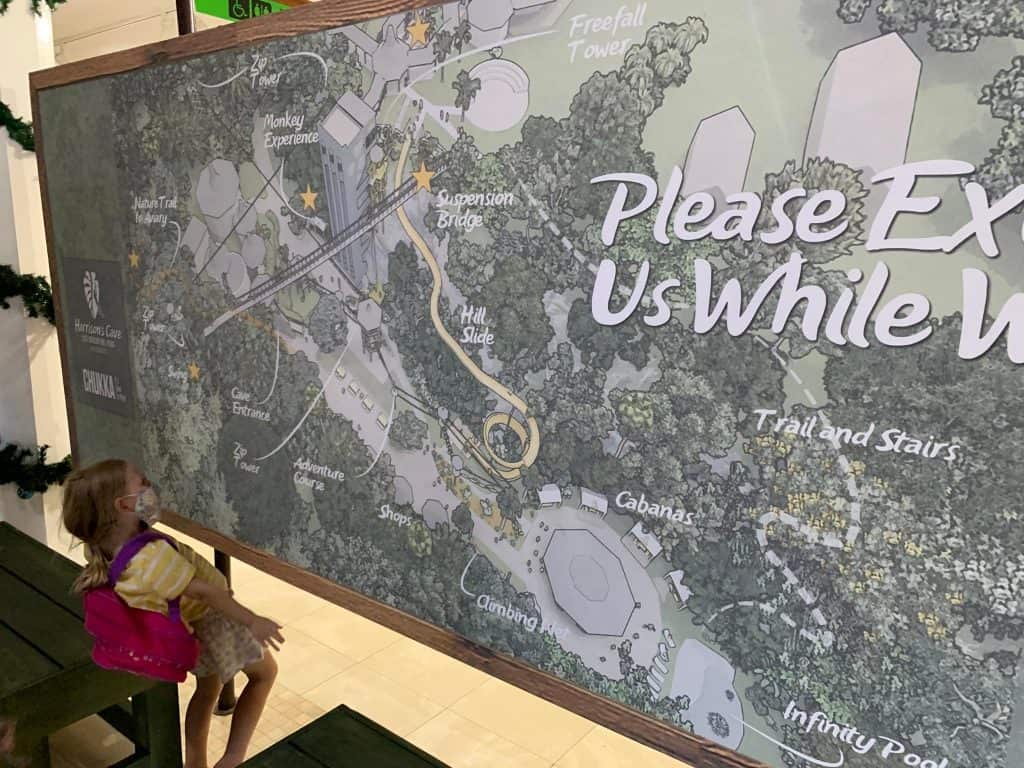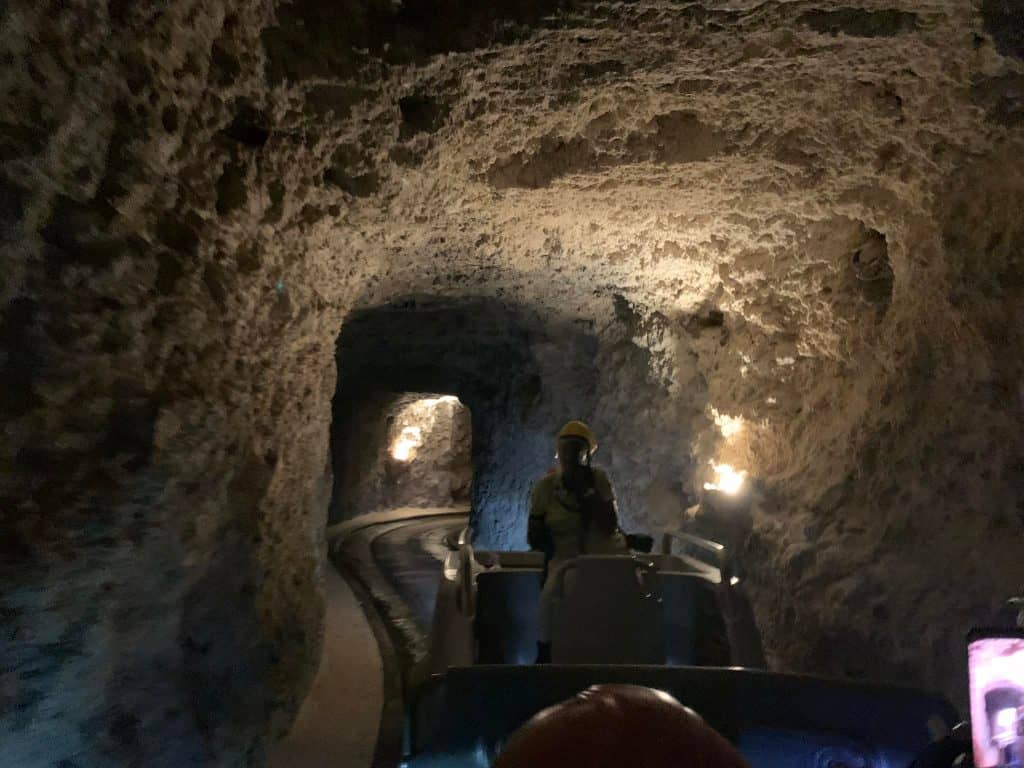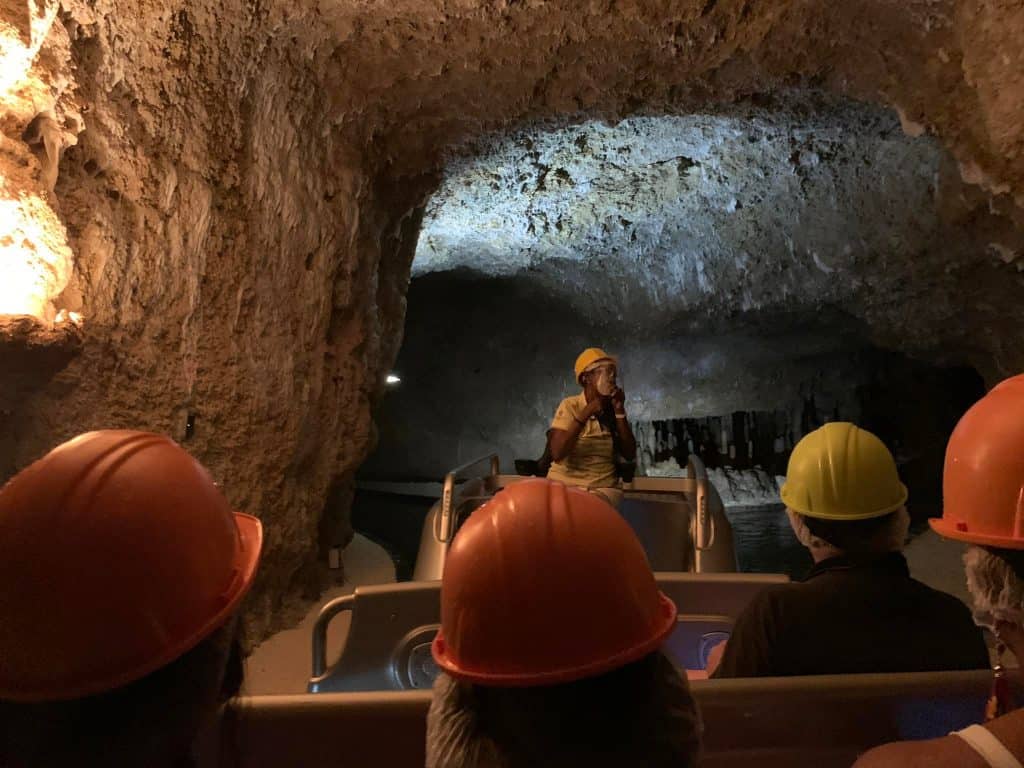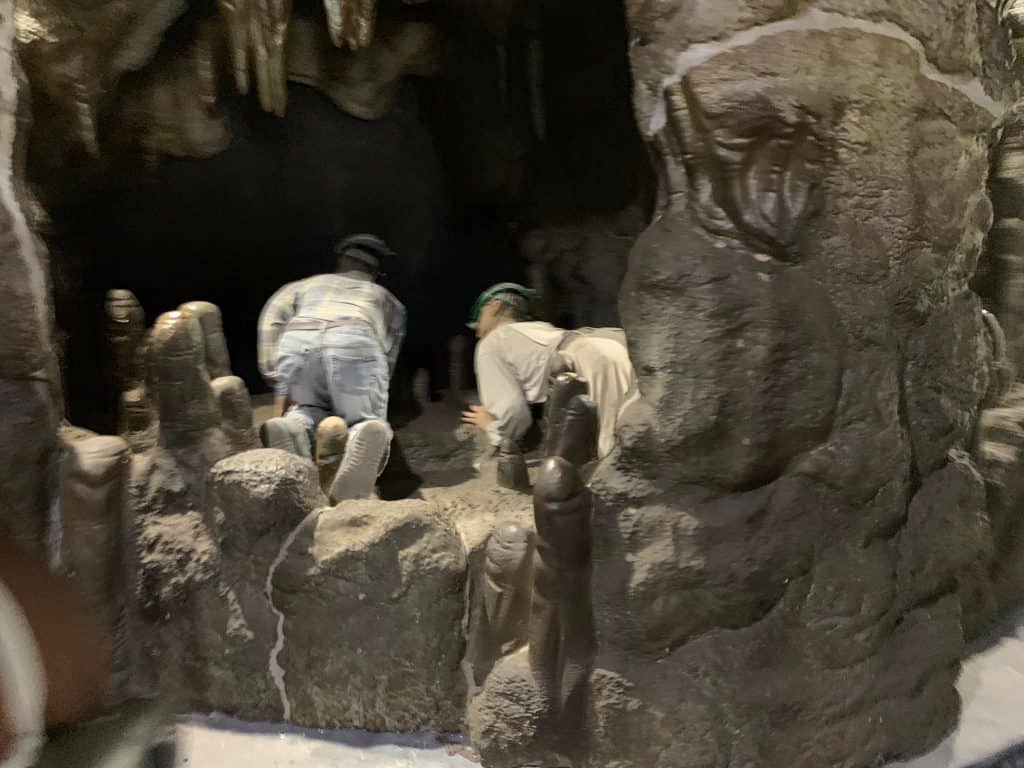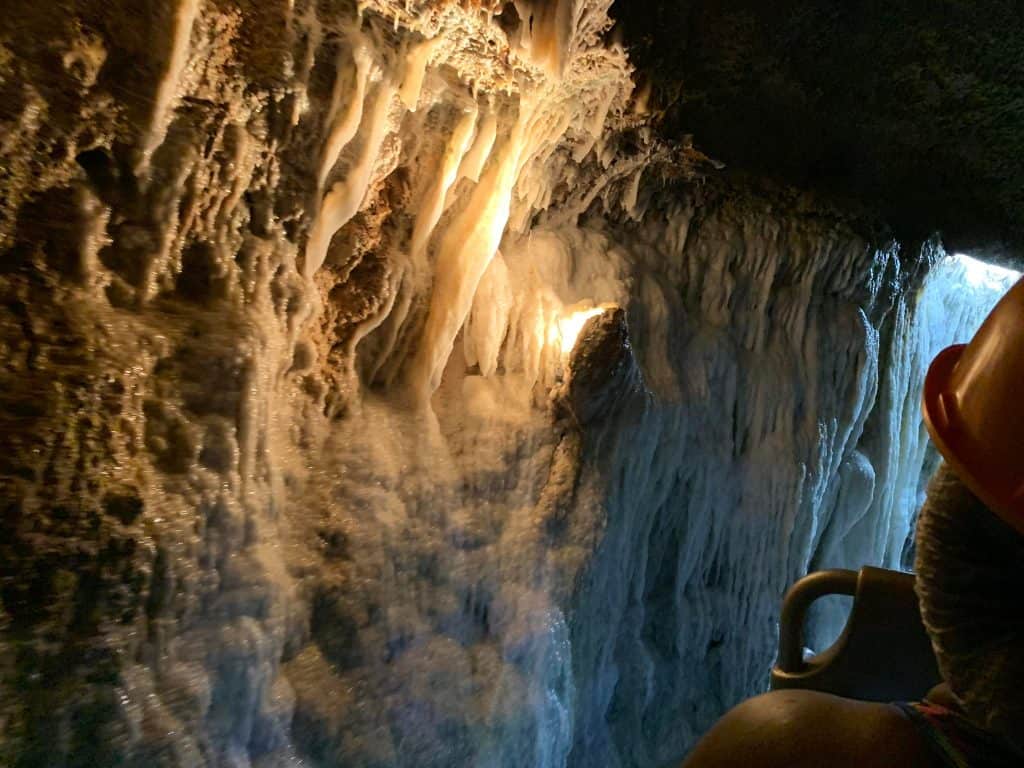 Crane Beach and Ginger Bay
While the East Coast is best avoided unless you have a surfboard under your arm, there are the odd exceptions – beaches enjoying a little bit of protection from headlands making them swimmable. We went to Ginger Bay first but it was deserted – never a good sign when swimming.
Around the corner to Crane Bay and there were a lot of people in the water and umbrellas and sun lounges. So even if we did get swept away, there were other people around who might see/hear and raise the alarm.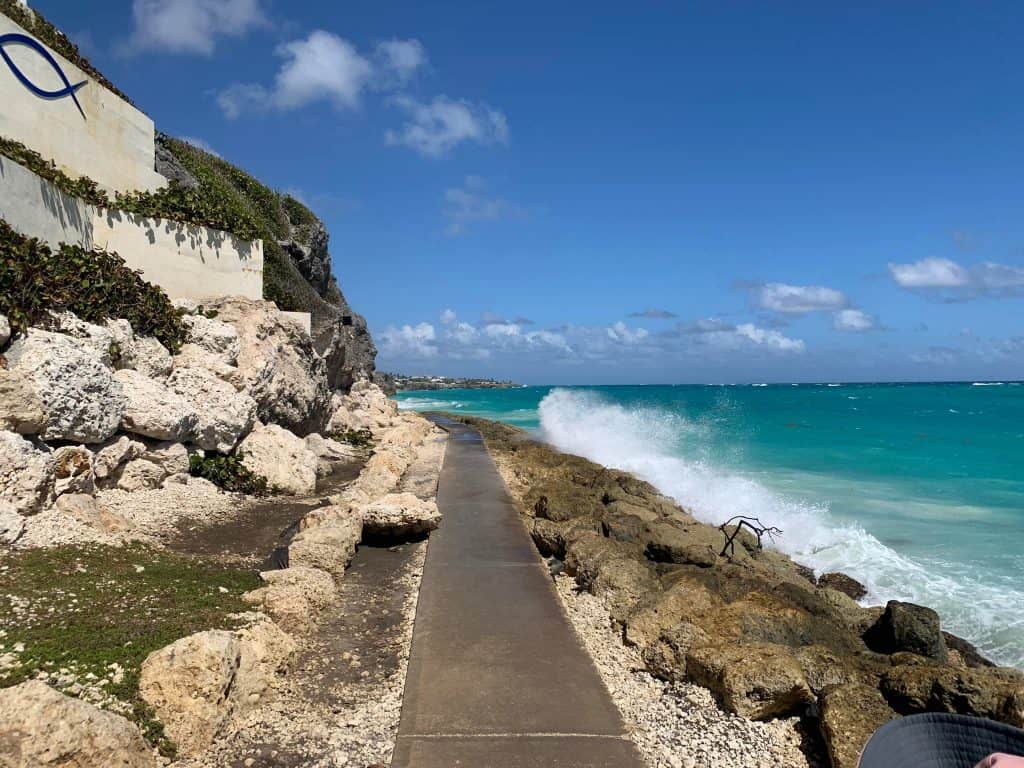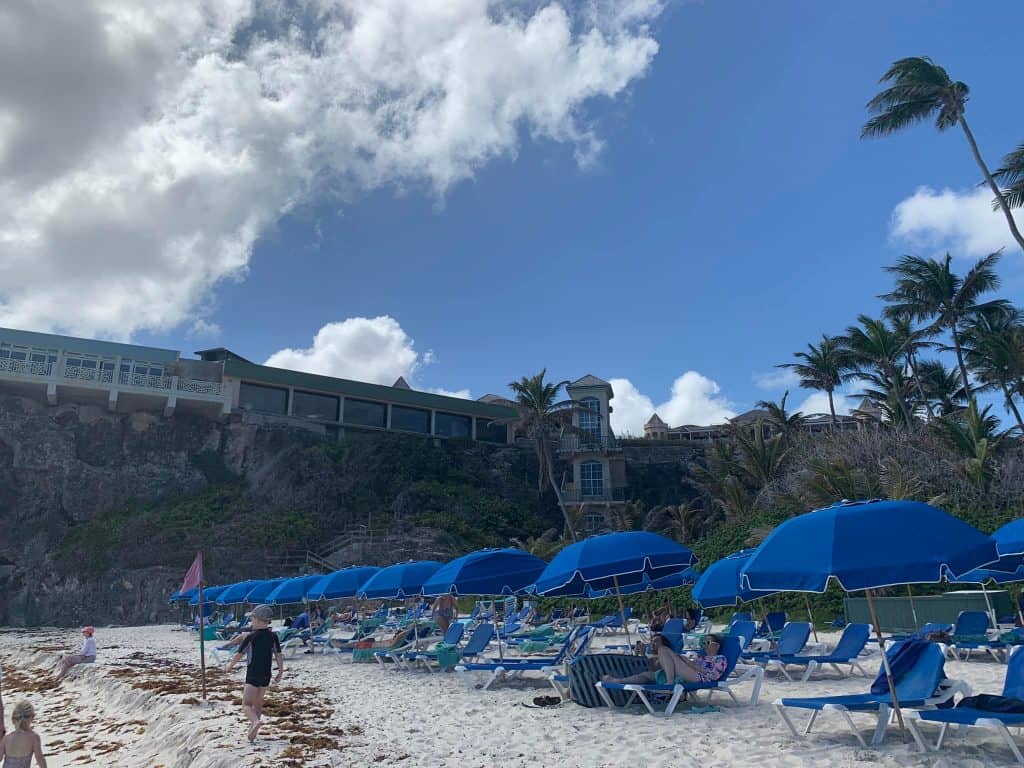 Snorkelling
We booked an excursion with Tranquillity Cruises who took us out to Carlisle Bay where six shipwrecks just off the shore allow for an interesting snorkel. They also stop and feed the turtles so you get to swim with them as well.
And if that wasn't enough fun, there is also a slide from the top deck of the boat. You get 90 minutes and a free drink for your US$28 ticket and they'll pick you up from your hotel for a fee as well.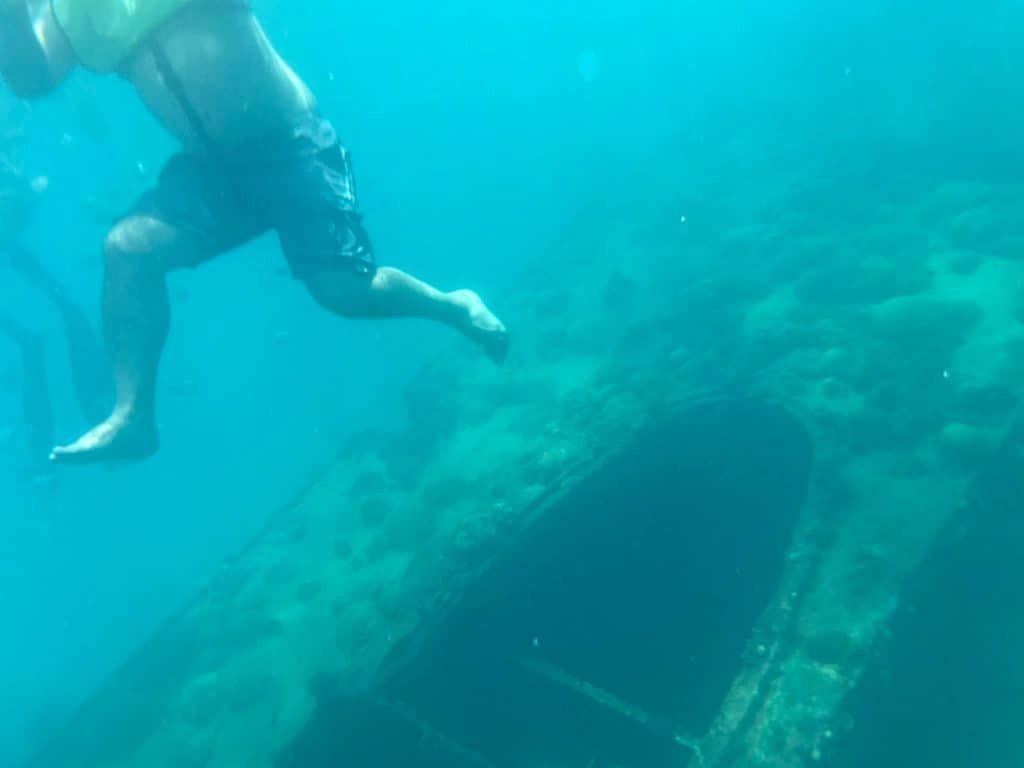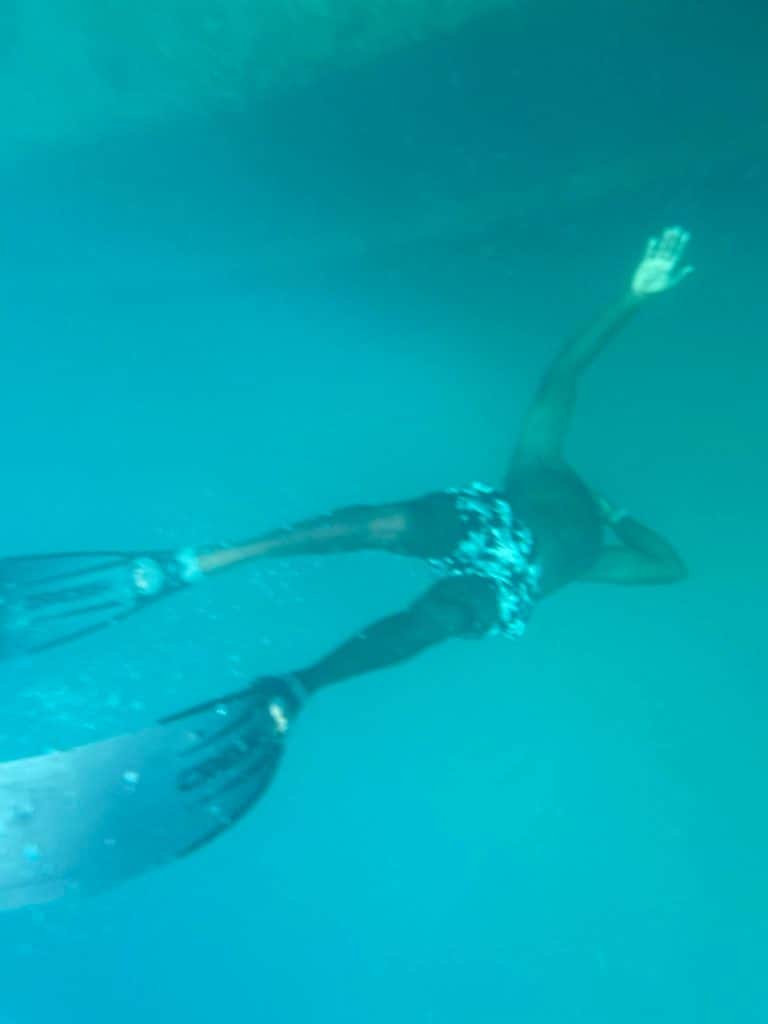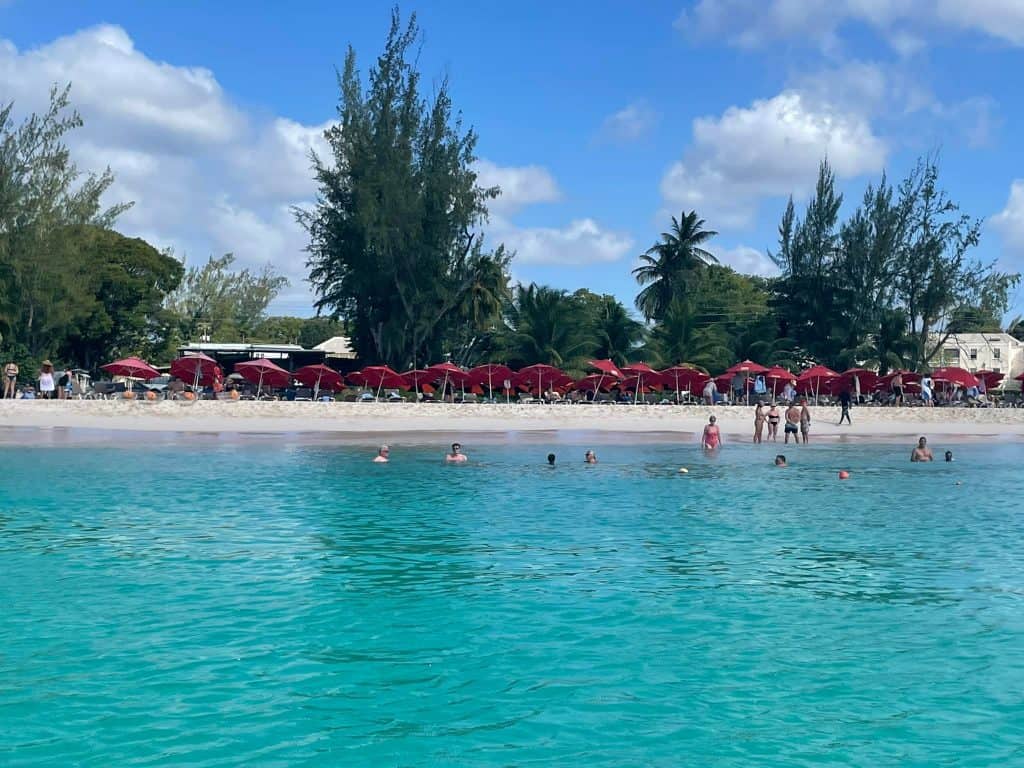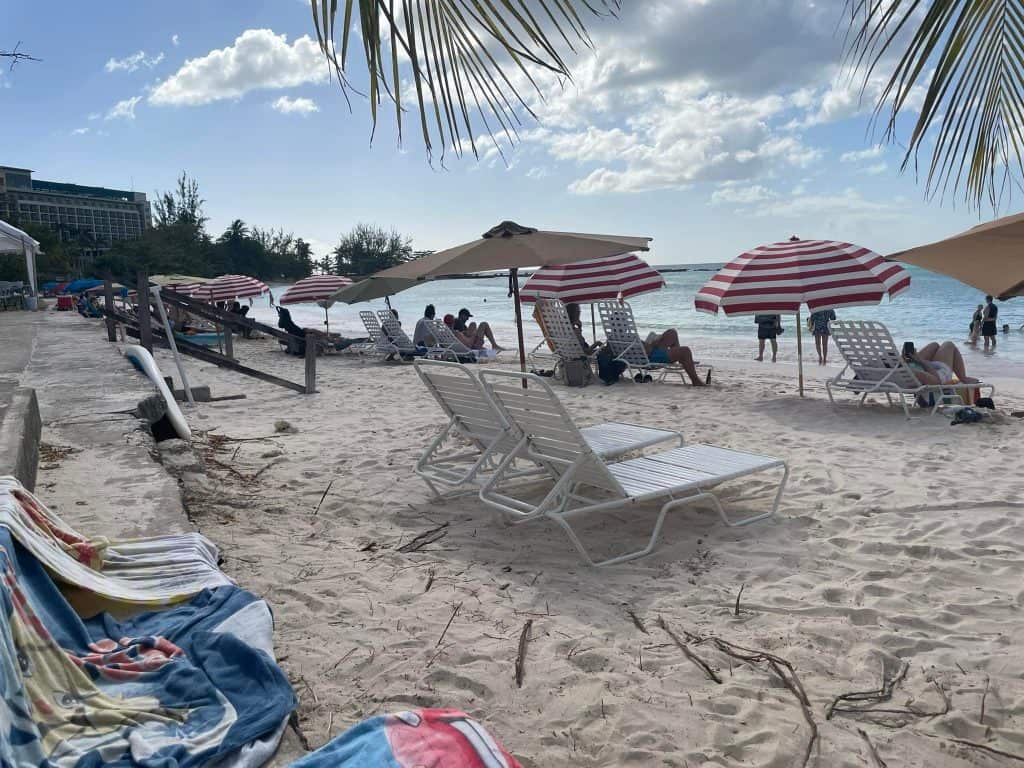 Rockley Beach
Rockley Beach is nice – its got a gentle set of waves which you can just body surf on and its protected being on the south coast. It also has some great sunsets and is well served by restaurants and bars, featuring a lovely boardwalk.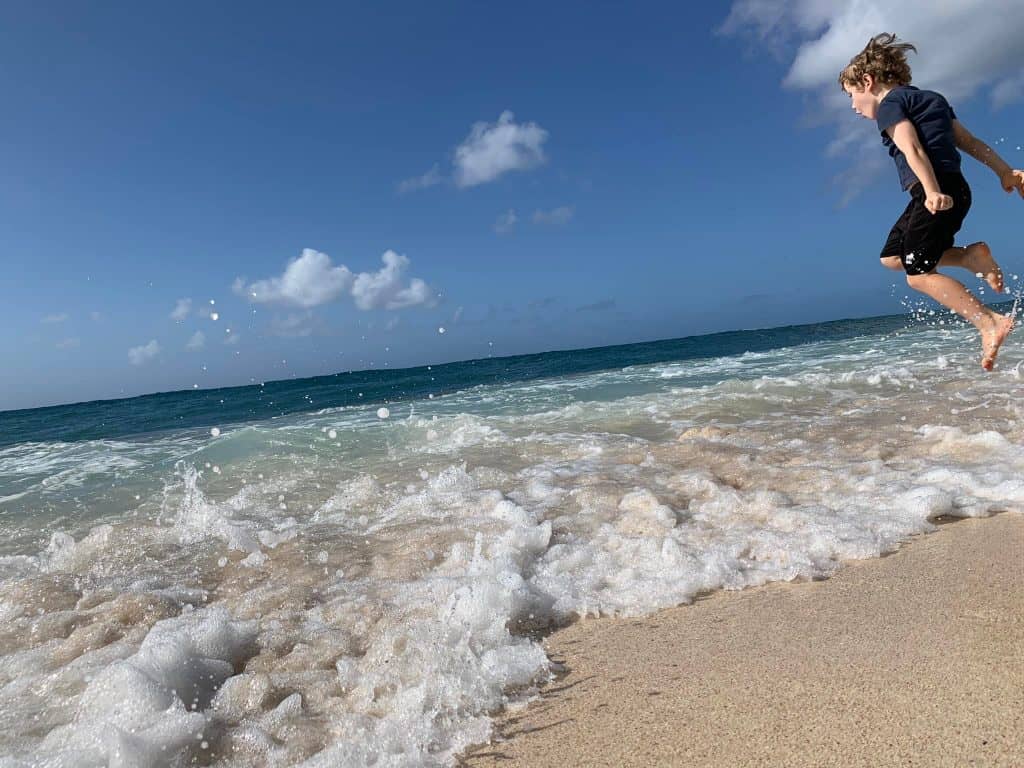 Worthing Beach
Also on the south coast, Worthing Beach is a tiny strip of sand between the ocean and the properties bordering it. More interesting than awesome.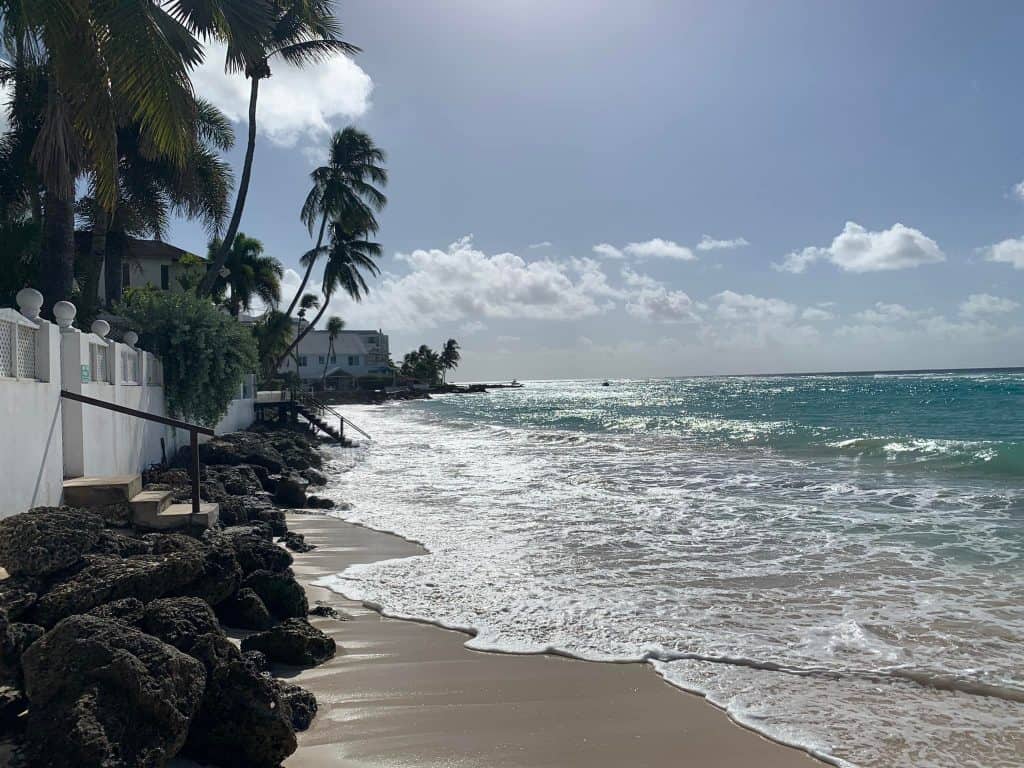 Oistin's Fish Fry
Only on a Friday night. This is the place to party, its got a lot of independent BBQ grillers and all offering an interesting array of fish and fish alternatives. We had swordfish, dolphinfish, billfish and chicken. It's all cooked fresh in front of you and served with some healthy sides.