My first encounter with the New York chutzpah came not in real life but watching Melanie Griffith as feisty secretary Tess Gill deal with Sigourney Weaver in the 1988 film Working Girl. It would be almost a decade before I rode the orange Staten Island ferry myself, but it signalled the start of a love affair with the Big Apple that has spanned twenty years and as many visits.
I love the directness of a New Yorker, their confidence and attitude rivalling that of a Londoner. For most people the best line in the movie is when Griffith remarks to a bewildered Harrison Ford: "I have a head for business and a bod for sin. Is there anything wrong with that?" For me, though, it's her friend Cynthia that steals the show. The talented Joan Cusack is all back-combed hair and "Noo Yawk" accent when she says, "Can I get ya anything? Coffee, tea, me?"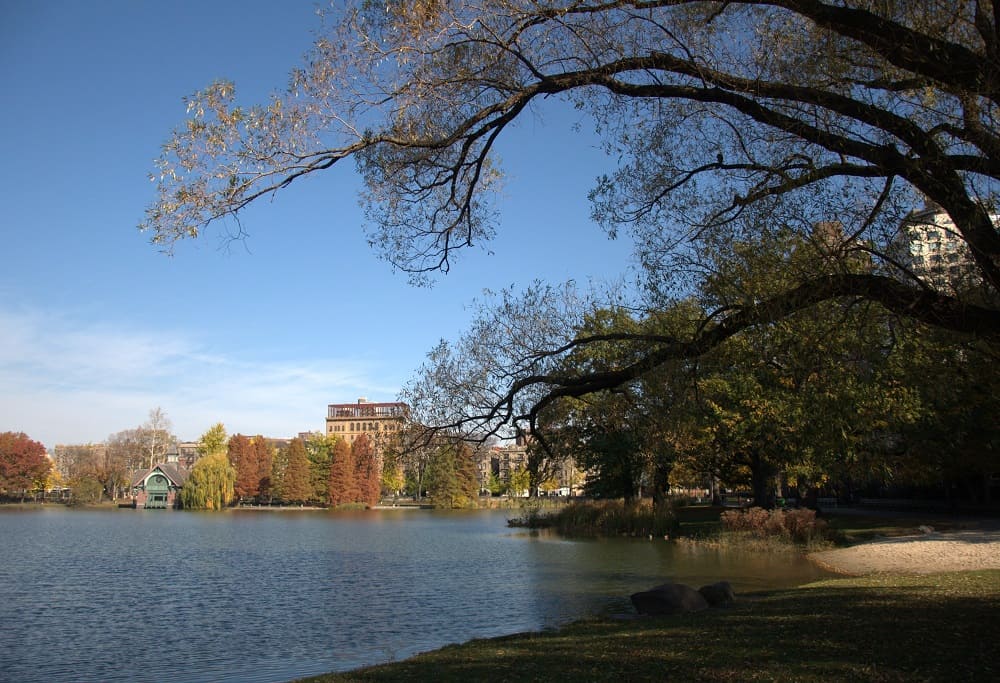 I was reminded of that line when I visited the city a couple of years ago. It was Fall; the leaves had turned a burnished orange but the sun was still warm enough to sit outside. I'd schlepped up to the Bronx to explore the Little Italy district around Arthur Avenue and as I settled into the table next to a group of elderly cigar-smoking gentlemen, they commented, "Nice day for a cor-fee lady."
Many visitors to New York don't get anywhere near the Bronx, partly because of its lingering reputation as the rough end of town, but partly because there's just so much to detain them down in Manhattan.  That day, I was glad I'd made the effort, not just for the company. Manhattan's Little Italy is but a name.
The last census confirmed there were no longer any Italy-born residents, the immigrants who came to settle there long since assimilated. In the Bronx, however, that's not the case. The many delis, cafes and Italian-owned shops in the area are testament to that.
Nearby the Bronx Zoo and New York Botanical Gardens were further proof that this area isn't off-limits, particularly as I'd timed my visit for a Wednesday when you can get into both for free.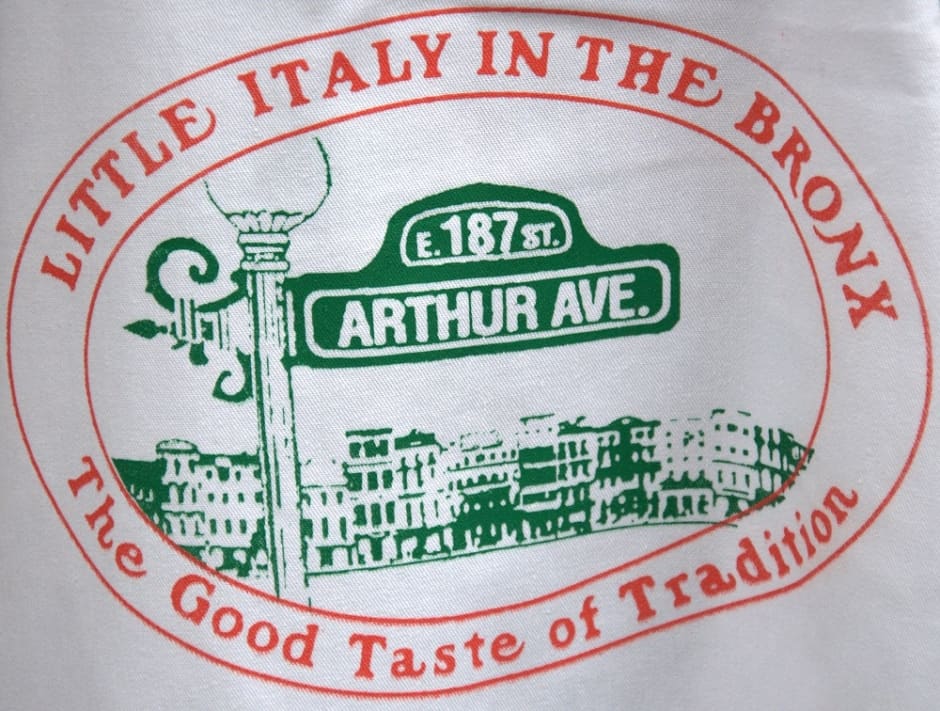 Eventually though, Manhattan exerted that pull that keeps me coming back year after year. That autumn, I was staying at the W New York – Union Square, one of the privileges of having a husband who works for an American company and occasionally kowtows to my pleas to let me come with him.
At that time of year, the stalls in the square transition from farmer's market to Christmas fair, but it's a convenient base at any time of year, handy for the subway and away from the tourist mayhem that characterises Midtown.
The W is cool, if you can afford it. When I'm not piggy-backing off my husband's generosity, I stay at the Vanderbilt YMCA at 47th Street that offers private rooms that don't challenge the wallet but equally don't compromise on location.
One of my favourite pastimes, whatever the time of year, is to walk. The High Line, New York's newest park, revitalised an old elevated railway that was threatened with demolition, turning it into one of the city's most popular green spaces. In summer, it can be hard to see past the luxuriant foliage or the hordes of people, but in late autumn and in winter, the crowds have thinned to once again permit breathing space.
As I've done so many times, I donned a thick down jacket and warm hat, heading for one of the hardwood recliners that on a windless day provide the perfect haven from the world and its problems.  Now, on the back of its success, there's also a Lowline.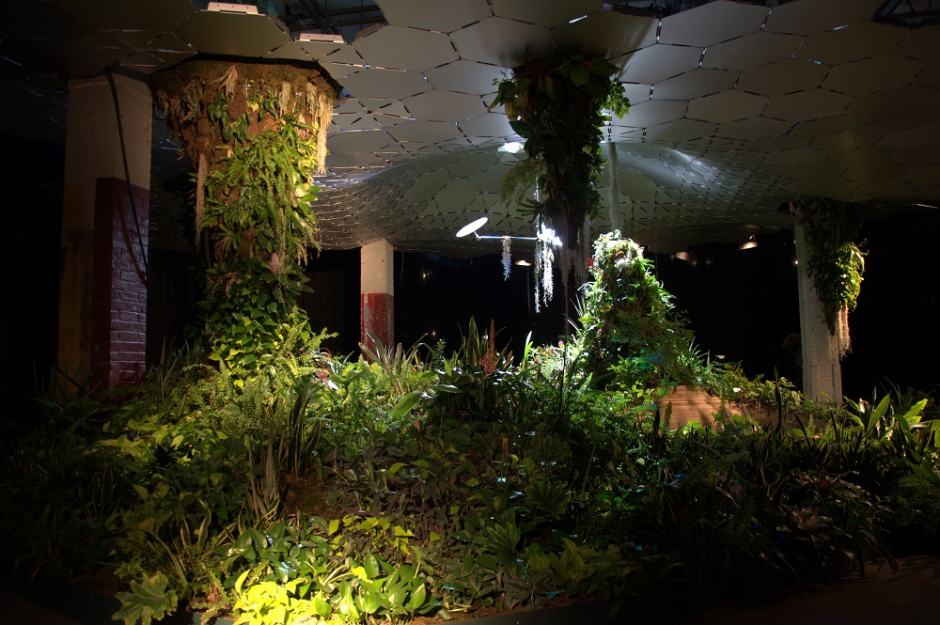 A vacant subway space once known as the Delancey Underground is the locale for an experiment in underground cultivation. It's still in its early stages but if successful, this could be transformed into a recreation space in a void few even knew was there.
Just a few streets away lies the Tenement Museum, another attraction pulling in the visitors to the Lower East Side neighbourhood. It isn't old by UK standards, but parts of this historic building have been preserved to show what conditions would have been like for recently arrived immigrants working in the garment trade.
Inside, I climbed a wooden staircase to a room so poorly lit it was hard to see the tar-stained wallpaper and scuffed wooden floorboards that were covered in threadbare, dusty carpets. Not so long ago, seamstresses would have worked from home in terribly cramped and unsafe conditions, their children by their feet in the stuffy living rooms that had to double as their workshops.
The readymade garments that they churned out in their thousands graced the floors of New York's illustrious department stores, a world away from the poverty and hardship experienced just a relatively small number of blocks downtown. Even today, the fashion industry is a significant employer in this city though fortunately pay and conditions have come a long way in the intervening years.
I strolled around the corner to one of my favourite New York City eateries, Katz's Delicatessen. Like the Staten Island ferry, it too has an unforgettable connection to an Eighties movie. Released a year later than Working Girl, Nora Ephron scripted and Rob Reiner directed the endearing 'When Harry Met Sally'.
The deli predates the movie by exactly a century, beginning life as Iceland Brothers before Willy Katz joined the team and muscled in on the name in 1903. It's been a fixture on the street ever since, selling mouth-wateringly delicious New York Jewish classics like bagels, pastrami on rye and potato knish.  The huge portions attract as many FDNY and NYPD officers as out of towners.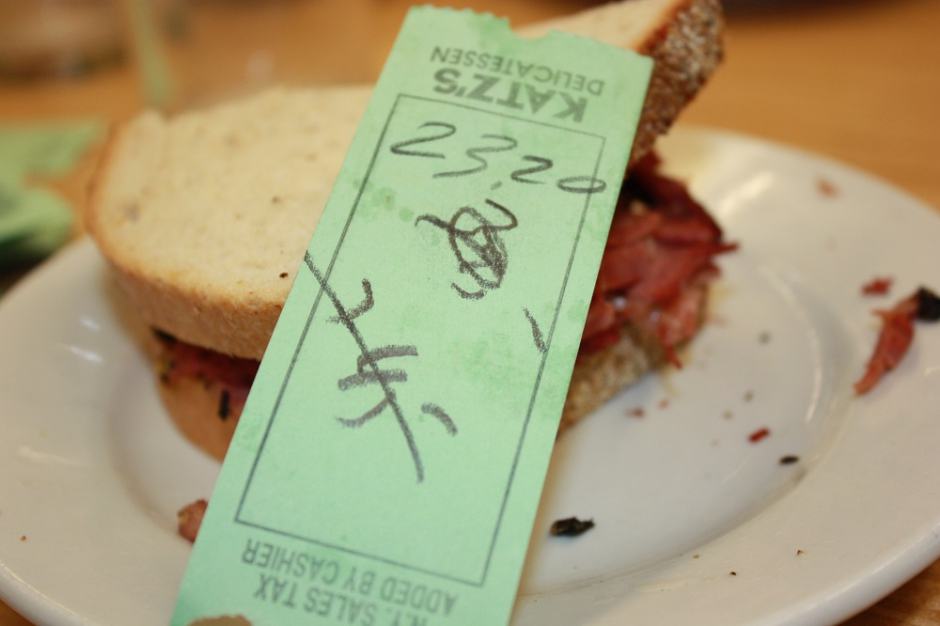 But even if they weren't in uniform, there's a sure fire way of telling the two groups apart, and it's not just in the way they pronounce "cor-fee". If you want to identify a bona fide tourist, sit near the table in the middle of the restaurant and listen for the movie's most famous line: "I'll have what she's having!"