When you picture a holiday on a Caribbean island, you'll probably be thinking of sandy beaches fringed with shady palm trees, perhaps a rum cocktail in hand. What you might not expect is the more rounded package that is Puerto Rico.
It hit the headlines for all the wrong reasons last September when Hurricane Maria barrelled through leaving a trail of destruction and broken dreams. But even post-hurricane, many of its attractions have reopened and there's plenty to get excited about.
Old San Juan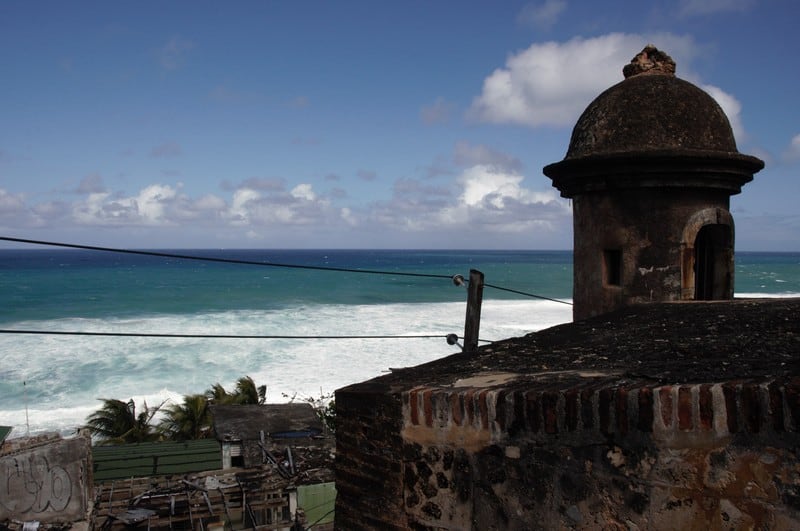 The jewel in Puerto Rico's crown, Old San Juan oozes character from each blue sett (known here as adoquines) and every inch of its colourful stucco. Flanked by two historic forts, it's a delight to wander between them from mansion to museum. Despite its proximity to San Juan's city cruise terminal, it loses cruise passengers to other more 'exciting' destinations. Highlights include Ponce de Leon's tomb in the dinky cathedral and feeding the pigeons in the Parque Las Palomas.
Arecibo Observatory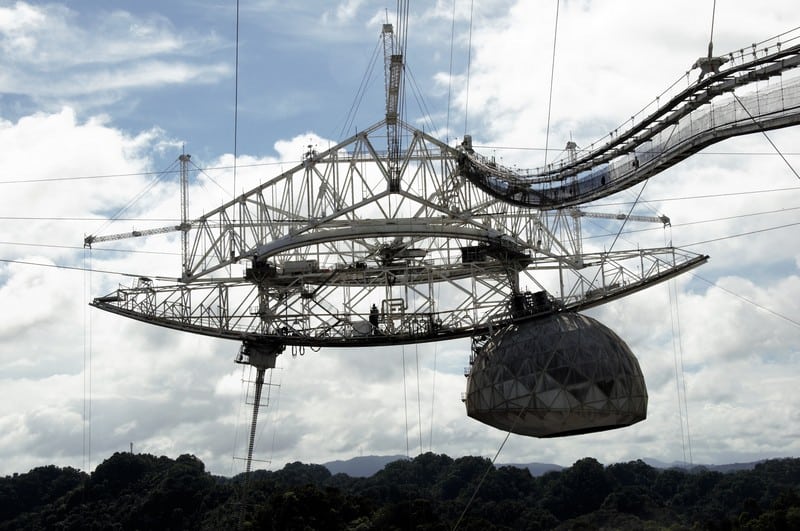 Inland, the beaches give way to karst scenery and nestled in a hollow left by a collapsed limestone sinkhole is the second largest radio receiver on the planet. Featured in the movies Contact and Goldeneye, this vast dish tracks sounds from space.
As part of the SETI project, you can even leave your own message for an alien, as well as check out meteorite samples and play some fun interactive science games. Yes, I did use fun and science in the same sentence, and no, that doesn't make me a space geek.
Ruta Panorámica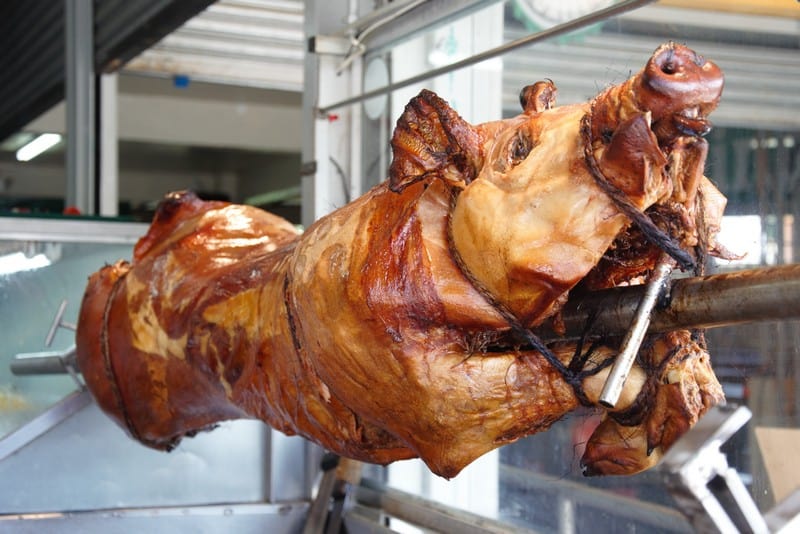 I've drunk a lot of coffee in a lot of places but nothing comes close to the rich, smooth coffee on sale at Hacienda San Pedro near the town of Jayuya.
We'd been on the road all afternoon, beginning with lunch in a lechonera in Guavate where the whole island turns out to feast on suckling pig in this mountain village. The drive between the two took us the scenic route, through verdant hills and the lush Toro Negro forest with its towering stands of bamboo.
El Yunque to the beach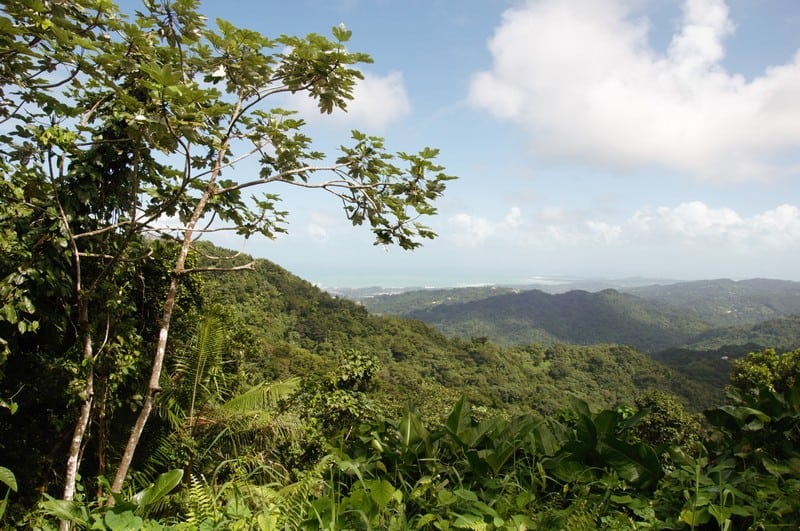 You can't spend a week in Puerto Rico and not visit the beach, so we headed east to the island's largest swathe of tropical rainforest at El Yunque before making our way to the north coast beaches at Luquillo.
Though we chose a short hike to a waterfall, we could just as easily have ridden a zipline. But by then, we'd adopted the soporific pace of those who've been on vacation long enough to relax, and it just seemed like too much effort. Far better, we thought, to pull up at one of Luquillo's many beach shack restaurants and chow down on some seafood.
The lowdown
Our decision to travel was made on the spur of the moment just a couple of weeks before travel in January 2017. I picked up direct flights from London Gatwick with Norwegian Air for £684.90 per person, though had my husband and I been more flexible with dates and less concerned with extras, such as hold baggage and adjacent seating, we could have brought the price down to around half that.
We had hired a car, but wished to be fairly central in San Juan rather than out at its suburban beaches. We opted for the four star Sheraton Puerto Rico Hotel and Casino which overlooked the cruise port and, in the distance, Old San Juan.
The car rental was arranged through Norwegian with Sixt as this was cheaper even than my husband's Avis Preferred rate. Buses (and reasonably priced taxis) connected us to the city's historic heart when we wanted to drink rather than drive.