With a one hour stopover in Amsterdam, we thought we'd pop into the Aspire Lounge 26 for a quick bite. It took me a second to readjust to the Dutch brusqueness at the front door but after realising that the guy behind the counter wasn't being rude, we went through into the main area. It's a large open room, sectioned into different seating areas, with the toilets tucked away in the back.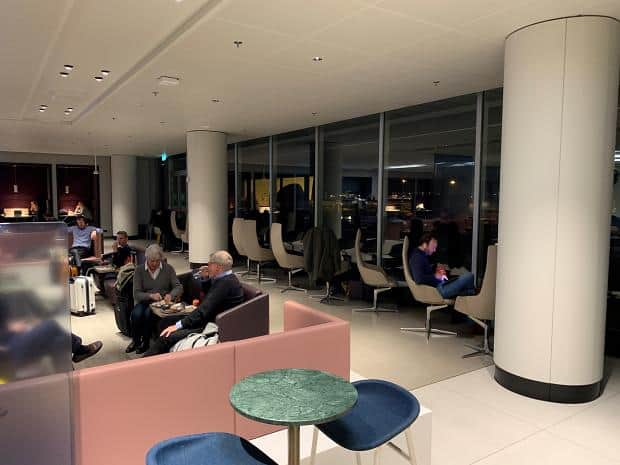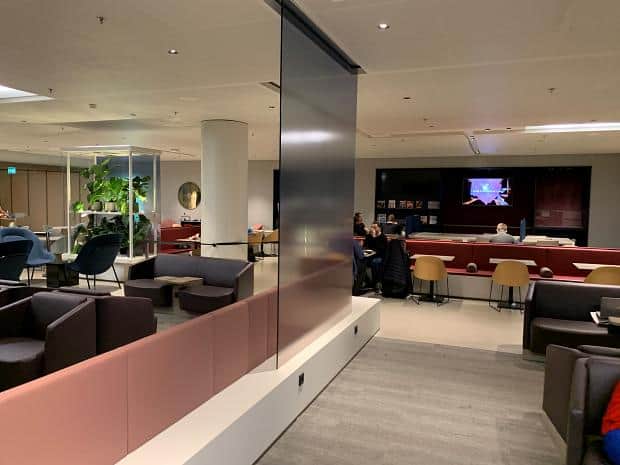 Spotted around the periphery were a number of drinks stations serving coffee and juices, in addition to fresh fruit and a small selection of beer and wine.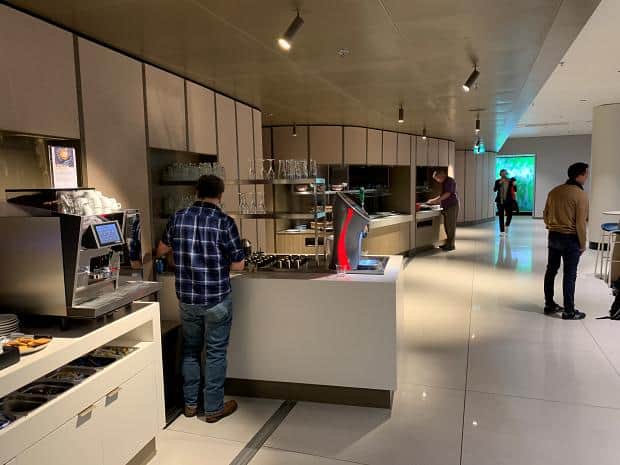 A meal station stood forlornly near the entrance, a limited selection of salad items sitting in the shadows (although you really can't go wrong with coleslaw). There was a pot of lentils and a stew accompanied with rice as far as hot foods went, so fair warning – there's not a lot to choose from.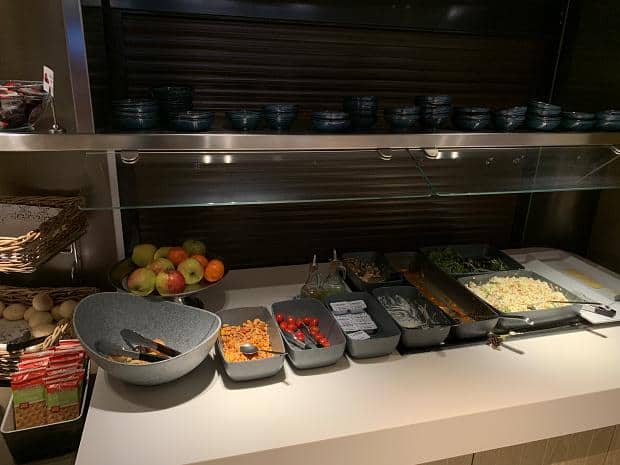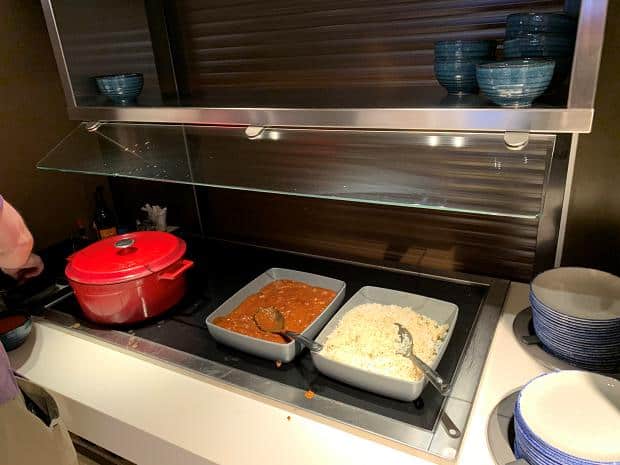 But if you need a break from the crowds or want to sate your thirst, there are worst places to spend an hour or so.