Water is essential to life and especially precious in a land of searing heat. At both forts I've been to there have been deep wells ensuring security of water supply during sieges. I wanted to visit a step well on the way between Agra and Ranthambor and the one at Chand Baori wasn't too much of a detour from the main road connecting those two towns. Atlas Obscura has a good overview of the step wells.
The road had been long and boring – except when punctuated by drivers dangerously overtaking and overloaded trucks on the verge of tipping over. Vast plains stretch off in every direction and shrubby bushes and scrawny trees dot the brown landscape with a relief of green. So it's a shock when we pull off the main road and see the bright colours of the street-side market and its customers at Bamanpura on the way to the step-well.
The step-well itself is in a small village and has no entrance gate so I walk in. By this time the sun is directly overhead and with the walls of the complex protecting against the slight breeze, there is little relief from the heat. I move quickly to soak up the full impact of the geometric shapes of the construction of the well. It's quite amazing the uniformity of the staircases – I'm tempted to walk down the steps to the water line, but there is a fence blocking access to the green water down at the bottom, so I don't think there would be any point.
On the way out through the covered area there are two gentlemen with a large book who stand up and demand that I fill in my details. They're dressed in green overalls without insignia and I decide it's just another shake down and ignore them, figuring that if they really are officials that they will chase me down and insist on payment. I casually walk out giving them time to decide whether I'm worth pursuing. They don't so it is either a scam, or they don't like the thought of running in the noon day sun, and let me escape back to the air conditioned luxury of the car.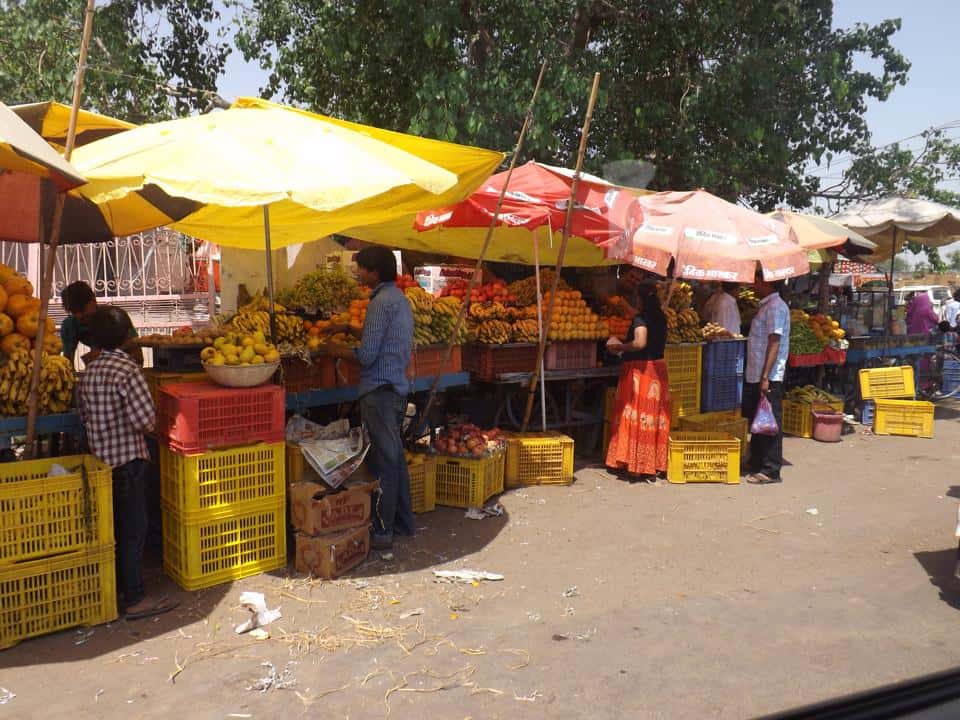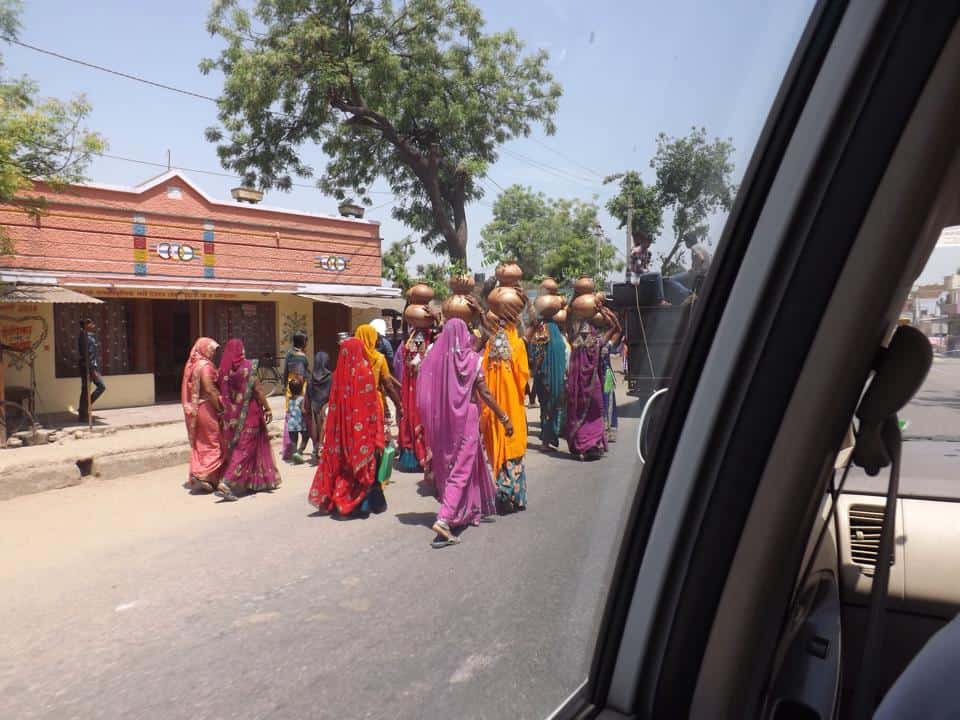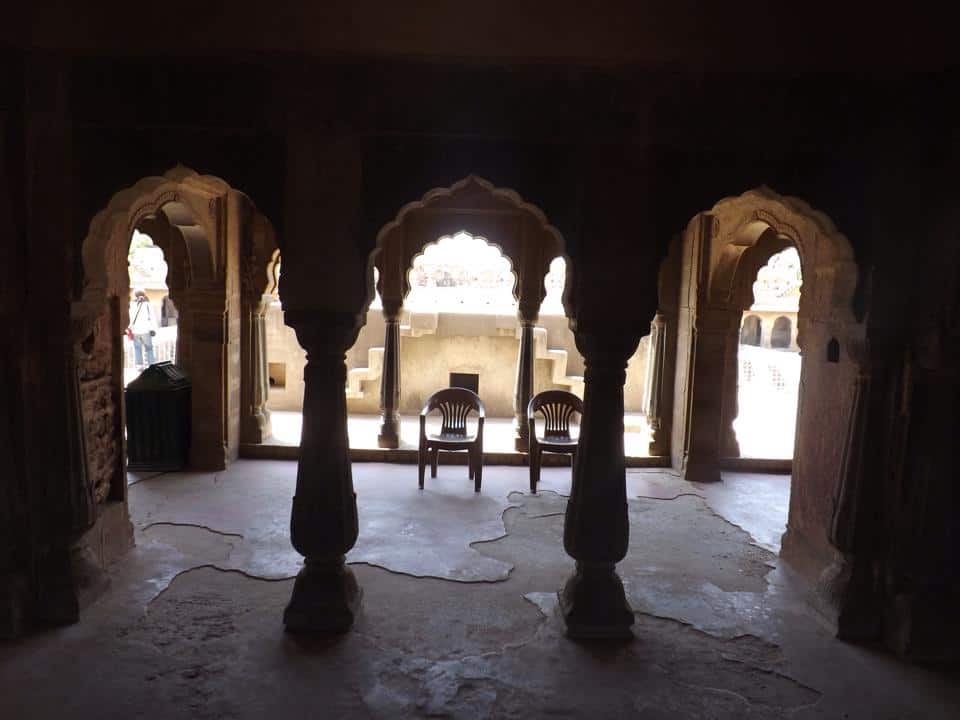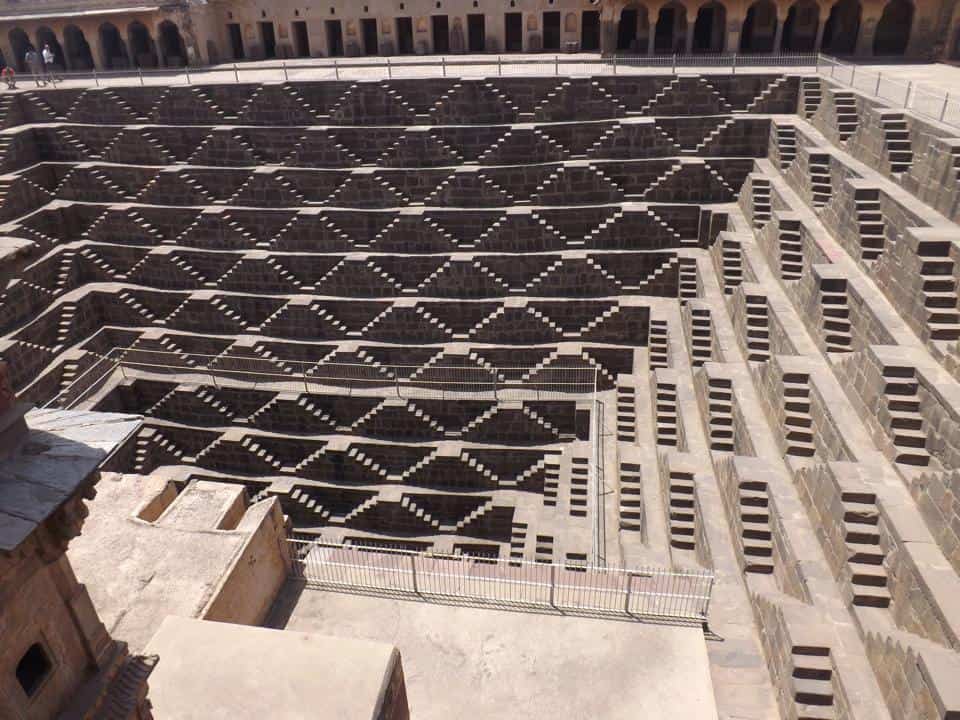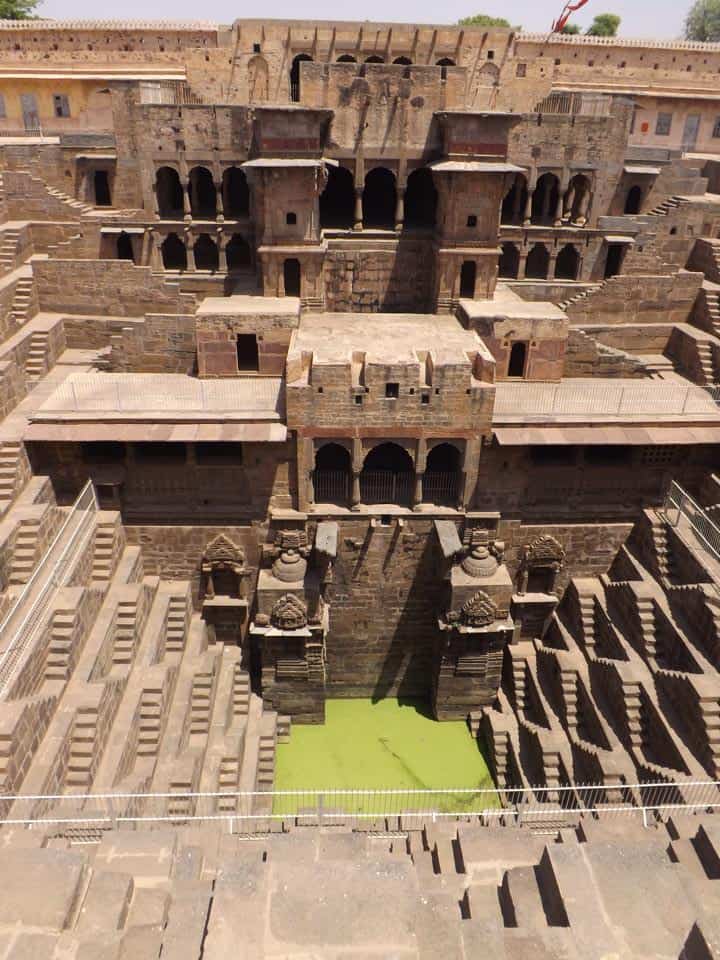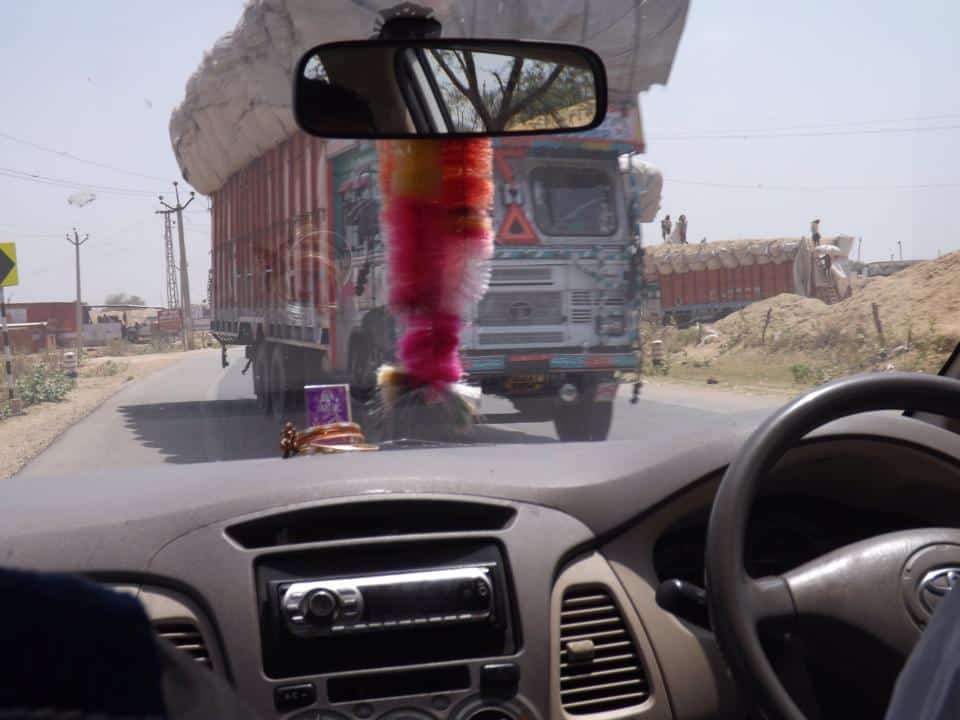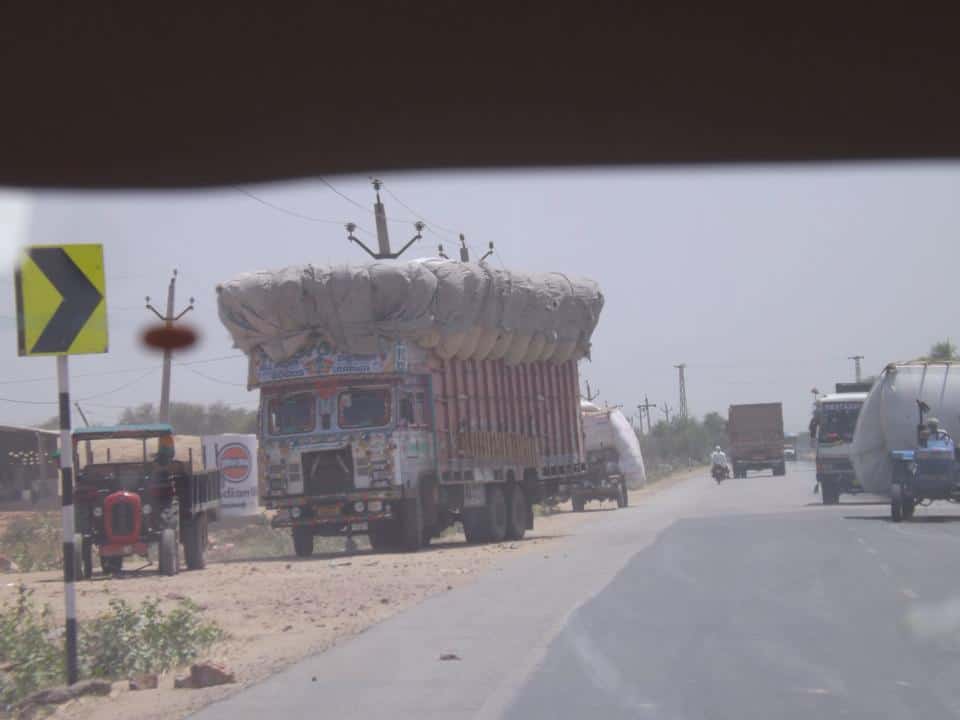 Previous: Fatehpur Sikri| Part of Trip: Pollution & Tigers | Next: Tiger Safari in Ranthambor