Should I Go?
Jerusalem is a holy city for three religions – it's a city full of history and controversy. Regardless of your beliefs, it's still fascinating to stand in the areas made famous in the Bible and visited by pilgrims over the centuries. In terms of what to see, you are spoiled for choice and can see historical buildings from close to every period plus places of deep religious significance around every corner. And if you like the heat…!

How Long Should I Go?
Jerusalem is a city which can suck up as much time as you can throw at it – if you add in day-trips you can stay busy for at least a month. The online guides Skyscanner, Expedia, Virtual Tourist and of course TripAdvisor have huge overlap in what to see. I'm short on time – only three days and with limited transportation options, and have a few things I definitely want to see, so arrange my three days into Old City Jerusalem, Masada and the Dead Sea and finally the Holocaust Museum plus whatever else I miss the first day.
The Old City is incredibly compact and very walkable, and if that was all you came for then you would be able to tick off all your things to see very easily. If you want to go a little further afield though, you start to lose time to travel – which makes compromising inevitable.
How Do I Get There?
Jerusalem doesn't have an airport so most people fly into Tel Aviv instead. EasyJet fly the route and I have seen return flights for the 5 hour trip for as low as £165.
Currency
The New Israeli Shekel (₪) is worth about £0.20 ( Correct @December 2016)
How Do I Get Around?
Israel is a small country, so its regional links tend to be good, though the railway tends to be concentrated in the coastal areas. Jerusalem is a modern city so it's also well served by public transport. While buses and trams are the standard way to get around Jerusalem proper, I heard about the shared cabs (sherut) but never used them.
The bus company has a nice journey planner, and the light rail has a route map. The light rail operates like the buses in Italy – you buy the ticket before you get on and then validate it once aboard. Both light rail and busses have a standard fare (₪6.6 ~£1.40) and be aware that public transport closes down from Friday night to Saturday night.
Lastly if you are planning on going to any of the areas administered by the Palestinian Authority you will need to take your passport. Tourist Israel has some handy hints on getting around.
How Much Is It To Stay?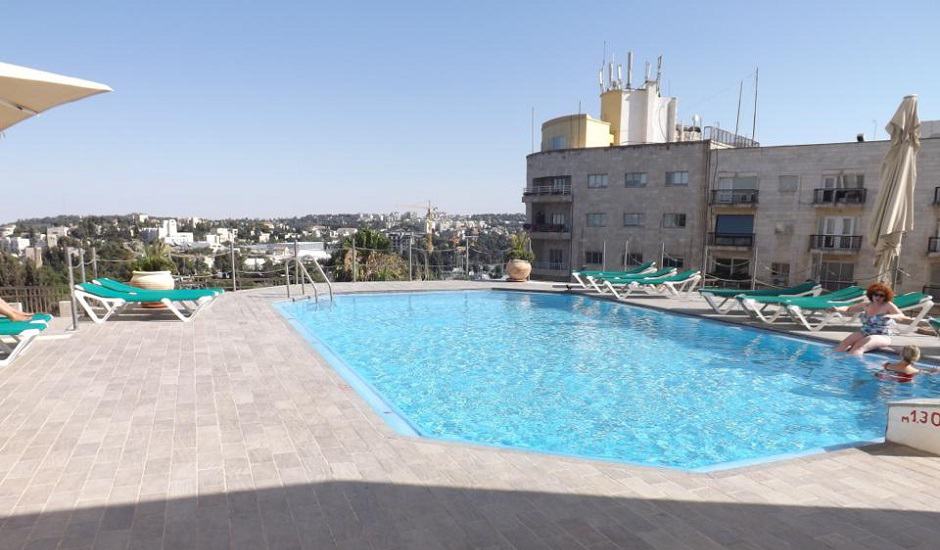 Skyscanner has the bulk of its hotel rooms in the £80-120 range, and AirBnB has rooms for anything from £50-150. I started off looking at staying at the Sephardic House for its proximity to the Old Town, but I waited too long and missed the room that was on sale and so went to the King Solomon Hotel instead.
What Shall I See?
I had three full days and wanted to see the Old Town, Masada & The Dead Sea and the Holocaust Museum. I decided to do organised tours to tick off the Old Town and Masada/Dead Sea, but in retrospect I could have added in Bethlehem in there as well if I had planned it better.
Day Zero: Arrival
I fly into Tel Aviv and decide to avoid all the myriad of options to get to Jerusalem and get a taxi.
Day One: Old Jerusalem Full-Day Tour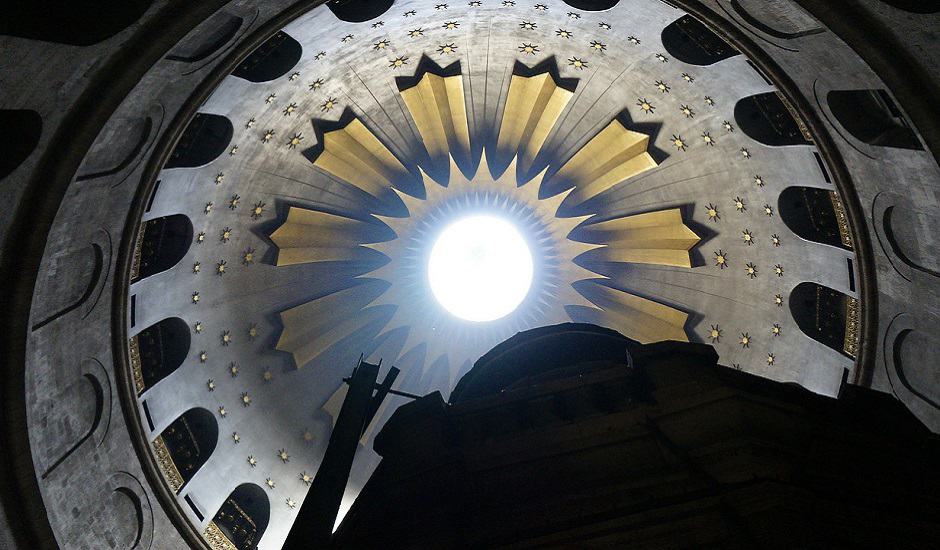 Day Two: Masada and the Dead Sea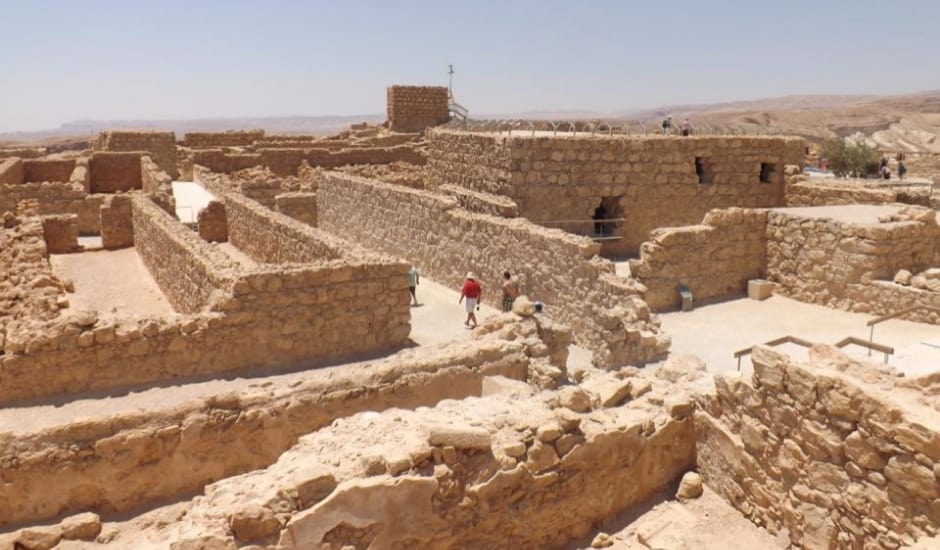 Masada and the Dead Sea Day Trip from Jerusalem
Day Three: Vad Yashem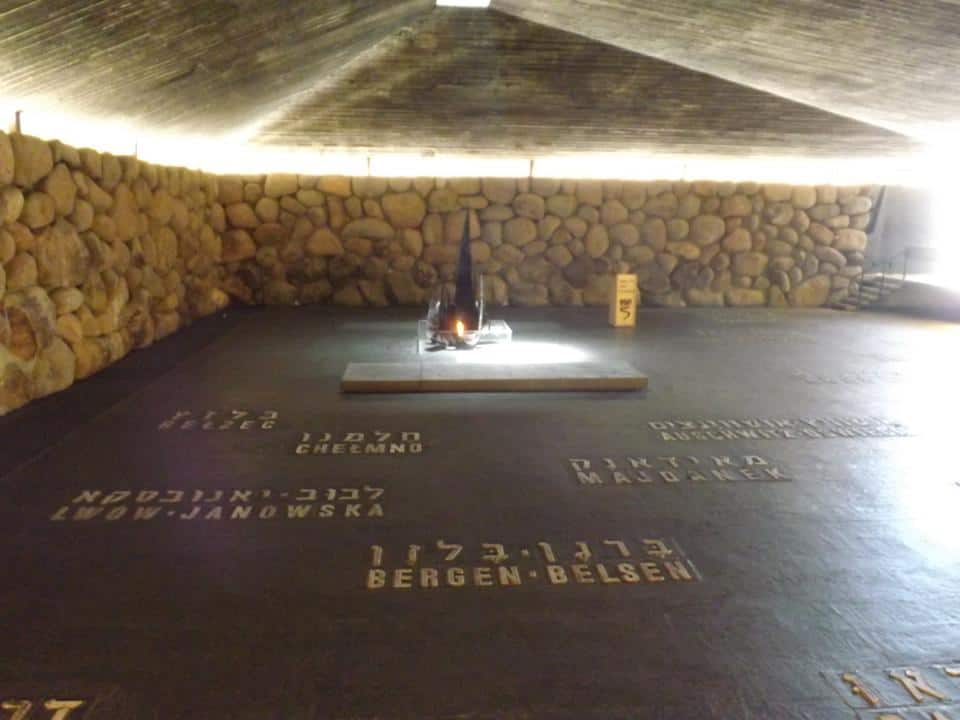 And so onto Vad Yashem which is the Holocaust Museum in Jerusalem. It's a bit of a hike from where I am staying, but I take the light rail to the end of the line at Mt Herzel and then try to catch the free shuttle bus from the nearby bus stop. They're supposed to run every twenty minutes but I must have only just missed one because it takes forever for one to come along. Even this early in the morning the walk would have been uncomfortable in the sun – and on the Mount of Remembrance there's not a lot of shelter from the sun.
Yad Vashem is free which is great. The exhibits are riveting and the grounds are spacious. It's a sobering revisiting of a dark period in mankind's history. I have a very small quibble though: the layout within the building is such that if you get stuck behind a tour group then there is no way you can get past them. And understandably there are some large groups coming through. So be prepared to inadvertently being the recipient of tour commentary. Hopefully it's in a language you understand!
I arrived relatively early to Vad Yashem and by lunchtime was wandering the streets – if I had gone to Bethlehem on day one, this is the time I would have returned to the Old City to see what I missed there.
How Much Did It Cost?
Let's assume you wanted to do the same trip as I did, but as a couple (4 nights, flying from London)
Would I Go Back?
I don't know that I would. I ticked off the places I wanted to see, so there's no strong reason to go back and none of the places I went to warrant a return when there are so many other places I haven't been yet, so I'd say it's more of a one and done situation….
First post in the series | Part of Trip: The Holy Land | Next: Crossing the Border