Chris Lambert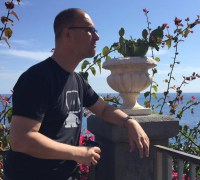 Chris Lambert has a long history in web dev and analytics. He has worked for TripAdvisor doing Big Data analytics and also lived out of a suitcase while doing forensic data analysis for EY.
He's spent the last three months focusing on the weekend travel experience – flying out four days at a time to join Angela wherever she may be and exploring those cities before hustling back.
Here's a list of his work on etrip.tips.
Angela Pearse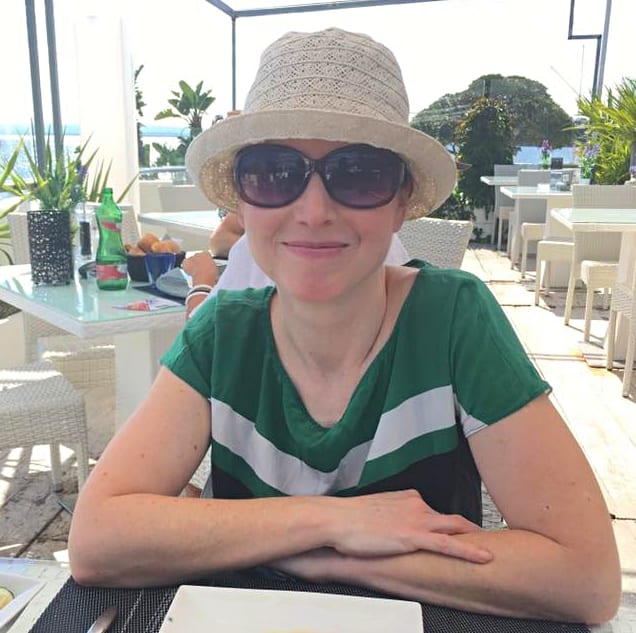 Angela Pearse is a freelance copywriter (bellaitalia.co.nz | angelapearse.com) specialising in travel blogging. She completed an MA and has been a professional writer since 2012.
For the last three months she's been staying in hostels and exploring European cities and discovering how to get around.
Here's a list of her work on etrip.tips.
What do we offer?
We're interested in hotels, day spas, locations, attractions and tours that would like to support our travels in exchange for blog posts promoting them to our readers.
Here's an example of our typical hotel blog posts – NH Collection Berlin Mitte, a flight post – Air China Business Class review and two examples of our location blog posts – Rome and Barcelona, and this is what you can expect for a day spa blog post – Eforea Spa in Venice.
How do you get in touch?
Email us at sponsorship@etrip.tips – we'd love to chat!